Have you ever wondered what someone might think of you based purely on your personality? We can give you an idea of what they might think.
START THE QUIZ!
Question 1/10
wikimedia.org
When in class, where do you normally sit?
Closest the center as I can get.
Question 2/10
pixabay.com
What genre of music do you listen to?
Punk Rock (Ex: My Chemical Romance, Green Day, Misfits, The Offspring)
Classic Rock (Ex: Led Zepplin, Pink Floyd, The Beatles, The Who)
Indie/Folk Rock (Ex: The Paper Kites, Hozier, The Shins, Death Cab For Cutie, The Smiths)
Grunge (Ex: Nirvana, Pearl Jam, The Smashing Pumpkins, Pixies, Creed)
Other (Celtic Woman/Thunder, Bo Burnham, Classical, anything not listed above)
More than two of the genres above.
Pop (Ex: Taylor Swift, One Direction, Justine Beiber, Maroon 5)
Question 3/10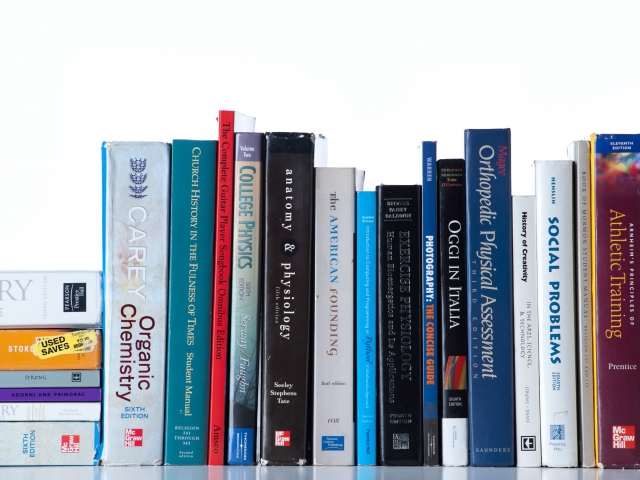 byu.edu
What type of books do you read?
I'm by no means limited to one genre.
Question 4/10
wikimedia.org
What's your dream occupational field?
Acting/Producing/Directing
Store Managing/Mechanics/Trade
Question 5/10
clipartbig.com
Where are you normally sitting during a sports game?
Sitting as close to the field as I can.
At home with the TV off and a book in my hands.
In the comfort of my living with great snacks and friends.
At the bar with other fans.
Question 6/10
freegreatpicture.com
What do you in your free time?
Question 7/10
wikimedia.org
What pet would you rather have?
Question 8/10
wikimedia.org
What musical instrument sounds best to your ears?
Trumpet/Sax/Tuba/Trambone
Question 9/10
screensavergift.com
What's your favorite color?
Green/Lavender/Pink/Periwinkle
White/Black/ Grey or Silver/Blue/Purple
Question 10/10
123rf.com
How do you normally dress?
Denim, Converse/Combat boots/sneakers, graphic/band T, hoodie
Dresses, skirts, flats/heels,scarves, cardigans
Slacks, dress shoes, vest, tie
This sentence fits you amazingly! You're not afraid to be yourself, and that takes an amazing amount of bravery! Stay beautiful!
You Can Be A Little Strange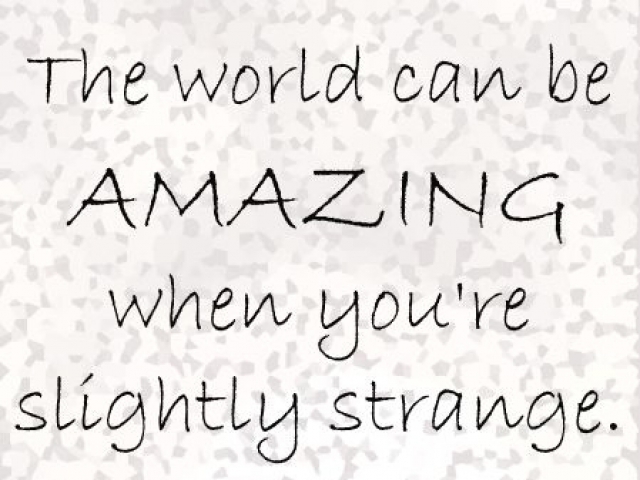 ccio.co
You're fiery and determined! Keep following your dreams to the best of your ability, and one day, you'll live them!
Follow Your Dreams!
staticflickr.com
What you do according to what you think is right, might be wrong according to what someone else thinks. That's okay. One of the best things you can do for yourself, is to think for yourself.
You Follow The Beat Of Your Own Drum.
tentionfree.com
I know things might get tough now and again as things go on, but you're doing the best you can. That's the best anyone can ask for!
What You're Having Trouble With Now, Will Reward You In The End!
staticflickr.com
While you might be a little shy now, you're working your best to work up the courage to audition for that play, to go to that job interview, to ask out that boy or girl. You're doing amazingly! Just make sure that tomorrow comes and you don't use it as a relative term.
You're A Little Shy, But Coming From Your Shell Day By Day
staticflickr.com
No matter how many times something doesn't work, or someone tells you that an idea won't work, you don't listen. You keep working to figure out. Remember, John Keating in Dead Poets Society once said, "No matter what anyone tells you, words and ideas can change the world."
You Don't Give Up Easily If At All
wilvaco.com