Which percentage of a particular personality trait reflects your amazing personality? Are they the traits that you have in mind? Take these 10 questions and find out!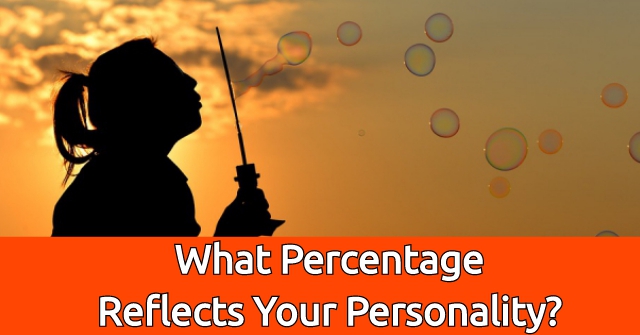 START THE QUIZ!
Question 1/10
pixabay.com
How often do you find yourself worrying about trivial things?
Question 2/10
pixabay.com
On a scale of 1 to 10, how open are you with friends and family?
Question 3/10
pixabay.com
Do you make friends quite easily?
Question 4/10
pixabay.com
Do you prefer time alone or time with others?
Question 5/10
pixabay.com
How often do you finish a book that you start?
Question 6/10
pixabay.com
Do you have a vivid imagination?
Question 7/10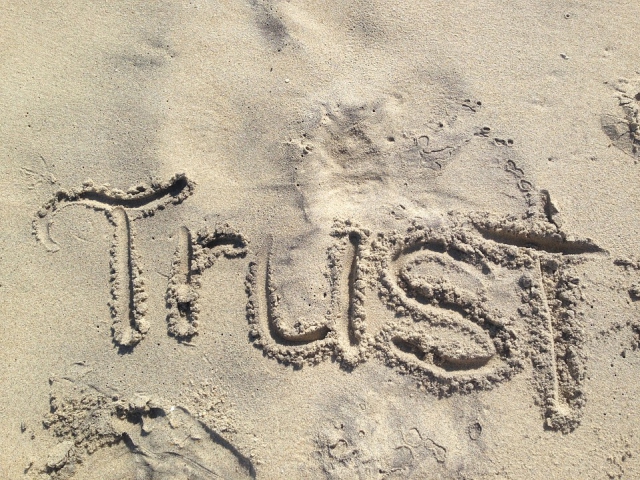 pixabay.com
Do you trust others easily?
Question 8/10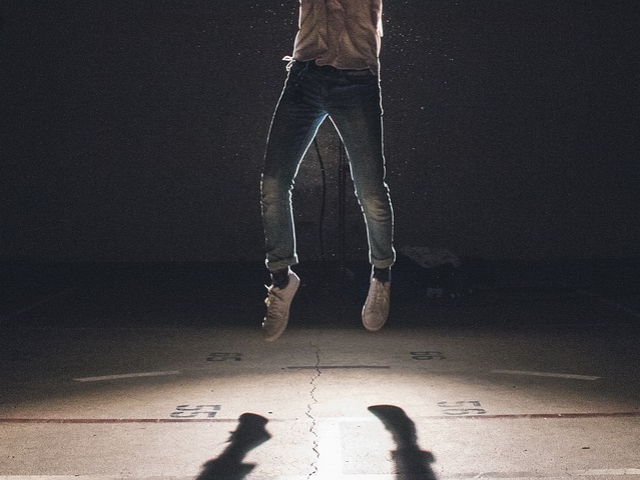 pixabay.com
Are you a goal setter?
Question 9/10
pixabay.com
Do you anger easily?
Question 10/10
pixabay.com
Describe yourself in one word....
Based on your results, you are 37% accessible! The one thing you need to work on is your openness with others. While you're intelligent, witty, and totally together, you still have a difficult time opening up to your friends and family!
37% Accessible
pixabay.com
You are 89% optimistic! Not much can stand in the way of you and your rosy outlook. While some people might say you're naive, we think that viewing the world in a positive light is the best way to stay spiritually and emotionally sound!
89% Optimistic
pixabay.com
Your greatest trait is unquestionally your resounding sense of empahthy and compassion! Identifying the problems of others and truly feeling their plight is a unique trait that every person should possess. Your friends and family love this about you!
77% Empathetic
pixabay.com
You're as independent as they come! You're bold, strong willed, and always go with your gut. You never rely on anyone else to help you live your life or to get things done. Others truly admire this trait in you!
82% Independent
pixabay.com
Not everyone gets your unique brand of humor, but when they do, they find you utterly hilarious! Couple your ability to make others laugh with your sense of humor and you've got a truly admirable personality.
67% Humourous
pixabay.com