Question 1/10
pexels.com
When someone makes a funny, yet inappropriate joke, you.....
Explain why it's offensive
Question 2/10
pexels.com
Obviously royals have exquisite taste. What delicacy do you reach for as a midnight snack?
Question 3/10
pexels.com
How often do you talk to your family?
Whenever I have something important to announce.
Question 4/10
pexels.com
Even as a royal, life can get stressful. Looks like you need a vacation! Where are you headed?
Anywhere with white sand beaches and cocktails.
Wherever the nightlife is good.
A cozy bed and breakfast.
A private villa in Italy.
Who has time for a vacation?
Question 5/10
pexels.com
When it comes to fashion you...
Where what my stylist chose for me.
Always try to make a statement.
Question 6/10
pexels.com
What sort of recreational activity do you most enjoy?
Question 7/10
pexels.com
Do you always help those in need?
I'm very passionate about charity causes.
I always give when I can.
I volunteer or take action.
Question 8/10
pexels.com
How many children would you most like to have?
Question 9/10
pexels.com
How do you eat asparagus?
Question 10/10
pexels.com
What's your favorite breed of dog?
Congratulations, you're 100% royal! You're a highly refined and classy individual who always does things as etiquette states they should be done. With boundless charm, enviable style, and a patience that only a saint could possess, we think you definitely have some royal in you!
100% Royal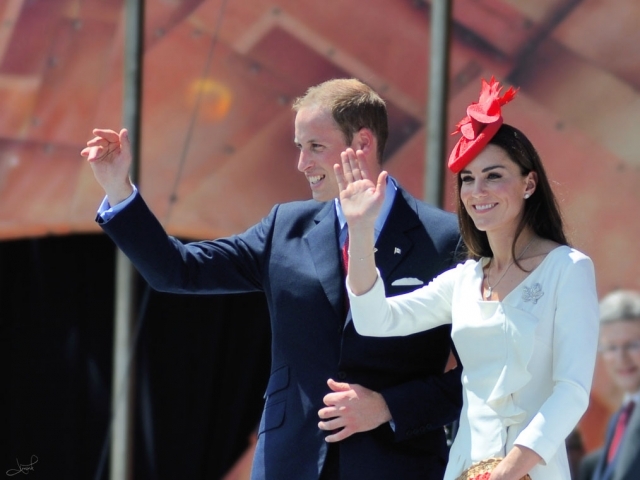 wikimedia.org
Based on the results of this quiz, you are 80% royal! You're as refined and dignified as they come. With endless class, a chic wardrobe, and the ability to make others melt with a single smile, we think you definitely have some royal in you!
80% Royal
wikimedia.org
You are 60% royal! Though you may not be a royal through and through, you definitely share some characteristics with the royal family! You're a charming and humorous individual who loves to be the center of attention. At parties, you can typically be found entertaining all with your wit and wisdom.
60% Royal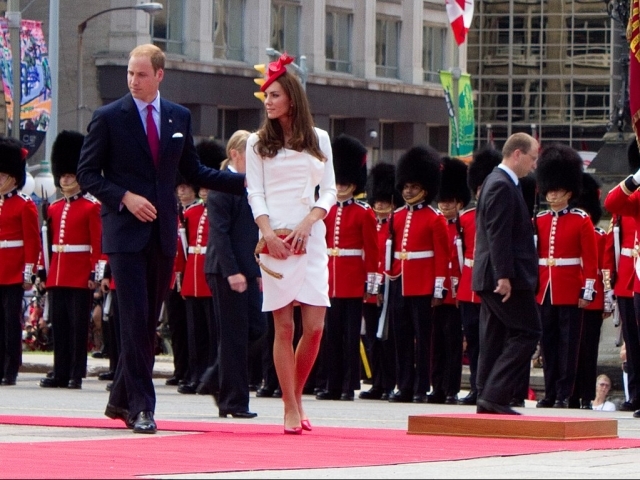 wikimedia.org
You are 30% royal! Much like Kate and William, you're definitely on the shy side. You don't crave attention or do things to stand out. Instead, you win others over with your quiet grace, dignity, and kindness.
30% Royal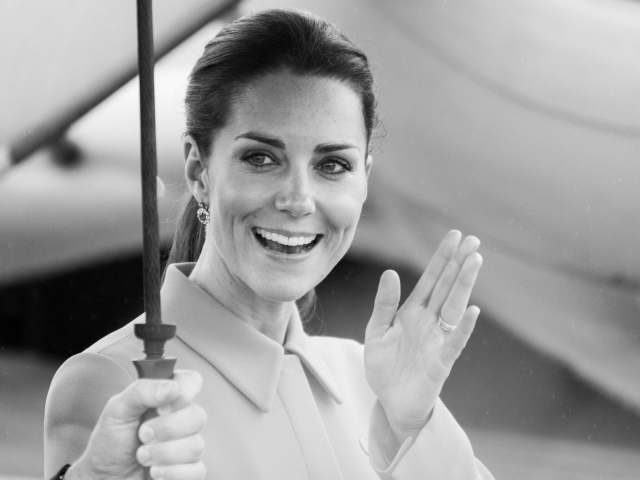 wikimedia.org
You are 15% royal! While you may love the royal family, you're a bit too raucous for this brood! Sure, you know how to turn on the charm and dress to the nines, but you don't always know how to reign in your larger than life personality!
15% Royal
wikimedia.org
More Quizzes
Next Question
With another royal baby on the way, it's time to find out what percent royal you really are! Are you ready for the shocking results? Take this personality quiz and discover your royal self!