Are you calm like the eye of the storm?
START THE QUIZ!
Question 1/10
staticflickr.com
How would you say your anger is?
Question 2/10
staticflickr.com
What's your favorite type of bad weather?
Question 3/10
wikimedia.org
Which do you tend to think with?
Question 4/10
wikimedia.org
Do you like competing with others?
Question 5/10
staticflickr.com
Which word best describes you?
Question 6/10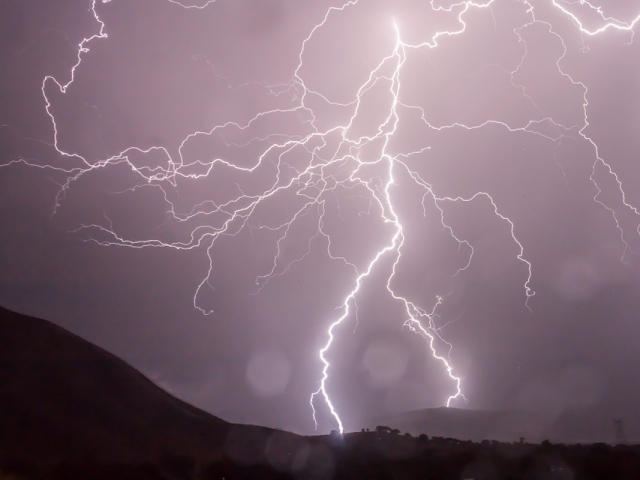 pexels.com
Do you stay calm during stressful situations?
It depends on the situation
Question 7/10
pixabay.com
Would you say you're a forgiving person?
Question 8/10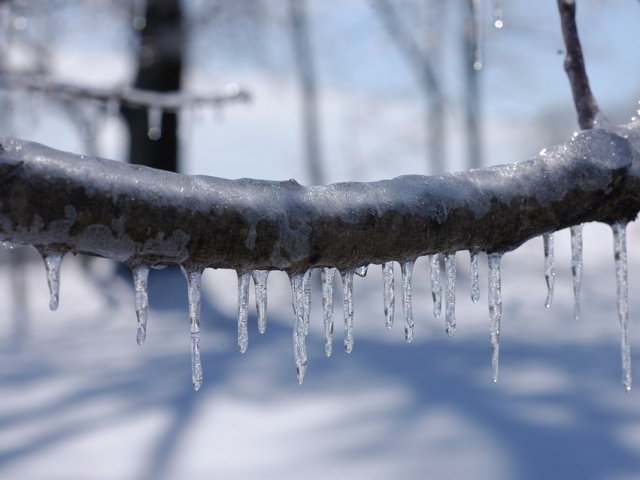 pixabay.com
Which is worst to you?
Creating something permanently bad
Destroying something good permanently
Question 9/10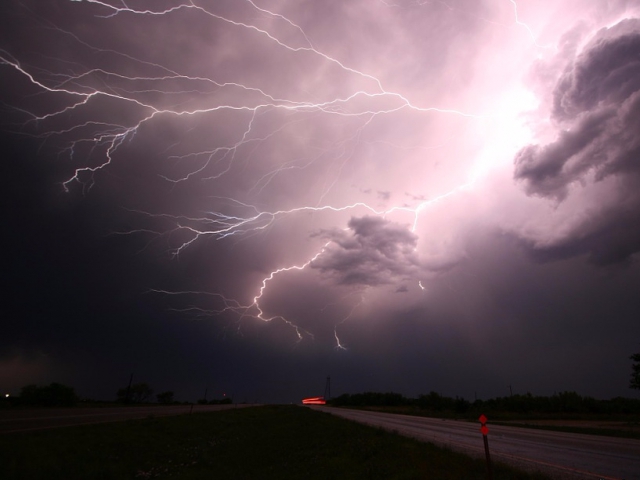 pixabay.com
Are you optimistic or pessimistic?
Question 10/10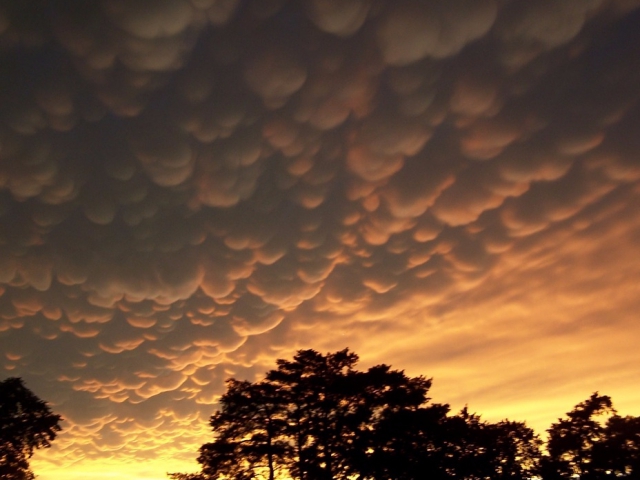 pixabay.com
Do you think people would describe you as passive aggressive?
You tend to look on the bright side even in the worst of situations. You tend to be optimistic instead of letting things get you down.
The First Ray Of Sunshine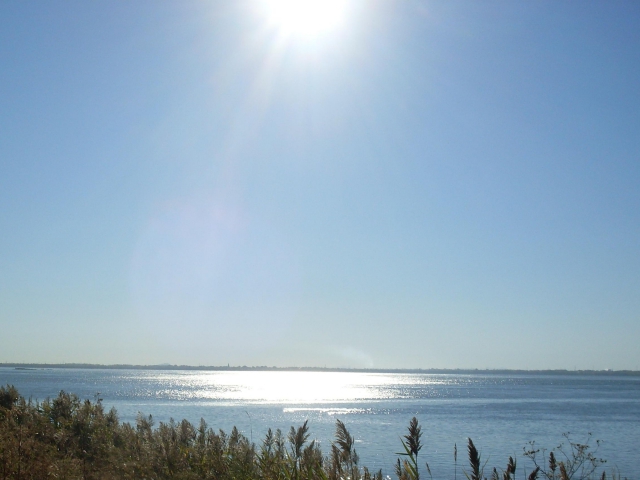 wikimedia.org
You tend to face your problems head on instead of beating around the bush. You tend to wear your heart on your sleeve and show your sincere emotions. You tend to be a bit hot-headed from time to time but deep down, you're a total sweetheart.
The Thunder and Lightning
wikimedia.org
Instead of bottling up your emotions, you let them loose by talking to people you truly care about. You tend to live in the moment and live everyday to its fullest.
The Rainstorm
pexels.com
You are a pretty peaceful and calm person. You tend to be pretty level headed and think about your decisions rationally. Deep down though, you're a passionate person who's determined to make their dreams come true no matter what.
The Calm Before The Storm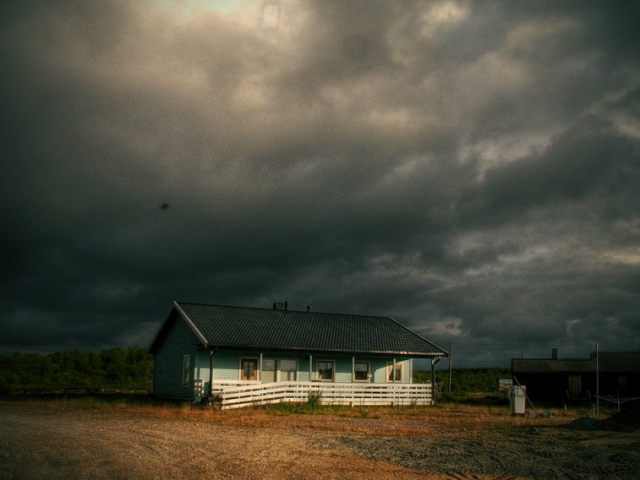 deviantart.net