You may not have thought about this, but there is an object out that jives perfectly with your personality.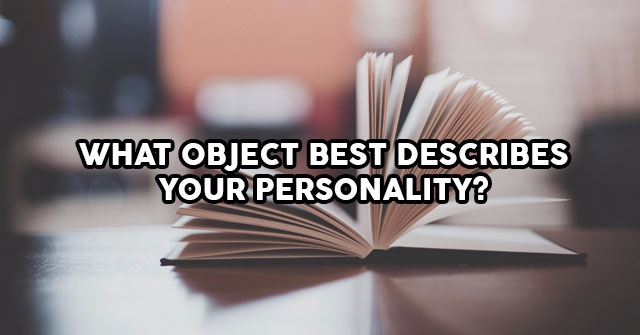 START THE QUIZ!
Question 1/9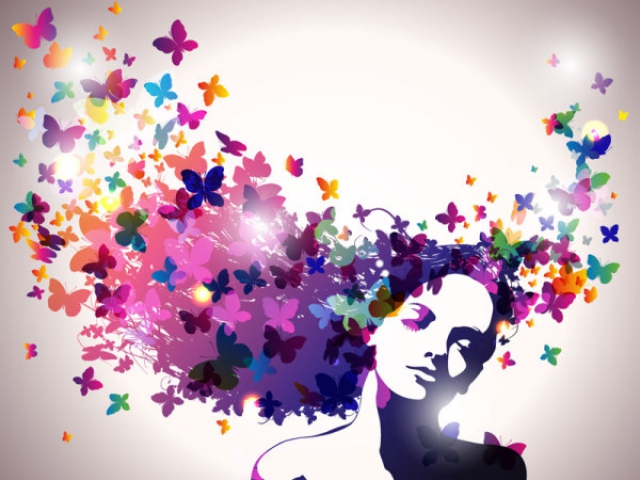 freedesignfile.com
Which word describes you best?
Question 2/9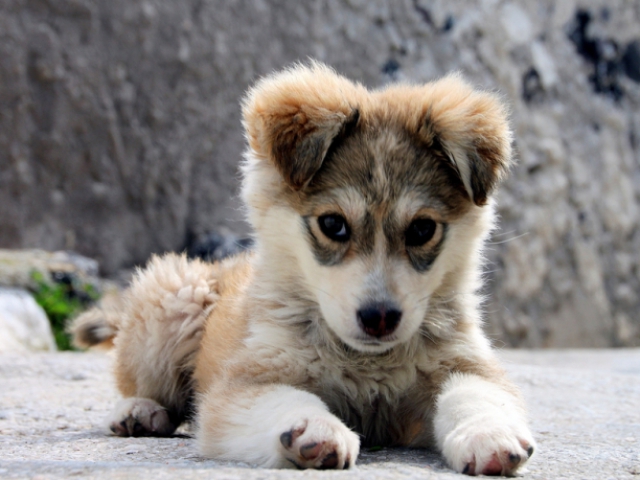 wikimedia.org
What's your spirit animal?
Question 3/9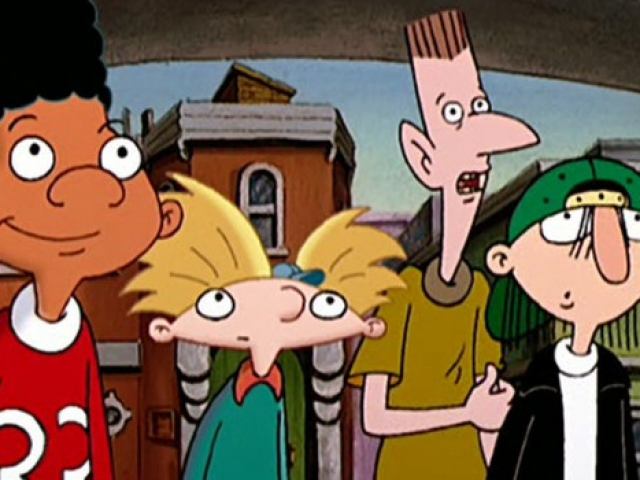 dmjuice.com
Which show was your favorite to watch as a child?
Question 4/9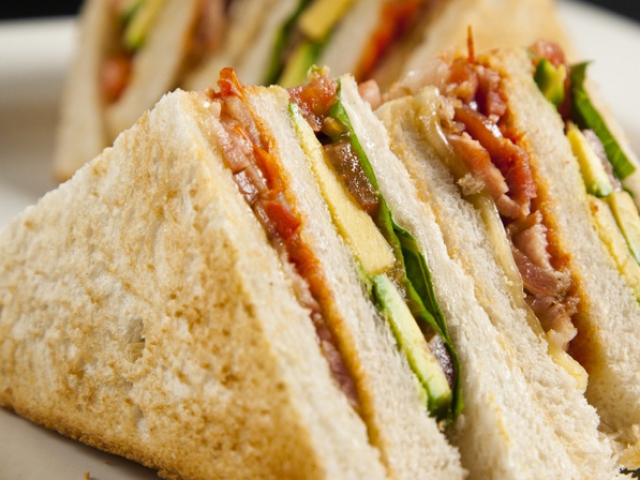 com.au
What type of sandwich makes your mouth water most?
Question 5/9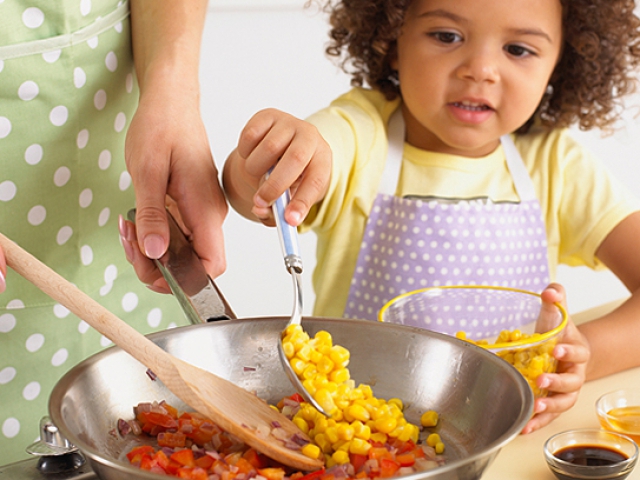 epicurious.com
Which hobby would you most like to become an expert at?
Question 6/9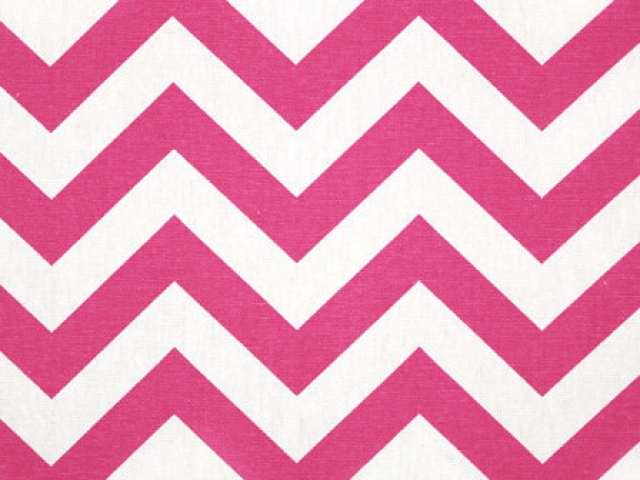 sweetapolita.com
Pick a pattern!
Question 7/9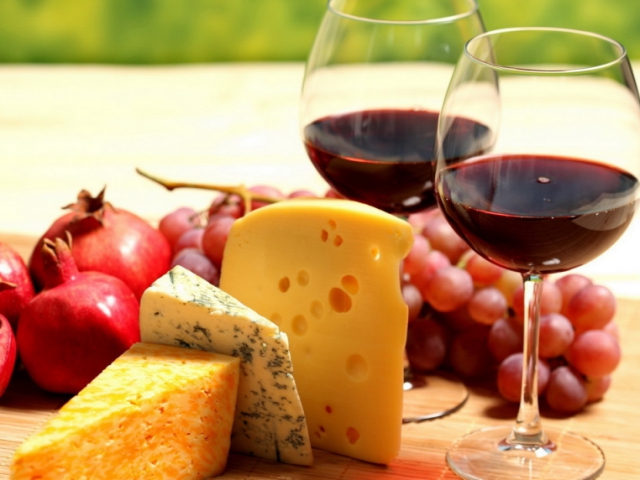 alexander-francis.co.uk
What would you do on an ideal first date?
Question 8/9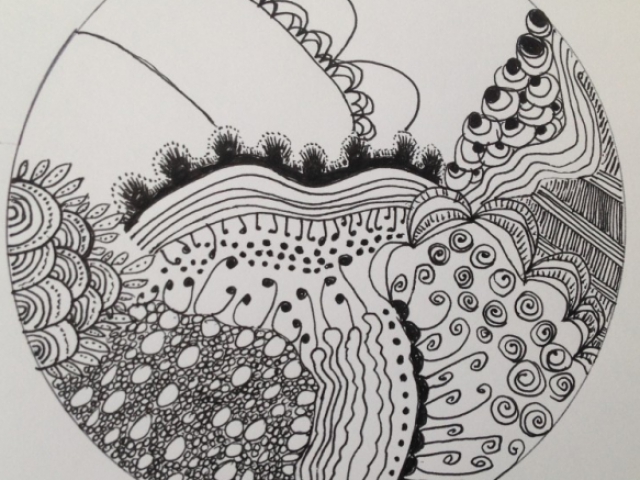 freshspectrum.com
When you doodle absentmindedly, what do you end up drawing?
Whole sceneries and people
Photo aids to help you remember your to-do list
Question 9/9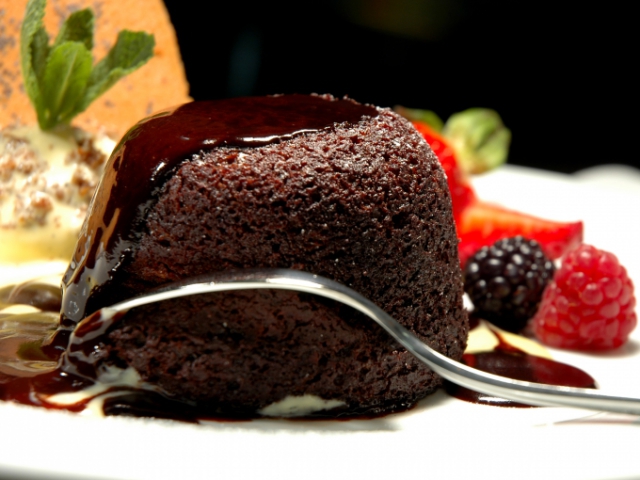 wordpress.com
Which dessert is the perfect end to any meal?
Like a sparkly clutch, you're both functional AND flashy. You know how to get the job done, and not only that - you do it in a showstopping manner. You're
Sparkly Clutch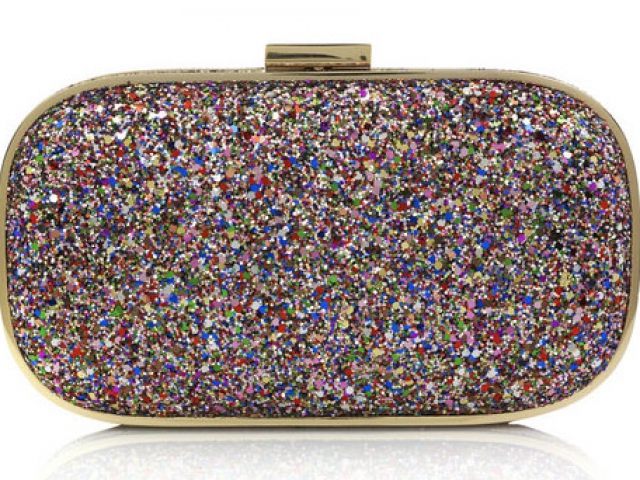 purseblog.com
You are a button, as in - cute as a button! No one can stay angry at you because of your lovely personality and cheerful spirit.
Button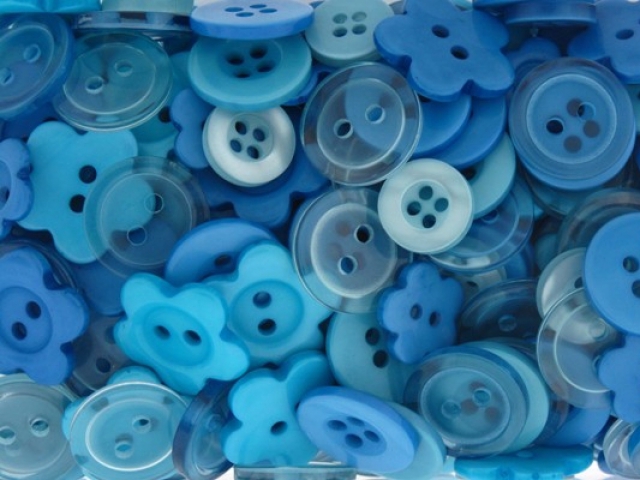 thelittlebuttonshop.co.uk
A blender can make soups, dressings, smoothies - almost everything! Like a blender, you are a person of many talents. You love learning new things and having new experiences. Don't ever stop adventuring!
Blender
images-amazon.com
iPods are now the total entertainment system, and like iPods, you're the entertainment of your friend circle. You love to tell stories, sing, dance, and socialize with others. You always bring the party with you.
iPod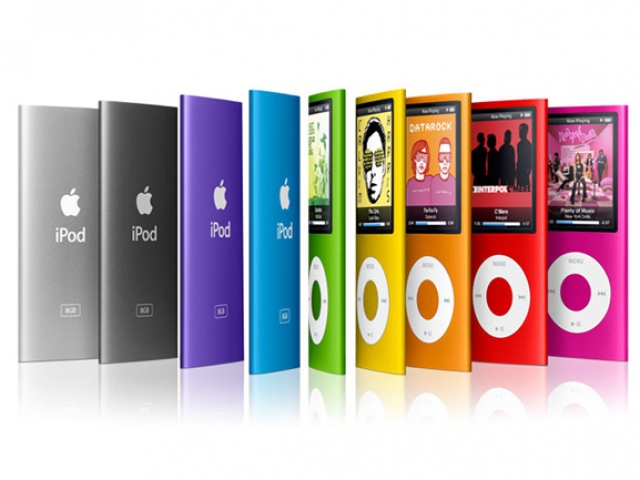 gadgetmill.co.uk
Mason jars are the do-it-youself lover's dream - there are just so many things someone can create with them! Similarly, you have a creative mind and a free spirit. Don't let anyone quench your creativity!
Mason Jar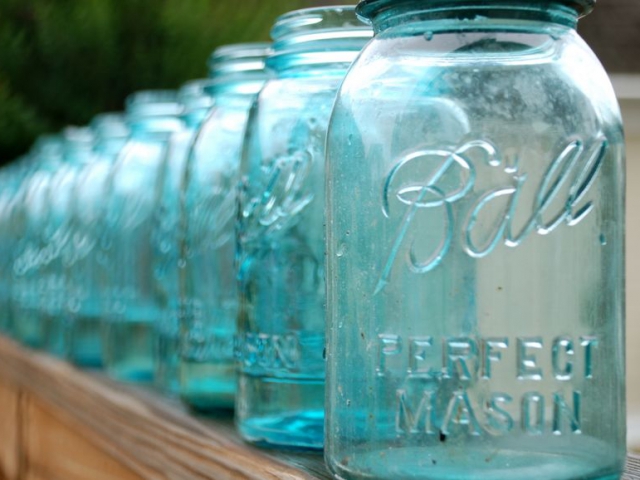 forbesimg.com