Take this quiz to figure out which show will satisfy your next TV binge!
START THE QUIZ!
Question 1/10
com.au
What's your favorite movie genre?
Question 2/10
theshakingitupblog.com
Pick a sweet, juicy fruit!
Question 3/10
creativebeautyhealth.com
About how many hours of sleep do you get on weeknights?
Question 4/10
miamionthecheap.com
Where would you go on your perfect first date?
Question 5/10
t-l.com
What was your favorite subject in high school?
Question 6/10
deviantart.net
Choose a color!
Question 7/10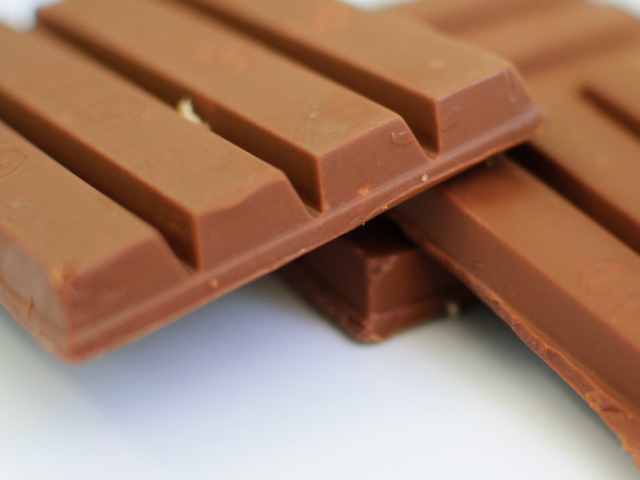 wikihow.com
Which candy bar satisfies your sweet tooth?
Question 8/10
telegraph.co.uk
What word best describes your personality?
Question 9/10
cbc.ca
What's your favorite winter accessory?
Question 10/10
hawaii.edu
Which flower is most beautiful?
You enjoy being entertained, caused to say "ohhh" and "ahhh." You also have a great taste in music and live concerts, coupled with gossip and backstory. "Empire" is the show for you!
Empire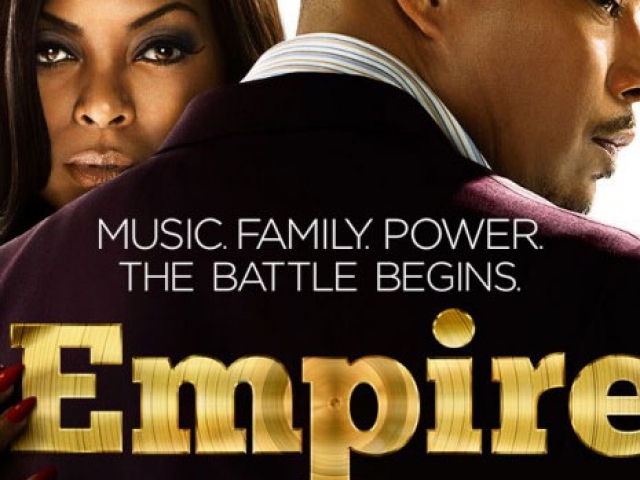 auditionsfree.com
You enjoy a good mystery and fancy yourself quite the intelligent detective. With its twisted storyline and suspenseful episodes, "How to Get Away with Murder" is the show for you!
How To Get Away With Murder
ytimg.com
You are an open-minded people person. You know that even "bad" people have stories to tell. "Orange is the New Black," with its group of eccentric, interesting women, is the show for you!
Orange Is The New Black
stevenvanlijnden.com
You enjoy staying up to date with politics and the corruption, drama, and gossip that comes with it. "House of Cards" is the show for you!
House Of Cards
jillmore.com
You enjoy sarcasm and comedy. With its quick wit and clever storyline, the "Breaking Bad" spinoff, "Better Call Saul," is the show for you!
Better Call Saul
ibtimes.co.uk