Whatever nationality you actually are, your manners might fit in slightly better with a different one. Do you think you know what nationality your manners belong to? Take this quiz and find out!
START THE QUIZ!
Question 1/10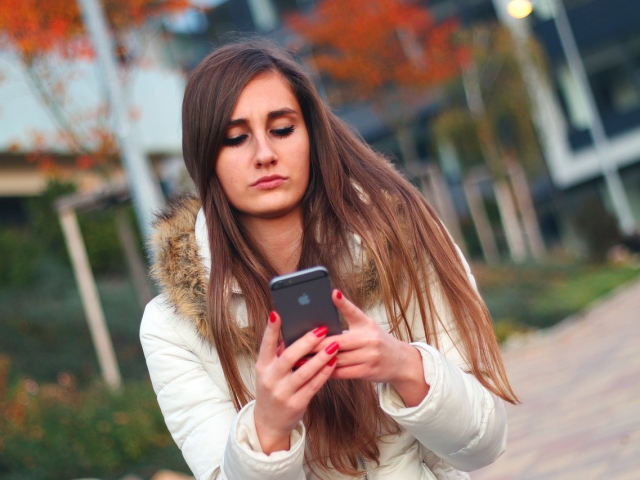 pixabay.com
How do you greet a friend via text message?
Question 2/10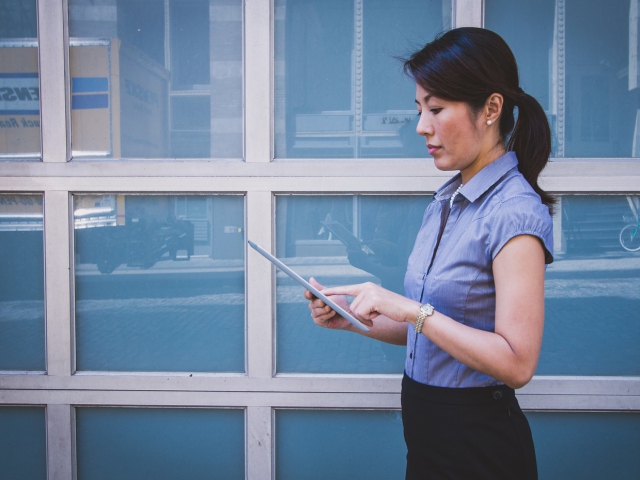 pixabay.com
Are you chronically late for appointments or for work?
Question 3/10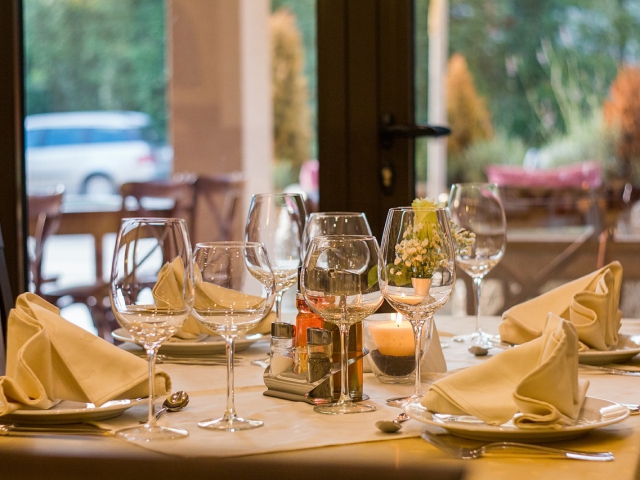 pixabay.com
How important is dinner etiquette to you?
Question 4/10
pixabay.com
How often do you leave a good tip when dining out a restaurant?
I always leave a good tip
It depends on the service
I'll leave a bit of a tip
I only tip on rare occasions
Question 5/10
pixabay.com
If invited to someone's house for dinner, do you bring a host or hostess gift?
Question 6/10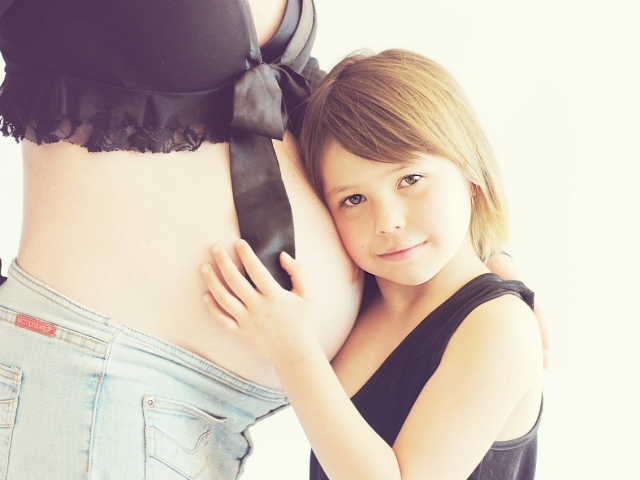 pixabay.com
Is your child's godparent related to you?
No but they feel like family
Question 7/10
pixabay.com
Do you enjoy greeting others with a hug or a kiss on the cheek?
Question 8/10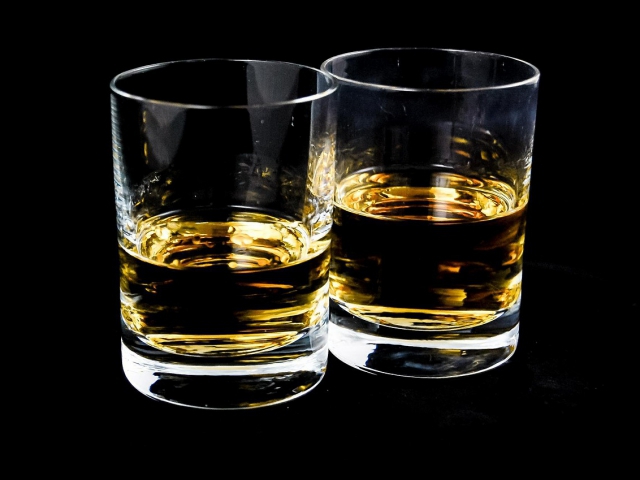 pixabay.com
What is your alcoholic beverage of choice?
Question 9/10
pixabay.com
Which of these foods absolutely must be eaten with cutlery?
Question 10/10
pixabay.com
When it's not Christmas, when do you open a gift?
In front of the gift giver
Your manners are best suited to the French. The French are all about breezy elegance and an effortless attitude. While they value manners, dinner etiquette, and proper conversation; they also value a very calm nature and a slow chic approach to life.
France
pixabay.com
Your manners best fit in with Britain. The British have a soft spot for tradition and etiquette. They embrace decorum as much as possible and will never abandon the proper way of doing something for the easy way of doing something. It is all about being polite and well behaved with this group.
Britain
pixabay.com
Your manners are best suited to Switzerland. The Swiss are very prompt and very polite. Rudeness is a very rare quality in this neutral nation. While some say the Swiss can be over apologetic and a bit too accommodating, we say they are just right.
Switzerland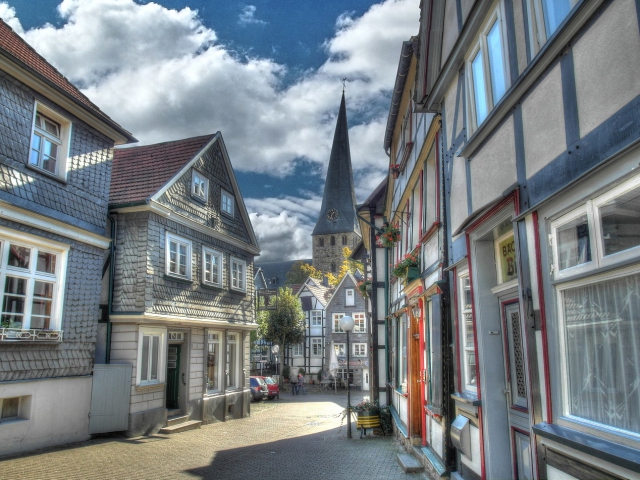 pixabay.com
Your manners are best suited to German. Germans love to have a good time, sometimes at the expense of manners. While table etiquette might be lost on some German citizens, promptness and organization is not. This is a group that values keeping it's word and showing respect to other people.
Germany
pixabay.com
Your manners are best suited to Japan. The Japanese hate to waste time, but they will go out of their way to cater to tradition. Traditional meals, dress, and family time are valued in Japan. Table manners are always a must, as are promptness.
Japan
pixabay.com