Your name may be 'Caitlin', but does your personality scream 'Rebecca' instead?
START THE QUIZ!
Question 1/10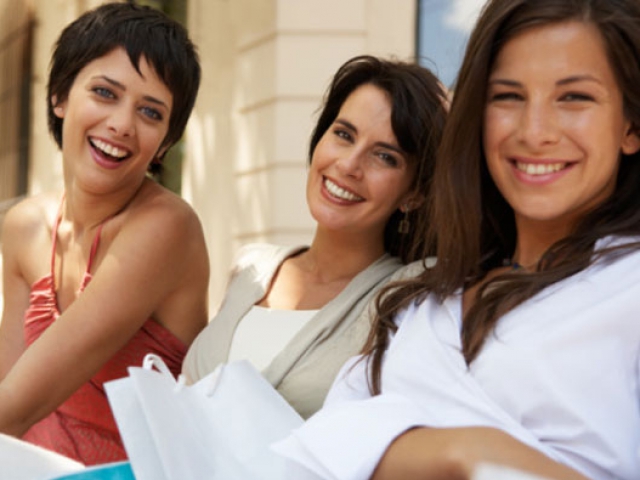 girlfriendsocial.com
How many true friends do you have?
Question 2/10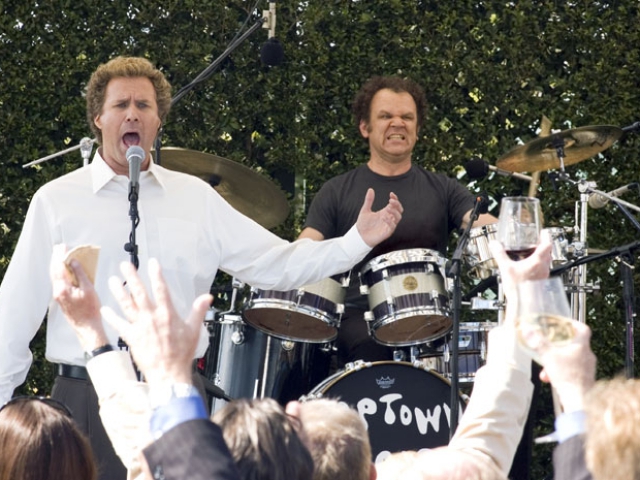 images-amazon.com
What's your favorite movie genre?
Question 3/10
whicdn.com
Pick a color!
Question 4/10
timigustafson.com
What quality is most important for you in a significant other?
Question 5/10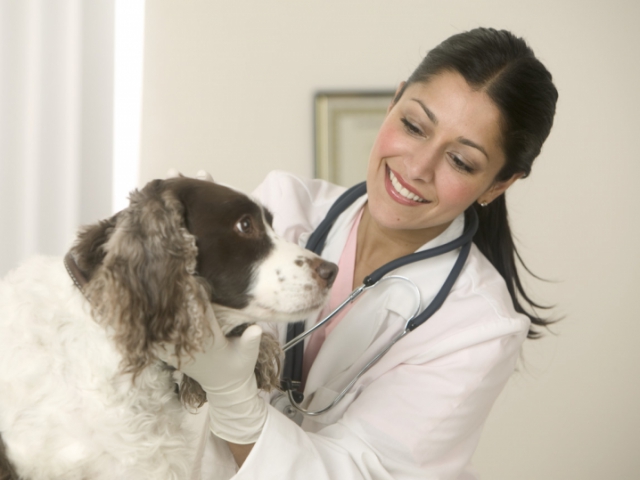 ct.gov
What's your dream job?
Question 6/10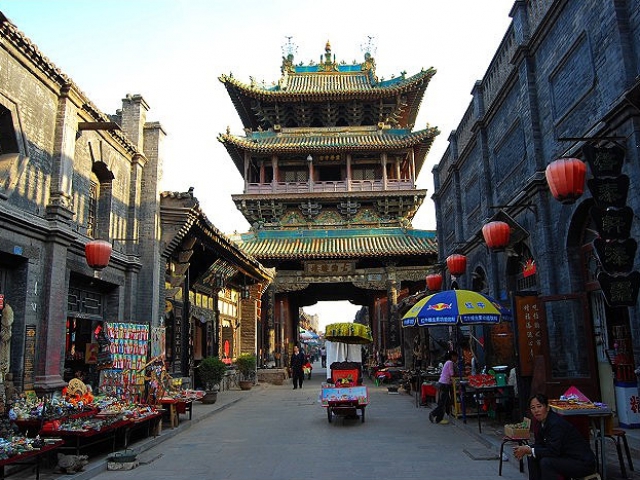 china-tour.cn
Where would you be most happy to live?
Question 7/10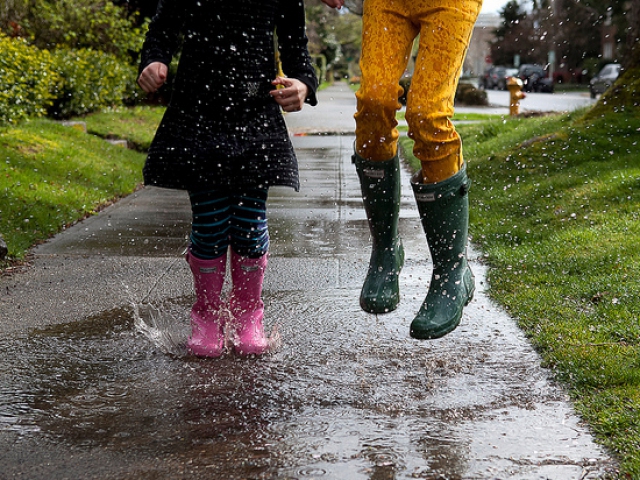 idonotno.com
What's your favorite rainy day activity?
Sipping hot tea and watching a movie
Question 8/10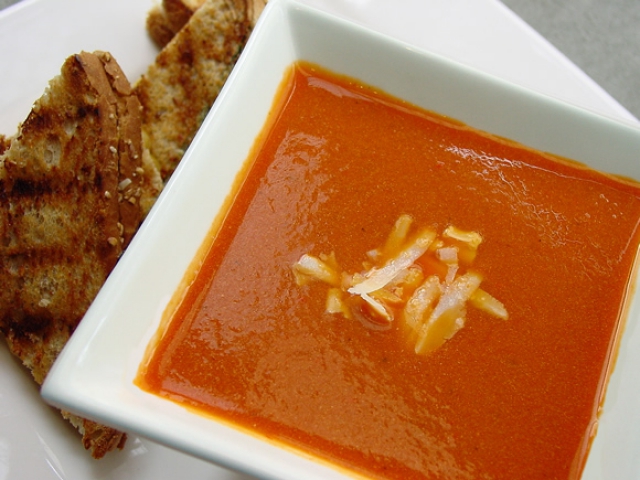 averagebetty.com
Which of these dishes makes your mouth water most?
Chicken & Mashed Potatoes
Tomato Bisque & Grilled Cheese
Question 9/10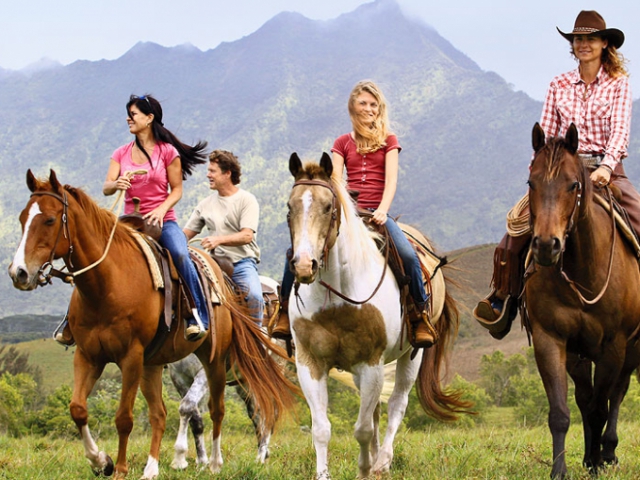 princeville.com
Which of these hobbies would you like to pick up?
Question 10/10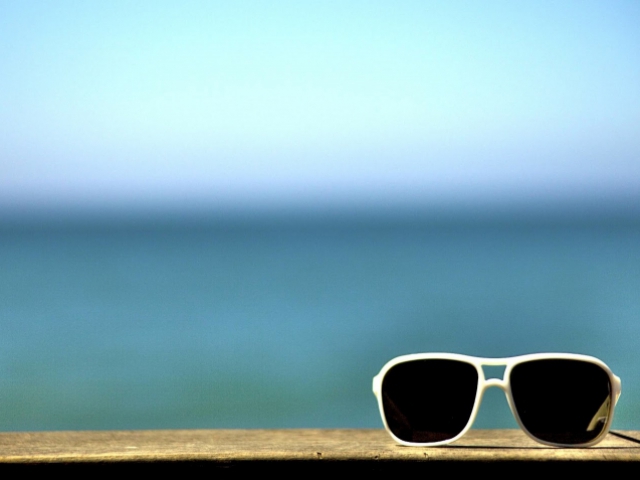 michaelroud.com
What's your favorite season?
"Caroline" means "song of happiness." Your personality is happy, light, and carefree, and infectious to those around you. Don't let anyone else bring you down!
Caroline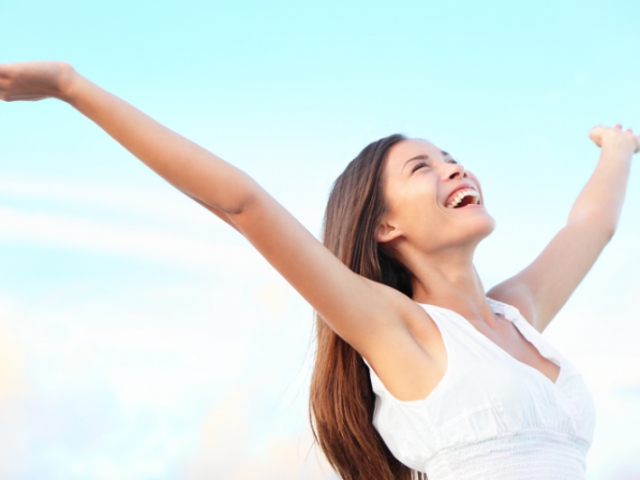 atlanticfertility.com
"Sophia" means "wise." Your friends and family often go to you for advice and support because you are wise, knowledgeable, and supportive. You are perceptive and always observant - very good qualities, indeed.
Sophia
rackcdn.com
"Briana" means "strong." You are a force of nature, always determined, persevering, and tenacious. You have grit and ambition, and you will accomplish big things one day.
Briana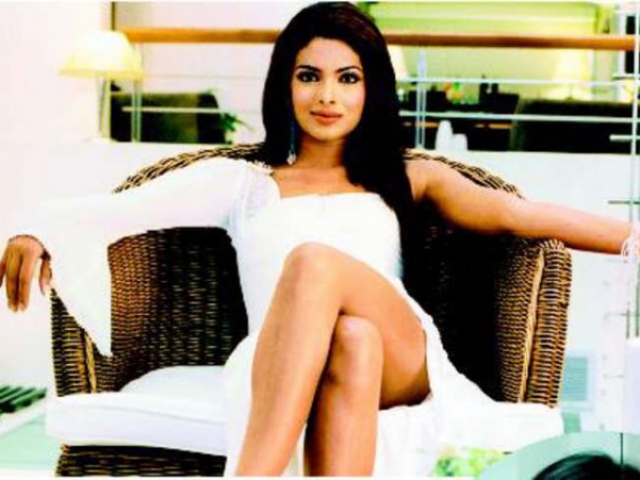 masala.com
"Nadiya" means "hope." You have such a beautiful, pure spirit, and in the face of struggles or obstacles, you always retain hope. You are caring and kindhearted and remain a font of hope to others as well.
Nadiya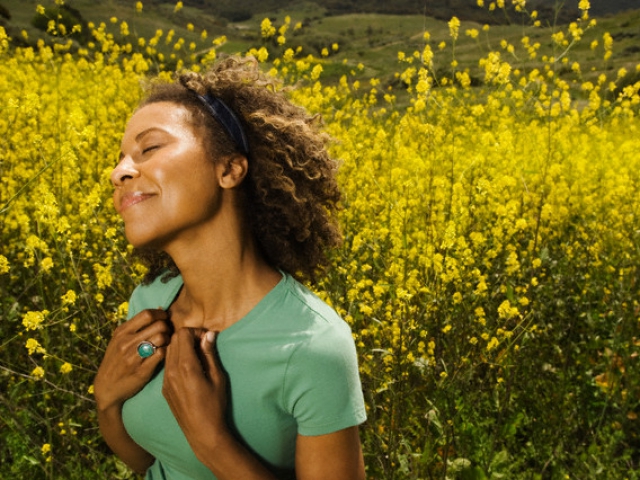 theprayingwoman.com
"Sarah" means "princess." Similarly, you carry yourself like royalty. You are always cool, calm, and composed; a polished diplomat who enjoys all the finer things in life.
Sarah
tanissaucier.com