What movie perfectly describes your childhood? Is it something cute or something intense? Something life-changing or average? Take this quiz to find out.
START THE QUIZ!
Question 1/10
pixabay.com
How many siblings do you have?
Question 2/10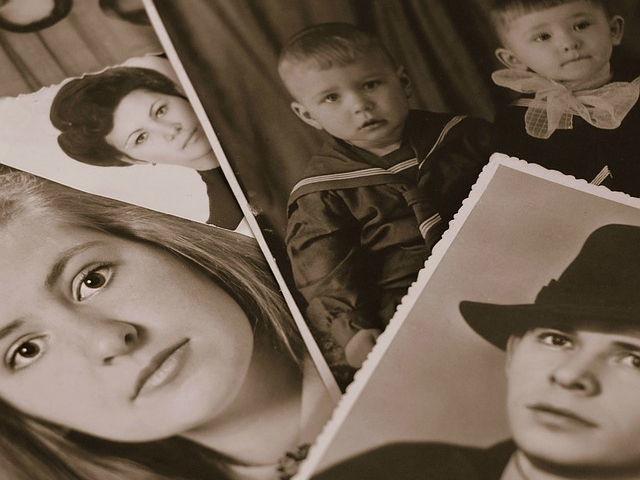 pixabay.com
Which generation are you a part of?
Question 3/10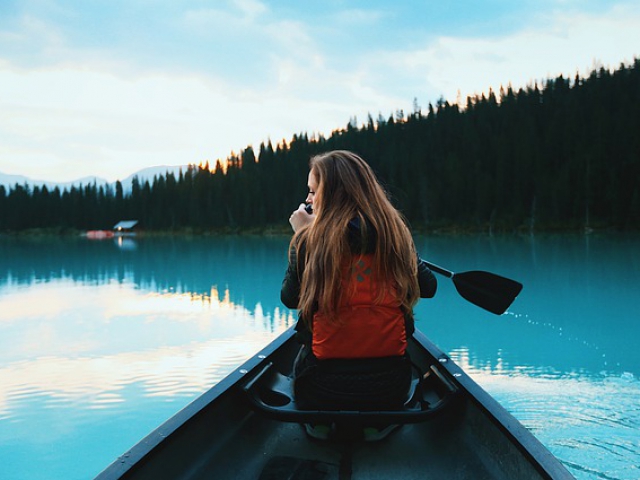 pixabay.com
Were you an adventous child?
Question 4/10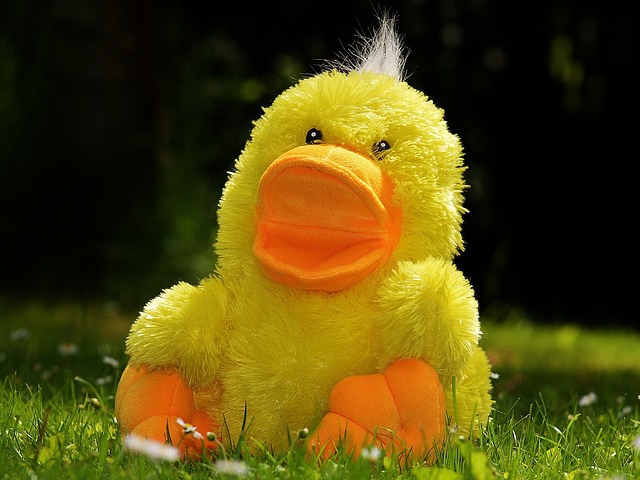 pixabay.com
Which of these was your favorite toy to play with?
Question 5/10
pixabay.com
You are given $5 for your 12th birthday. What do you with it?
Save it to buy something bigger later
Question 6/10
pixabay.com
What was your favorite thing to use on the playground?
Question 7/10
pixabay.com
What's your favorite flavor of ice cream?
Question 8/10
pixabay.com
Did you read a lot as a child?
Question 9/10
pixabay.com
Are you rebellious?
Question 10/10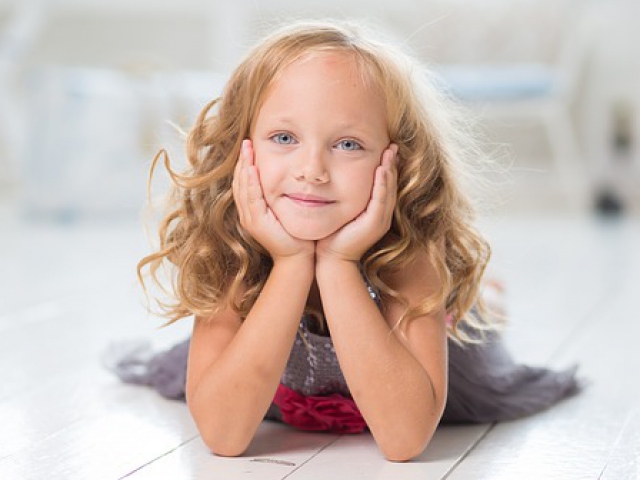 pixabay.com
Do you remember your childhood fondly?
It's a mix of good and bad
Your childhood was so great that you wished that you would never grow up! Your childhood was full of adventures. Everyone needs to grow up sometimes, but you'll always be a kid at heart.
Peter Pan
pixabay.com
Charlie Brown is a kid with a few problems, which everyone can relate to now and again. He always seems to have fun with his friends, even if they do get him in trouble every now and again. He always gets perked about around the holidays, even if it takes a little while to get him into the holiday spirit. Can you relate to Charlie Brown?
It's The Great Pumpkin, Charlie Brown
pixabay.com
Did you grow up without having enough? A lot of kids have to live like that. However, some kids, like the main character in this movie, learn to have fun despite this. You can have everything handed to you and still be rotten, but only by growing as a person can you find true happiness.
Willy Wonka And The Chocolate Factory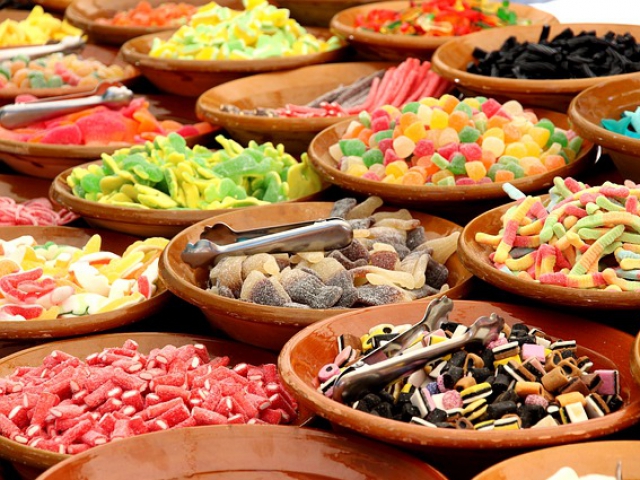 pixabay.com
This movie is all about summer loving, which you may have had some experience in your yonuger years. This movie had more than a few hit songs. The charcters all learned something new about themselves by the end of the movie. Maybe you can learn something new about yourself, too.
Grease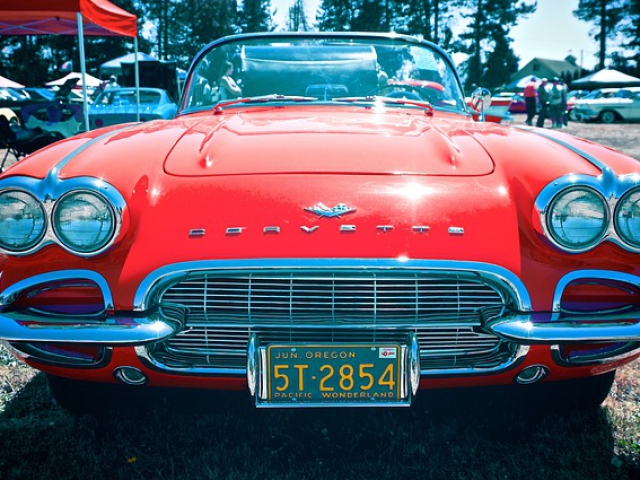 pixabay.com
Does Star Wars speak to you? Three heros must save a galaxy, defeating anything that comes in their way. Their lives are filled with danger and adventure. Was your childhood anything like this?
Star Wars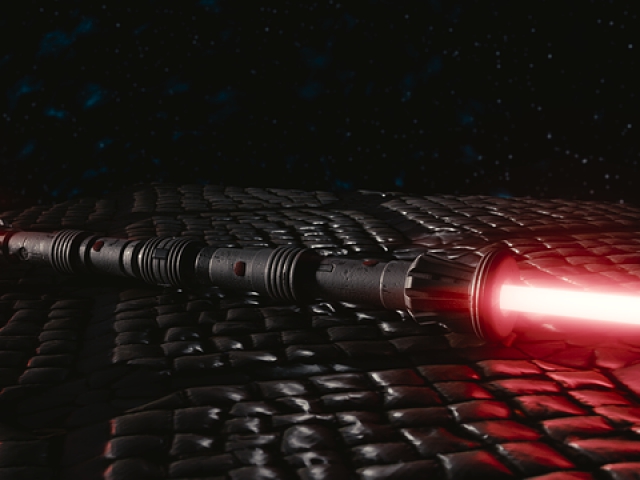 pixabay.com