You know what month you were born in, but what month should you have been born in. Find out which month best suits your personality!
START THE QUIZ!
Question 1/10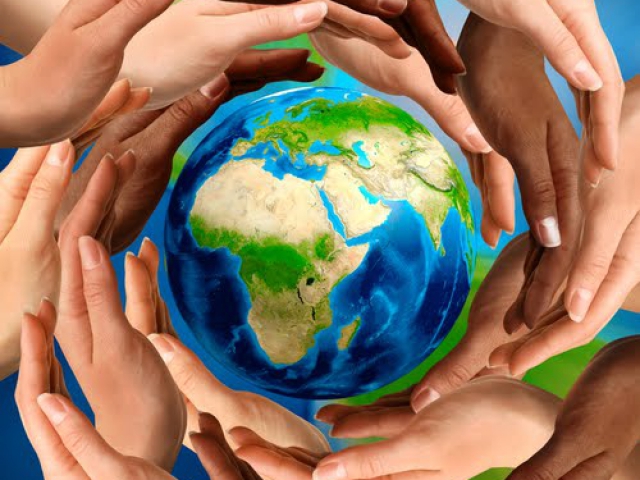 thebitcoinmovement.com
Which important cause appeals to you most?
Question 2/10
nuggetmarket.com
What is your favorite part of a meal?
Question 3/10
popsugar-assets.com
When it comes to reading....
I like to find something new.
I enjoy material that I can learn from.
Question 4/10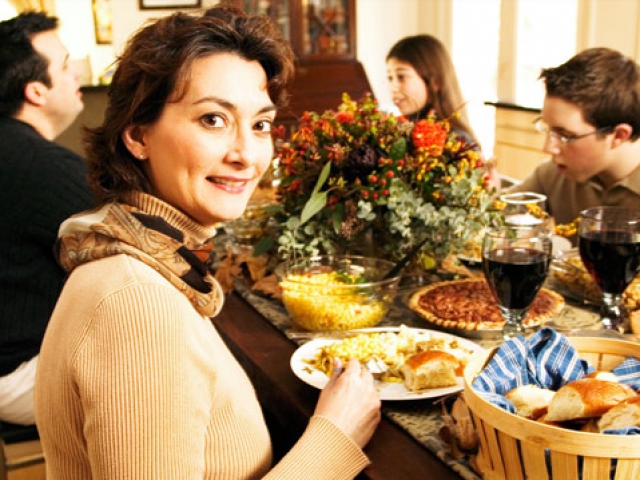 turner.com
The holidays are....
Question 5/10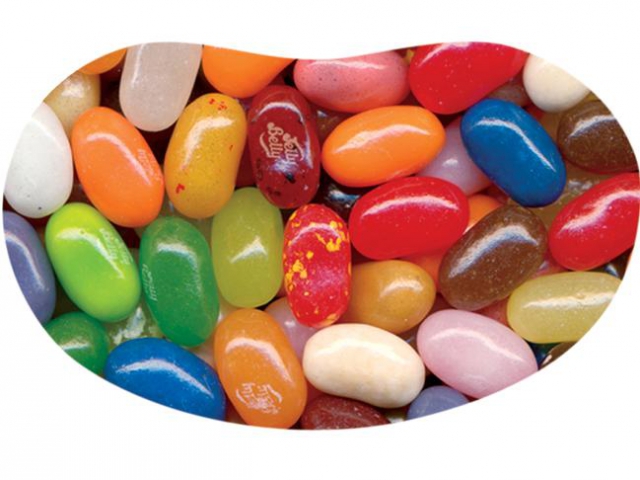 ohnuts.com
Choose a flavor.
Question 6/10
envisialearning.com
Others describe you as....
Question 7/10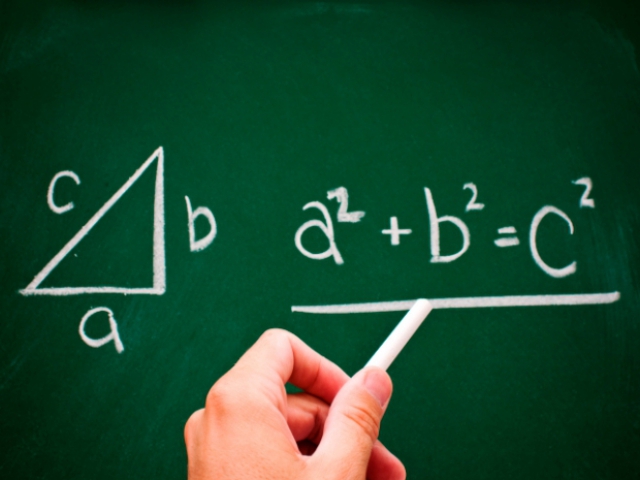 wisecareers.com
Choose a school subject.
Question 8/10
webme.com
What month were you actually born in?
Question 9/10
wikimedia.org
Choose your favorite season.
Question 10/10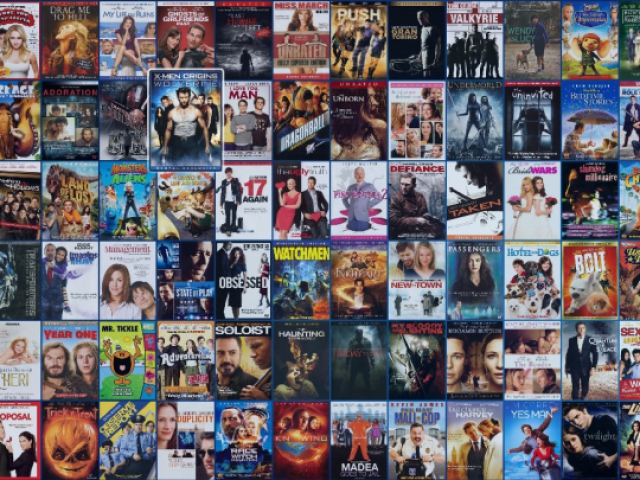 wordpress.com
Your favorite movies include...
You should have been born in February! February is American Heart Month, Love of Reading Month, and Black History Month. It is the shortest month of the year with an occasional extra day and February 14 is Valentines! You fit into this month because you are loving, kind, and concerned with the trials of others. You can make a difference.
February
zastavki.com
You should have been born in April! April is the Humor Month, Global Child Nutrition Month, and Mathematics Awareness Month. April contains April Fools Day, Earth Day, and Easter. You belong in this month because you have a great sense of humor, an appreciation for math, and an understanding of the importance of raising healthy, happy children on a healthy planet.
April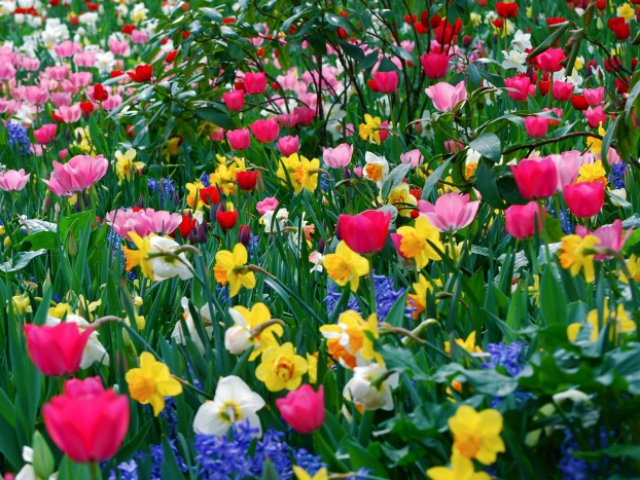 wallpapersdesign.net
You should have been born in July! July is Blueberry, Ice Cream, and Hot Dog Month. It is also one of the warmer months, and it celebrates American Independence on the 4th of July and Canada Day on July 1. You belong in this month because you understand the importance of history, love good food, and enjoy the summer season!
July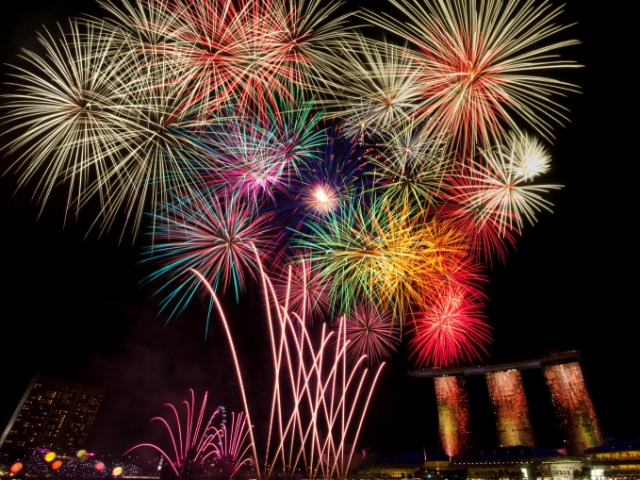 designbolts.com
You should have been born in October! October is the month of Cookies, Chili, Seafood, and Desserts. It is also Lupus Awareness Month and the month that brings us spooky Halloween. You fit in October because you enjoy sweets, treats, and fun. You can handle a little bit of fear, and you stand up in the face of adversity!
October
psdgraphics.com
You should have been born in December! December is Stress Free Holiday Month, Read a New Book Month, and Universal Human Rights Month. December contains World AIDS Day, the International Day of the Disabled Person, Chocolate Day, and plenty of warm family holidays like Christmas, Kwanza, and Hanukkah. You fit in December because you care about people, believe in standing up for what is right, understand the importance of chocolate and reading, and enjoy celebrating the holidays.
December
wallpapersdesign.net