Your inner bookworm will love this quiz. After taking it, you'll want to get lost in a good book!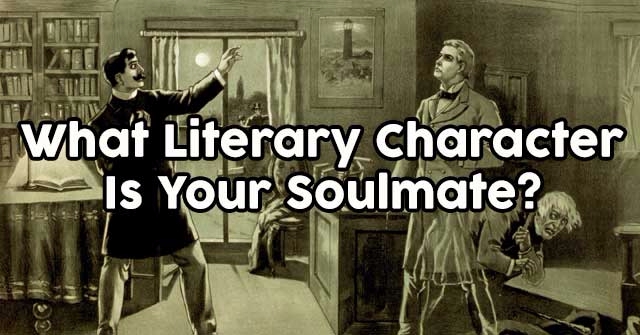 START THE QUIZ!
Question 1/10
pixabay.com
Which word have you heard used to describe you the most?
Question 2/10
pixabay.com
Which fashion accessory is most appealing to you?
Question 3/10
wikimedia.org
What movie genre is your favorite?
Question 4/10
flickr.com
What high school stereotype do you fulfill?
Question 5/10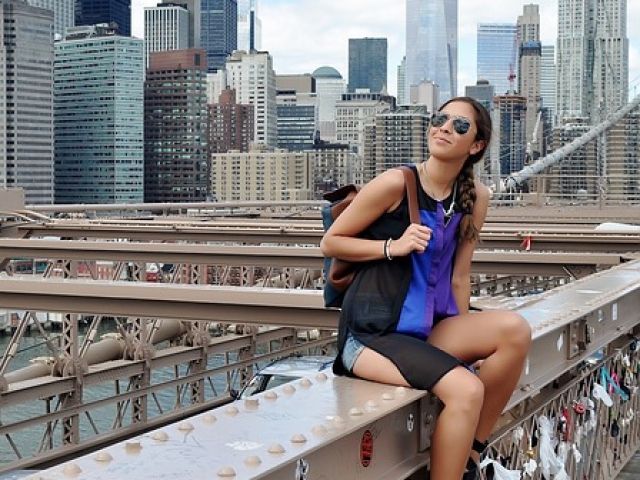 pixabay.com
What's most important to you in life?
Always experiencing new things
Staying true to your word
Question 6/10
wikimedia.org
What type of parties do you enjoy most?
Low-key parties with good food and good people
Small, tight-knit gatherings
Question 7/10
pixabay.com
How do you address conflict in your life?
I get straight and to the point, and I'm always honest.
I look for the most logical solution.
I tackle the situation head on.
I talk through my problems with friends.
Question 8/10
pixabay.com
Choose an animal!
Question 9/10
wikimedia.org
Of the following what was your favorite subject in high school?
Question 10/10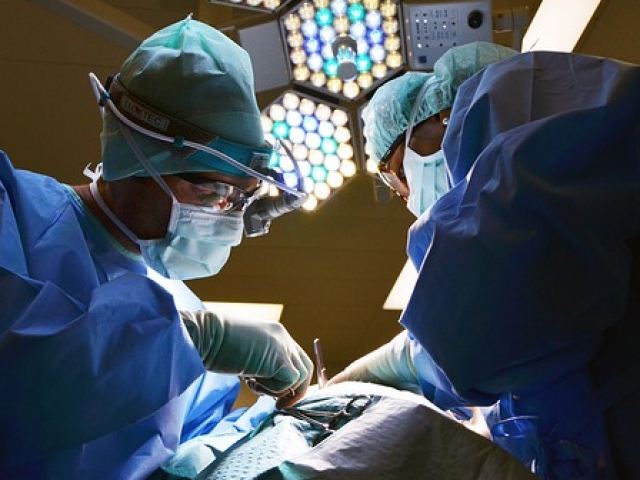 pixabay.com
If you could have any job in the world, what would it be?
You have an amazing work ethic. When you want something in life, you won't stop working hard until you get it. You are ambitious and driven, always determined to succeed. You are Captain Ahab, the relentless fisherman from 'Moby Dick!'
Captain Ahab
wikimedia.org
You are quite the socialite. You love being surrounded by people and throwing huge parties. You enjoy being the center of attention, meeting new people, reconnecting with old friends, and making sure everyone has a great time. You are Jay Gatsby from 'The Great Gatsby!'
Jay Gatsby
wikimedia.org
You have an adventurous, youthful spirit. You the adrenaline rush you get when you're about to embark on some new adventure. You have an explorer's mind, and you never get bored. You are Mark Twain's literary character, Huckleberry Finn!
Huckleberry Finn
wikimedia.org
You are a very caring person. You fiercely protect those you love, and you are very loyal to your friends and family. Honor and respect mean so much to you. You are Atticus Finch from 'How to Kill a Mockingbird!'
Atticus Finch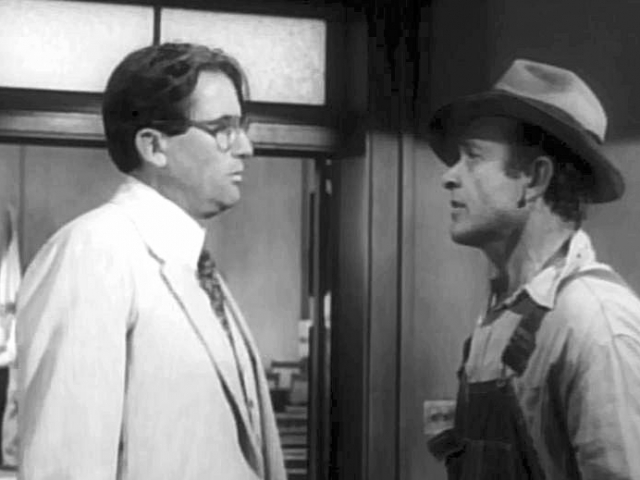 wikimedia.org
You are intelligent, logical, and a bit sassy - in a good way of course! You enjoy breaking the social norms and getting lost in a good book. You're both free-spirited and detail-oriented. You are Hermoine Granger from the 'Harry Potter' series!
Hermione Granger
wikimedia.org