Answer a few questions about your life, and see if we can pinpoint what you're learning right now.
START THE QUIZ!
Question 1/10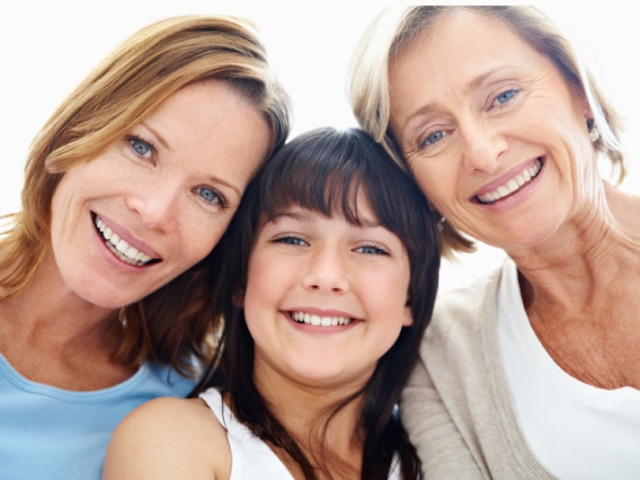 capitalotc.com
Let's start with your age. How old are you?
Question 2/10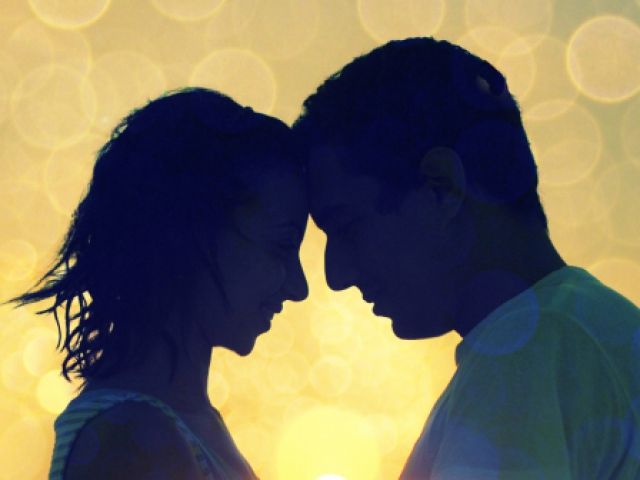 huffpost.com
What is your relationship status?
It's more complicated than that.
Question 3/10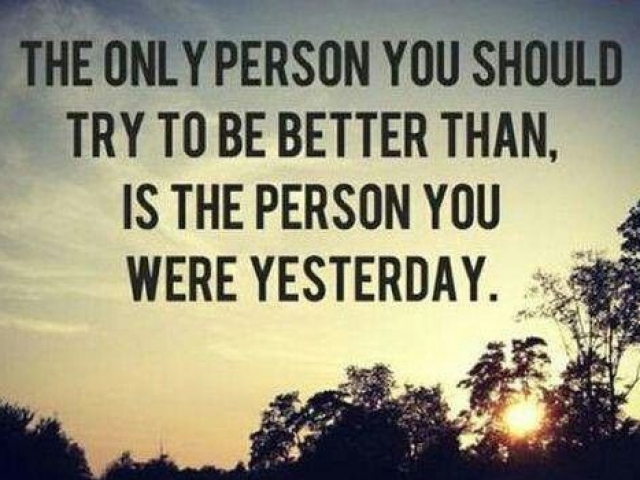 wordpress.com
Which word best describes the theme of yesterday?
Question 4/10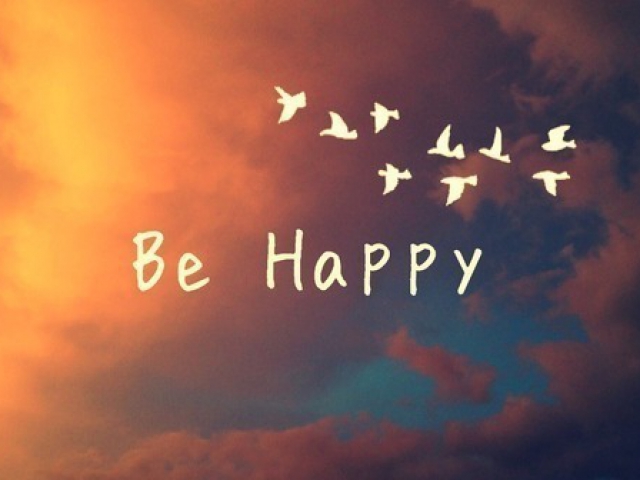 thehonestmomproject.com
Which advice is more important right now?
Question 5/10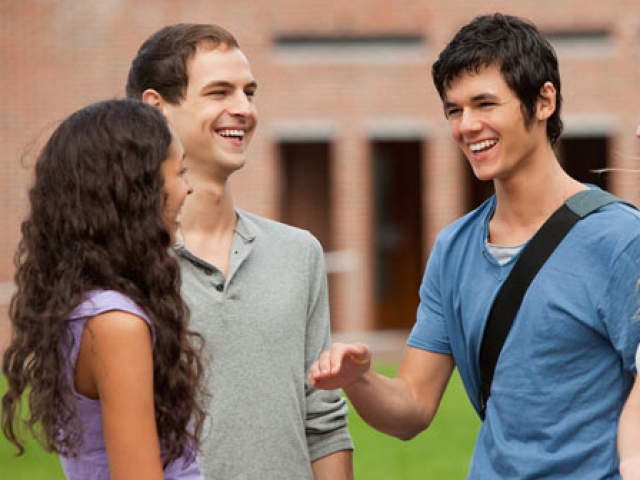 sparknotes.com
What area of your life is changing the most right now?
Question 6/10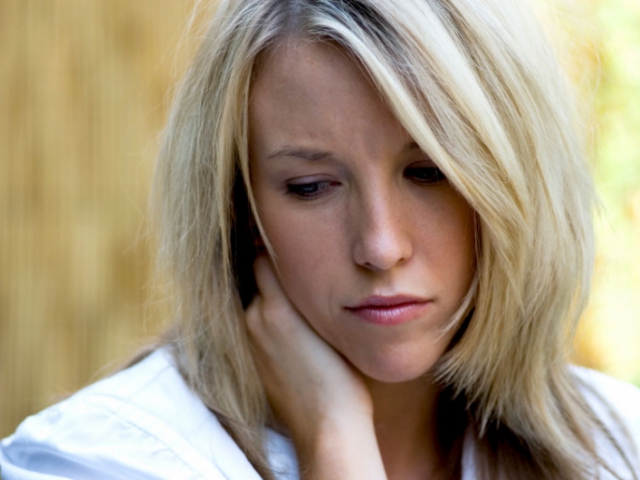 capableconfidentwomen.com
What is your biggest struggle right now?
Question 7/10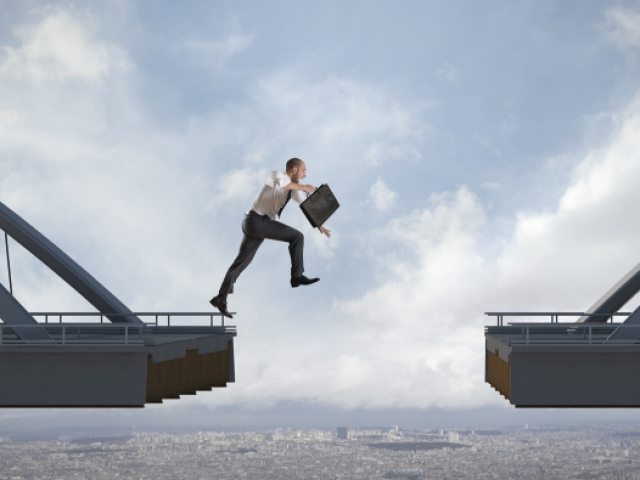 planajourney.co.uk
How do you overcome challenges these days?
I think them through carefully.
I need social and emotional support.
Question 8/10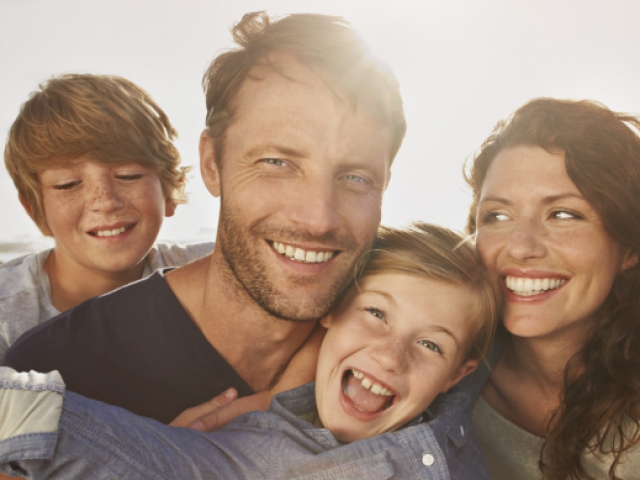 smartthings.com
What is the very best thing in your life right now?
Question 9/10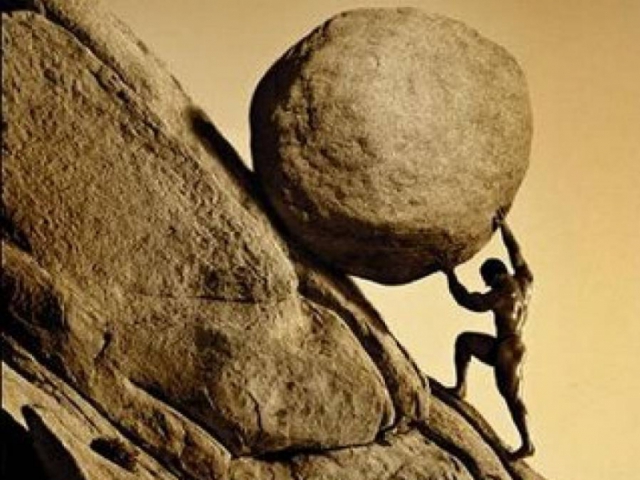 motivationinn.com
What seems more essential to your well-being right now?
Question 10/10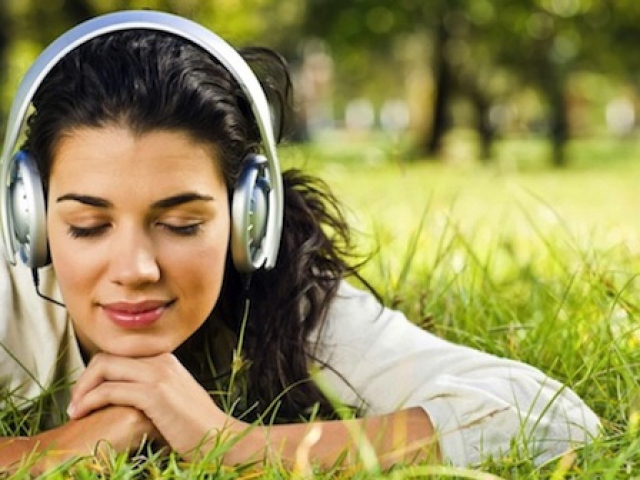 wiltonelder.com
What music would rather listen to right now?
Right now, you are learning an important life lesson about Courage. "Courage is the most important of all the virtues because without courage, you can't practice any other virtue consistently." -- Maya Angelou
Courage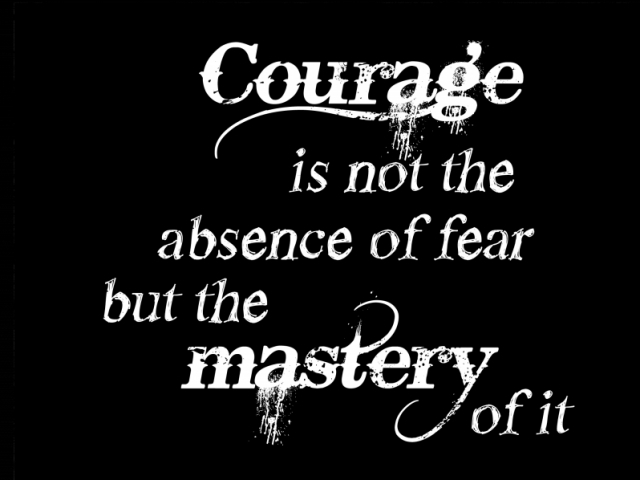 thequotepedia.com
Right now, you are learning an important life lesson about Love. "You don't love someone because they're perfect, you love them in spite of the fact that they're not." -- Jodi Picoult
Love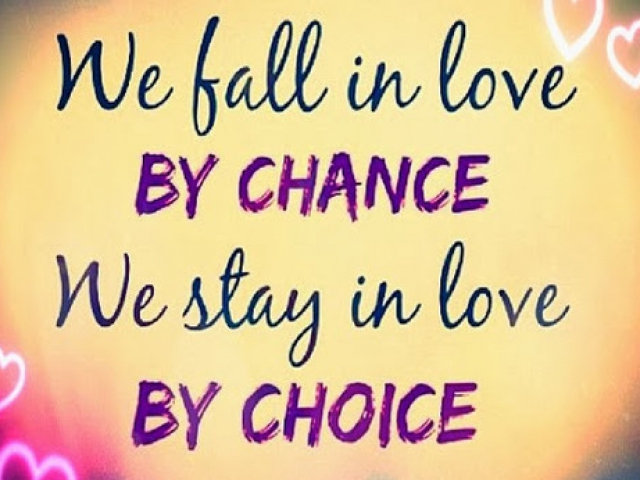 cute-lovequotes.com
Right now, you are learning an important life lesson about Trust. "Whoever is careless with the truth in small matters cannot be trusted with important matters." -- Albert Einstein
Trust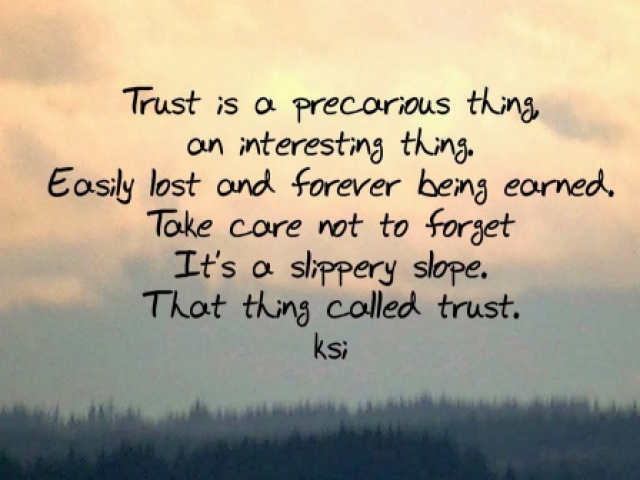 milliwall.com
Right now, you are learning an important life lesson about Friendship. "A friend is someone who knows all about you and still loves you." -- Elbert Hubbard
Friendship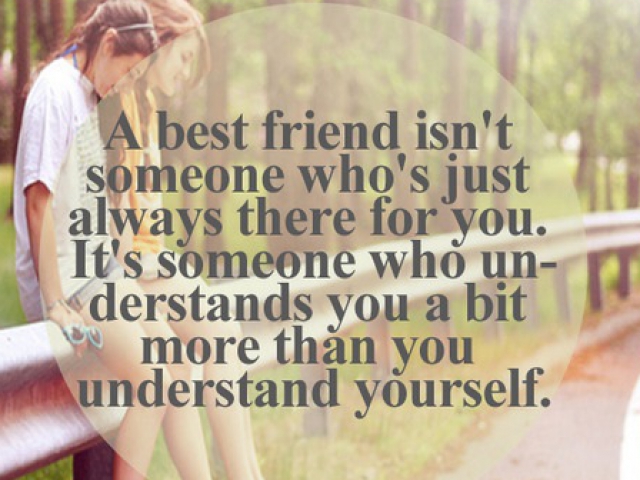 crunchmodo.com
Right now, you are learning an important life lesson about Happiness. "Folks are usually about as happy as they make their minds up to be." -- Abraham Lincoln
Happiness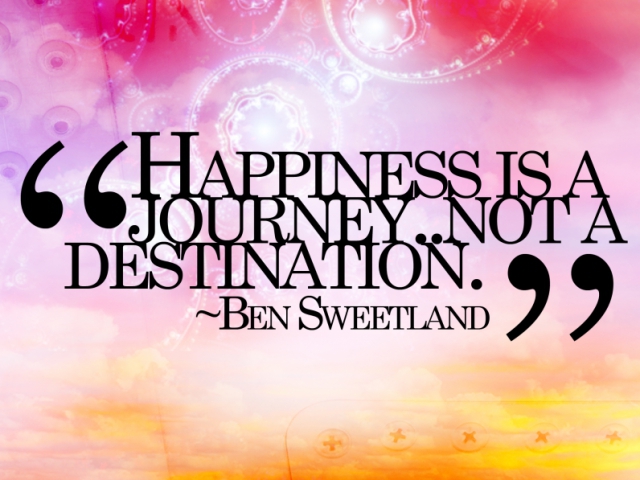 burnbright-lifeworks.com