A mother's behavior towards her children helps to shape their emotional growth. What kind of mother are you?
START THE QUIZ!
Question 1/10
goodenoughmother.com
How many kids do you have?
Question 2/10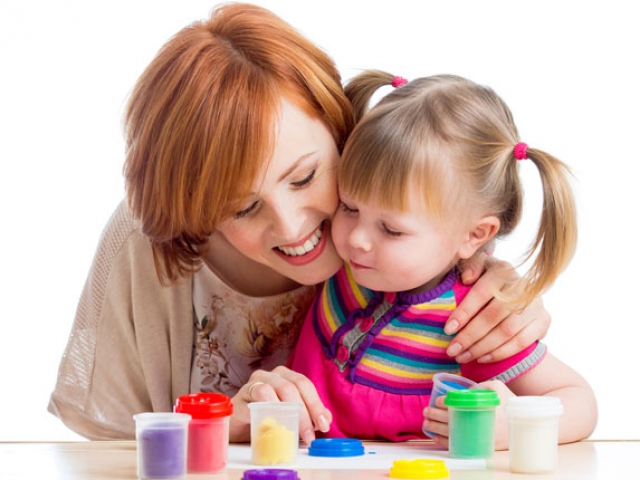 healthywomen.org
What is your favorite part of your daily routine?
Question 3/10
confessionsofaparent.com
How protective are you?
Question 4/10
netdna-cdn.com
What childhood age is most fun?
Question 5/10
r-bestmedicine.org
What is your biggest hope for your children?
Question 6/10
esellerpro.com
When did you know you wanted to be a mother?
Question 7/10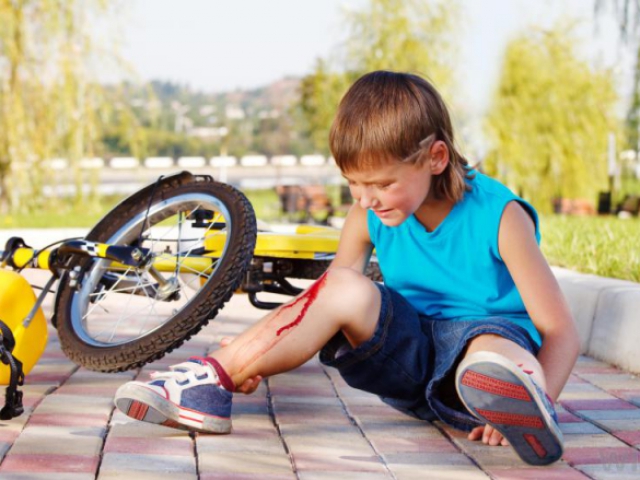 wisegeek.com
What do you do if your child is seriously hurt?
Question 8/10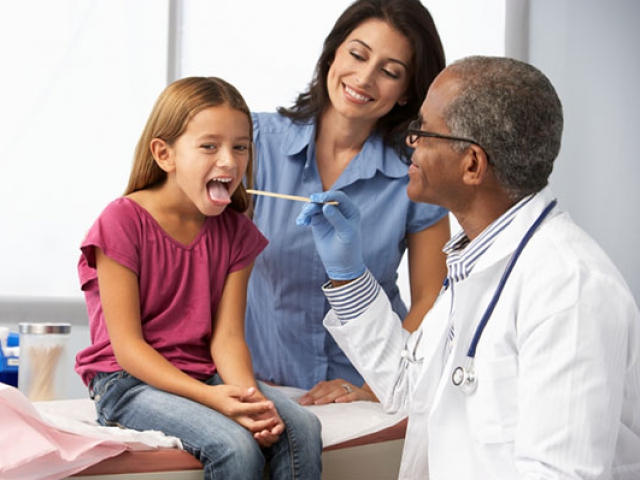 sheknows.com
Which is more important for your child's health?
Question 9/10
scholastic.com
What do you hope your children learn from you?
Question 10/10
pdxretro.com
Which mother would you rather be more like?
Lois from Malcolm in the Middle
Kitty from That 70's Show
Sophia from The Golden Girls
You are a nurturing mother. You always let your family know just how much you love them, and you work to instill values in your children, like love, kindness and optimism. You want your kids to grow into healthy and happy adults, and you nurture their talents and goals along the way.
Nurturing
com.au
You are an encouraging mother. You are the kind of mother who believes in her family, and who is there to cheer them on. You want your children to succeed, and you never stop reminding them that they can do anything they set their minds to. You encourage their dreams and help them achieve them.
Encouraging
com.au
You are an empathizing mother. You are understanding of your family's differing perspectives, and you do your best to mediate and show considerations for everyone's feelings. You remember what it was like to be a child, and your children know that you understand how they feel and relate to their hopes and challenges.
Empathizing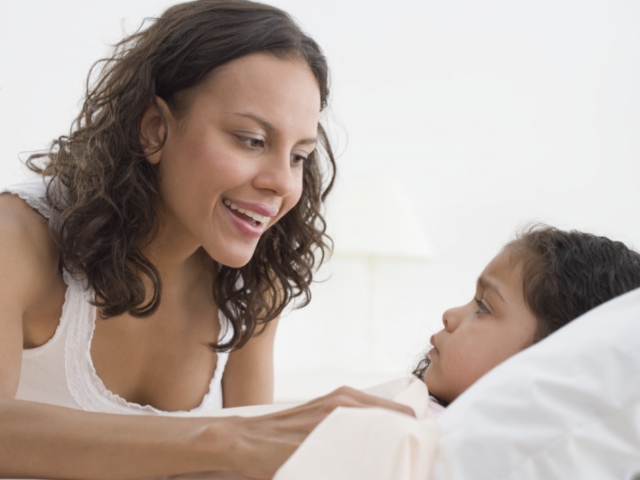 ct.gov
You are an active mother. You enjoy participating in your family's activities, and you play a major role in their accomplishments, goals, and developing skills. You are the kind of mom who takes part in extracurricular sports and lessons, and follows along with each child's progress in their favorite activity. You are very involved in your children's lives, decision and ultimate success.
Active
ltdcommodities.com
You are a balanced mother. You understand that each member of your family has different needs and perspectives. You are reasonable and calm, and you consider the pros and cons of each parenting decision. You strive to be fair and consistent with attention, rewards and consequences.
Balanced
modernbocamom.com