Would you be happiest in a chic, trendy apartment flat, a beach bungalow, or some other cozy home? Take this quiz now to find out!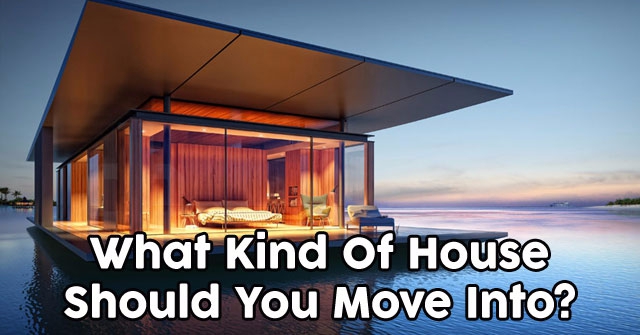 START THE QUIZ!
Question 1/10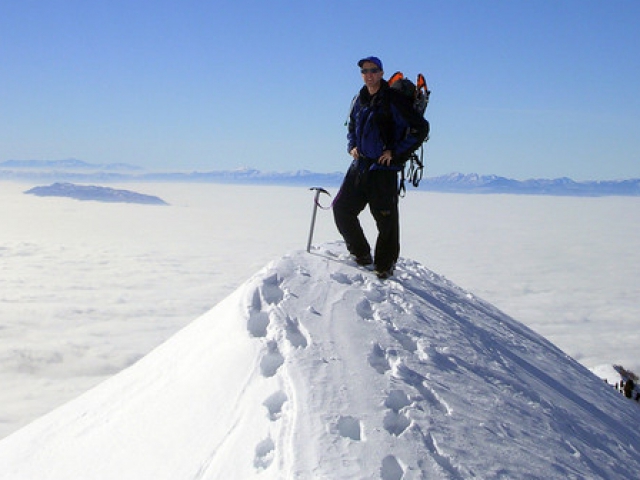 summitpost.org
Which of the following words best describes your lifestyle?
Question 2/10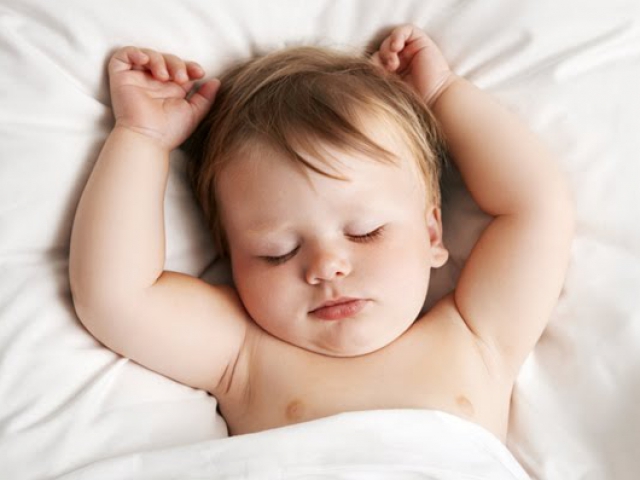 breathofoptimism.com
What time do you go to bed on weeknights?
Question 3/10
wordpress.com
How many TRUE friends would you say you have?
More than a dozen but less than 20
Question 4/10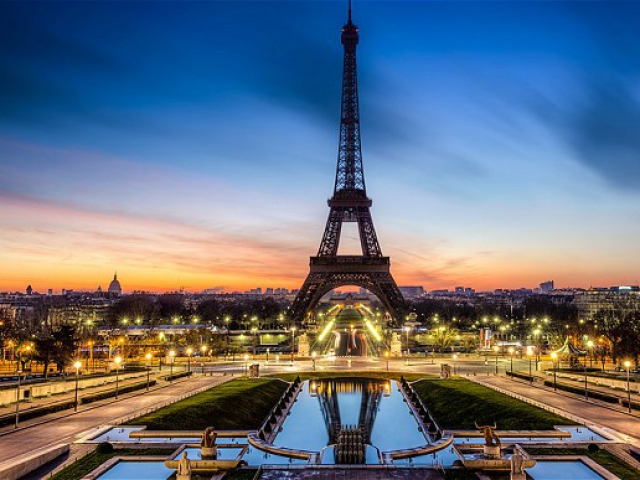 telegraph.co.uk
Where is your ideal vacation spot?
Question 5/10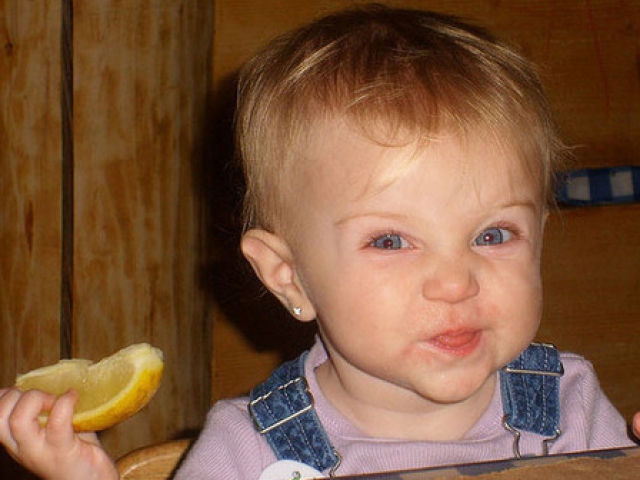 study-in-china.org
Pick a fruit!
Question 6/10
zimbio.com
Which Olympic sport do you enjoy watching most?
Question 7/10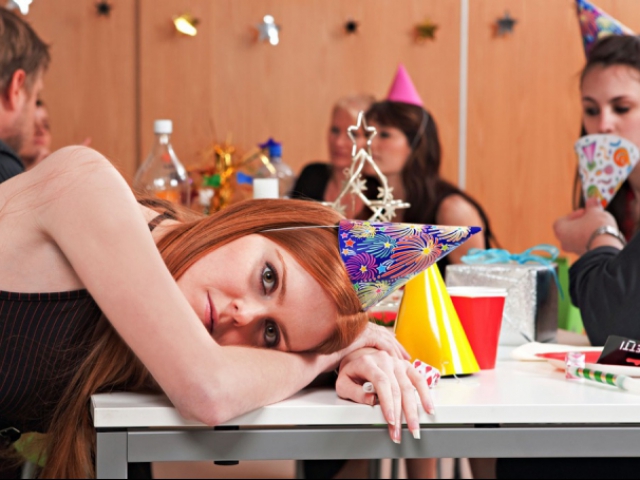 instylebuzz.com
On a scale of 1-10, with 10 being the most, how outgoing are you?
Question 8/10
cleveland.com
Choose a summertime activity!
Outdoor nighttime parties
Sipping ice cold lemonade
Question 9/10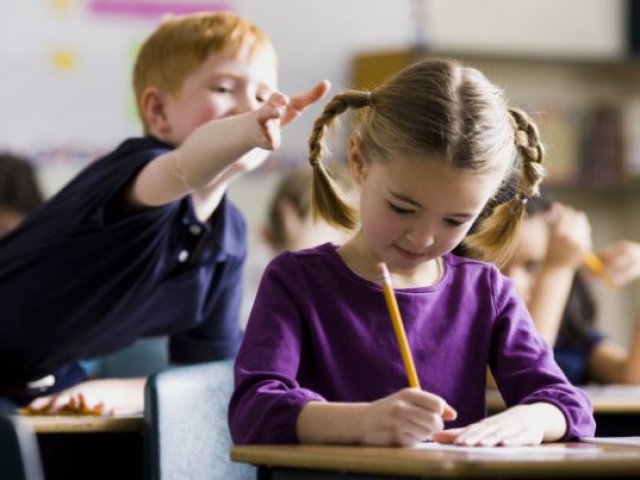 wordpress.com
What irritates you most?
Being sedentary/staying still for too long
Question 10/10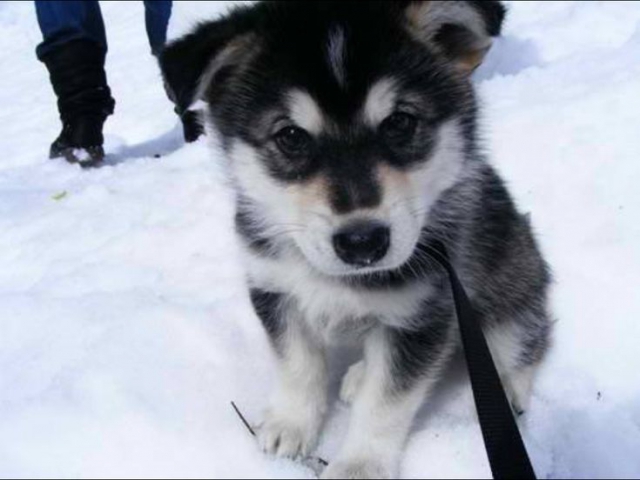 pinimg.com
Choose a puppy breed!
You are down-to-earth and easy going. Your life philosophy is to just go with the flow and not let anything get you worked up. A beach bungalow, where you can relax and soak up the sun, is the perfect house for you!
Beach Bungalow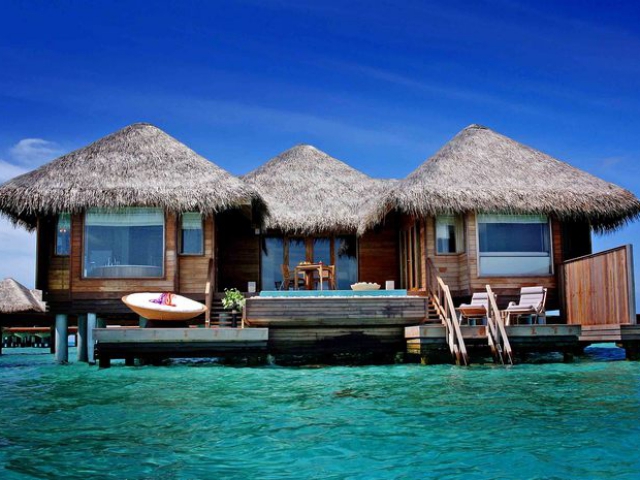 livenowbeforeyoudie.com
You are ambitious, determined, and hard working. You need to live in a place surrounded by activity, but also one that you can feel right at home in. A chic apartment flat in a big city is the house for you!
Chic Apartment Flat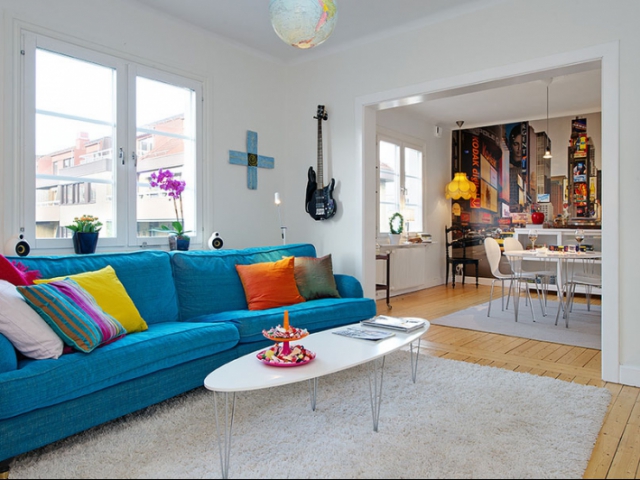 idesignarch.com
You are a nature lover - adventurous and always up for a trip into the great outdoors. You love hiking, swimming, jogging, fishing, and really anything that lets you breathe some fresh air. A cottage tucked into the woods is the perfect house for you!
Cottage In The Woods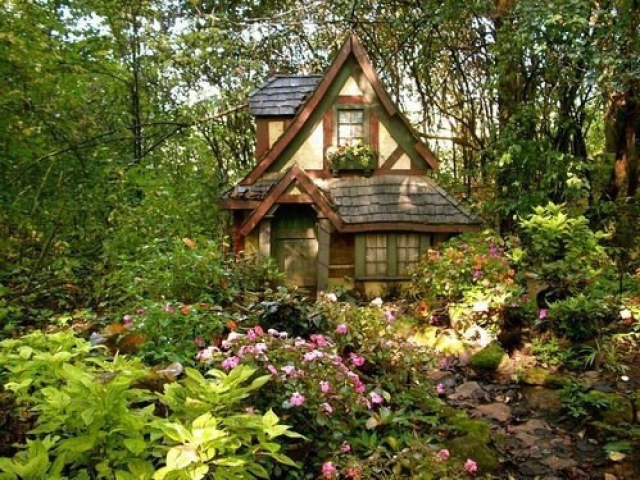 pinimg.com
You are free-spirited and unique. You need to live in a house unlike any other, somewhere that matches your quirky, march-to-the-beat-of-my-own-drum personality. A treehouse is the house for you!
Treehouse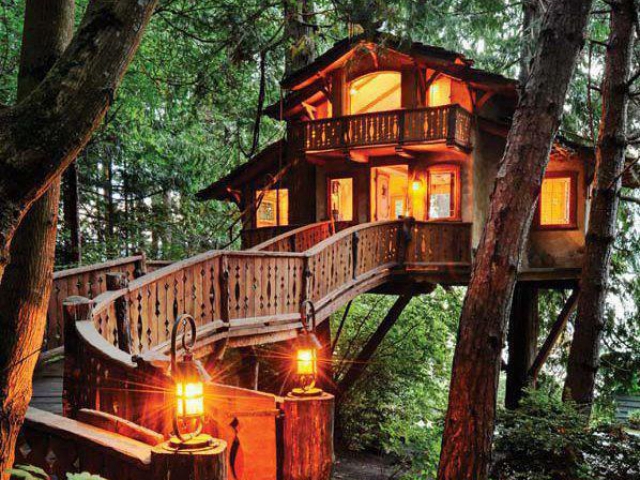 hhomedesign.com
You are a socialite. You're outgoing, and you love meeting new people and catching up with old friends. A Victorian mansion is the perfect house for you because in it, you'll be able to throw the most extravagant parties!
Victorian Mansion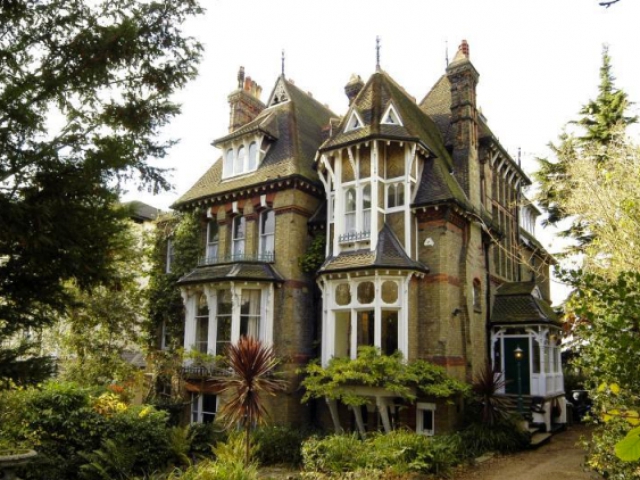 kinja-img.com