When you're smiling and content with life, what type of happy do you feel most often? You may not have even thought of this question before, but there are different types of happinesses! Start this quiz now to find out which one is yours.
START THE QUIZ!
Question 1/10
pixabay.com
Big city or small town?
Question 2/10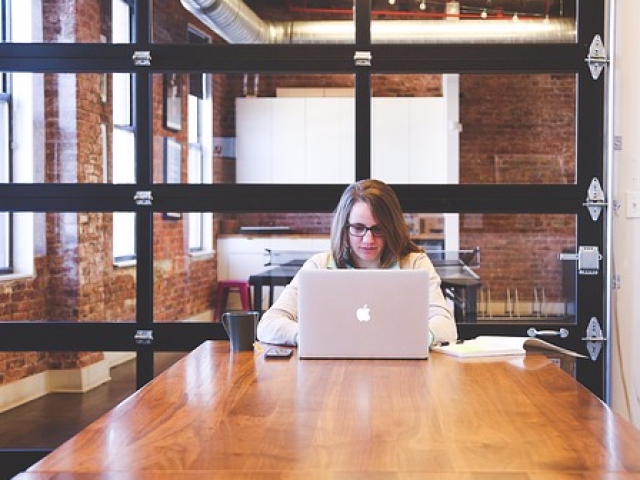 pixabay.com
When you need to study or get work done, do you need background noise or complete silence?
Question 3/10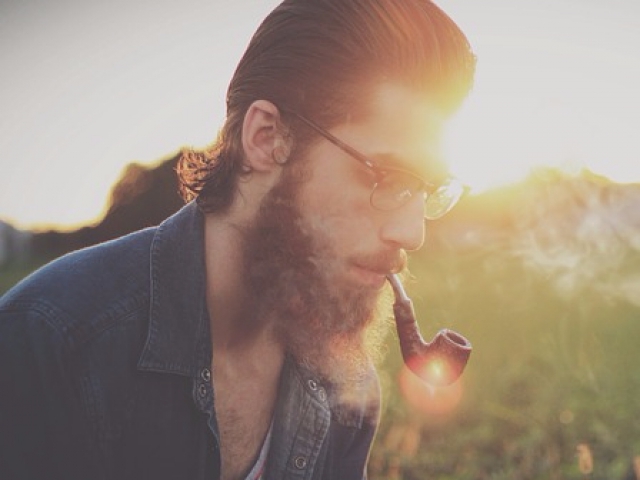 pixabay.com
On a scale of 1-10, with 10 being the most, how humble would you say you are?
Question 4/10
adventurejay.com
Are you more extroverted or introverted?
Question 5/10
deviantart.net
Which holiday do you enjoy most?
Question 6/10
pixabay.com
If you're upset or angry, how do you calm yourself down?
Take a few deep breaths/meditate
Talk it out with a friend
Laugh about it/watch something funny
Question 7/10
wikimedia.org
Do you enjoy reading books in print or on an electronic reader?
Question 8/10
wikimedia.org
Abstract art or realistic portraits?
Question 9/10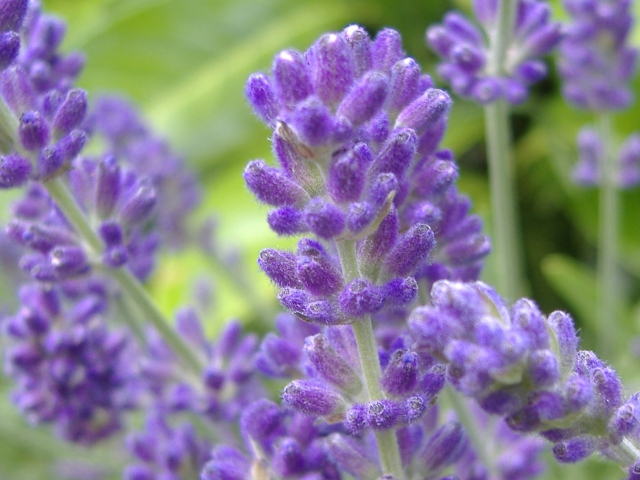 wikimedia.org
Choose a color!
Question 10/10
wikimedia.org
Which word best describes your closest friend?
You are a very calm, cool, and collected person. You're extremely self-reflective and perceptive. You find happiness in knowing that your life and the world around you is as peaceful as you can make it be.
Peaceful Happy
pixabay.com
You find happiness in humor. You love to laugh with and tease others (good-naturedly of course!) and you're never without a new joke or riddle to tell.
Humorous Happy
flickr.com
You have a heart of gold. You find happiness in helping others. When others are comfortable and cared for, you are happy as well.
Kind-Hearted Happy
wikimedia.org
You are down-to-earth and humble. You are happy with the simple, little things in life, and you're able to find beauty anywhere.
Humbly Happy
wikimedia.org
You have a youthful happiness. You love the prospect of adventure, and you're extremely outgoing and social. Being around others, or getting that adrenaline rush you so crave, makes you happy!
Youthfully Happy
pixabay.com