The road to becoming a physician is long and tough, but this quiz only takes a few minutes! Find out what type of medical doctor you'd best make.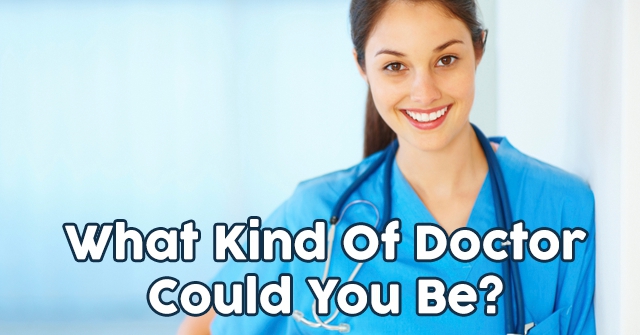 START THE QUIZ!
Question 1/10
pixabay.com
If time, money, and talent weren't issues, what would your job be?
Elementary school teacher
Question 2/10
wikimedia.org
Which holiday makes you happiest?
Question 3/10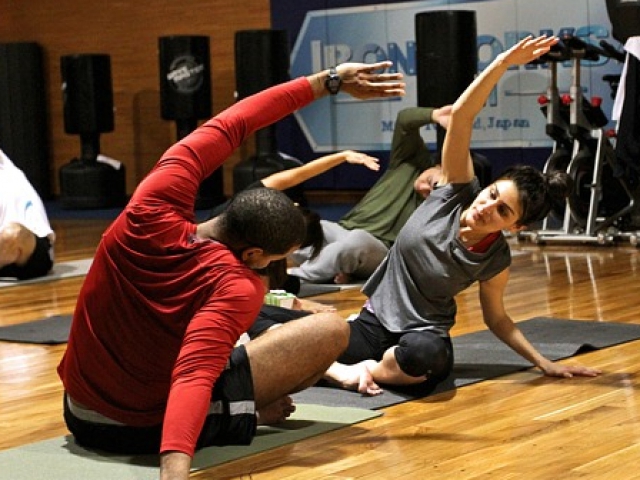 pixabay.com
Pick a verb!
Question 4/10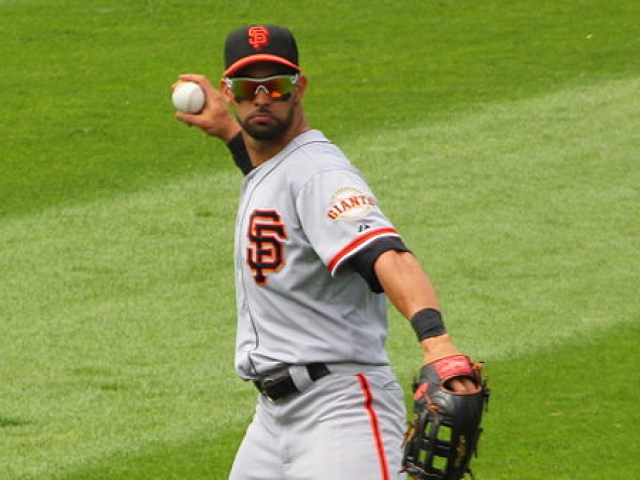 wikimedia.org
What's your favorite sport to watch?
Question 5/10
wikimedia.org
What type of movies do you enjoy watching most?
Question 6/10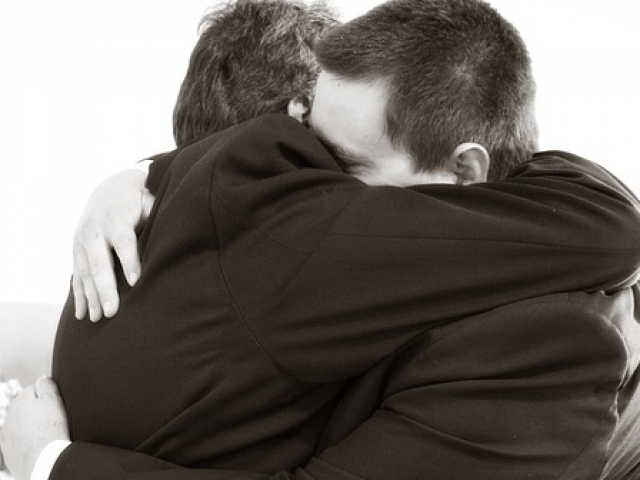 pixabay.com
What's your special skill?
Supporting and uplifting others
Having fun and being imaginative
Being active and persevering
Question 7/10
pixabay.com
On a scale of 1-10, with 10 being the most, how much do you enjoy working with children?
Question 8/10
wikimedia.org
Which dessert makes your mouth water most?
Question 9/10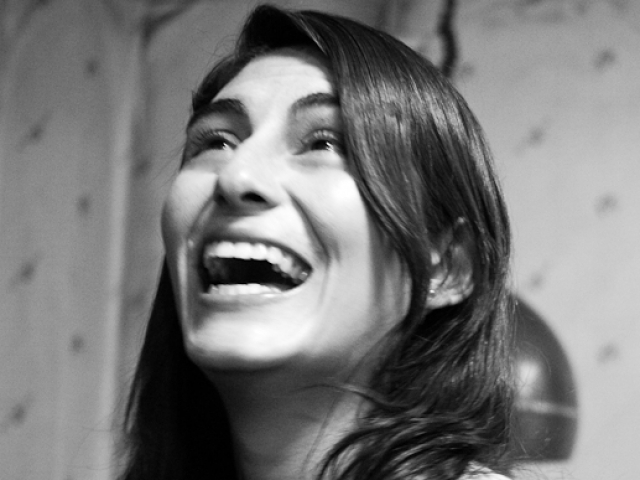 flickr.com
Which word describes you best?
Question 10/10
wikimedia.org
In your opinion, the best doctor has which of these qualities?
Expertise in his or her field
Ability to make the patient feel comfortable
You understand people. You're social, outgoing, observant, and perceptive. Others trust you because you are down-to-earth and genuine. You would make an excellent psychiatrist!
Psychiatrist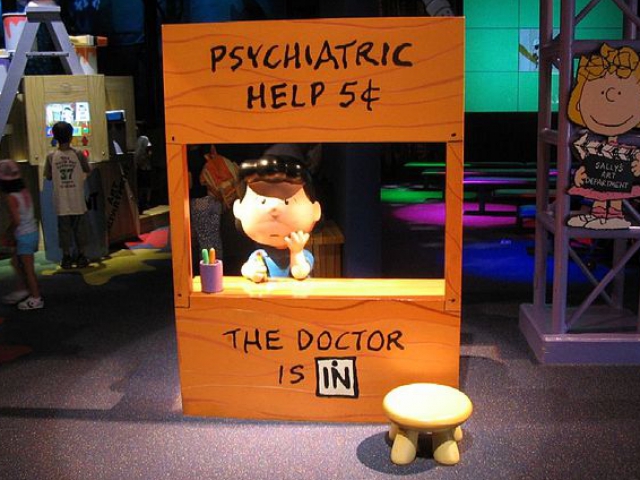 wikimedia.org
You are fun and youthful. Your light-hearted energy is refreshing to many people. You are able to connect especially with children because of your fun-loving, humorous personality. You would make an excellent pediatrician!
Pediatrician
wikimedia.org
You are very intelligent, focused, and attentive to detail. You're an extremely hard worker and you set big goals for yourself. You're innovative and able to think on your feet. You would make a great surgeon!
Surgeon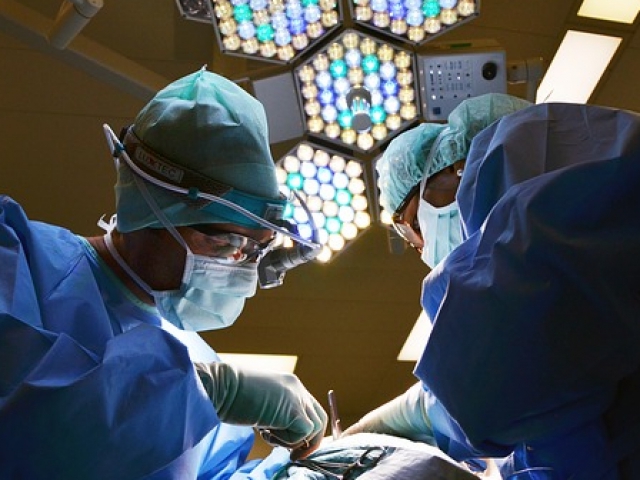 pixabay.com
You have a calming spirit. You are a positive thinker, always cheerful and optimistic. Someone with your personality would make an excellent oncologist (cancer doctor), as you would be a wonderful source of strength and support for your patients.
Oncologist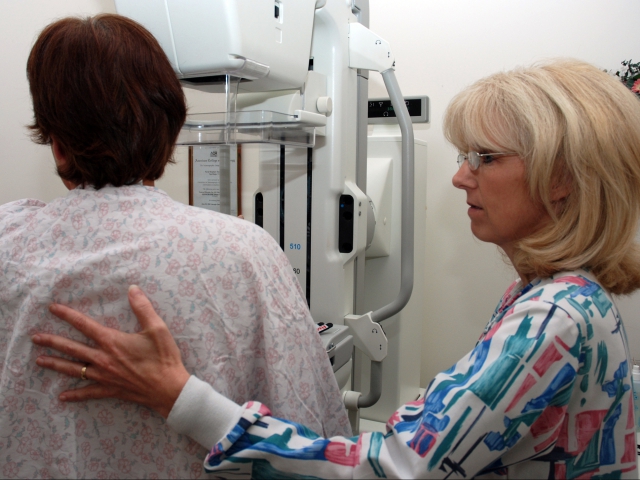 wikimedia.org
You are a very active person. You love the outdoors and enjoy the on-the-go lifestyle. You're adventurous and spontaneous. You would love being and make a great orthopedic (bone and joint) doctor because of all the sports-related injuries that type of doctor sees. They're right up your alley!
Orthopedic Doctor
wikimedia.org