Ah, the end times. Most of us avoid thinking about apocalyptic situations as often as we can. Yet the media keeps reminding us that earth and humanity could all come to an explosive end one day. In the event of an apocalyptic situation, where would you thrive? During what kind of Apocalypse would you be best? Let's find out where you'd be the hero in the story of the world!
START THE QUIZ!
Question 1/10
pexels.com
What would be hardest to live without in an apocalyptic world?
Question 2/10
pexels.com
What has always scared the living daylights out of you?
The thought of extraterrestrial life
Spiders and snakes, oh my!
Question 3/10
pexels.com
You can only take one item with you in a hurry. what do you choose?
Question 4/10
pexels.com
Where would you flee to if you survived some kind of apocalyptic attack?
Question 5/10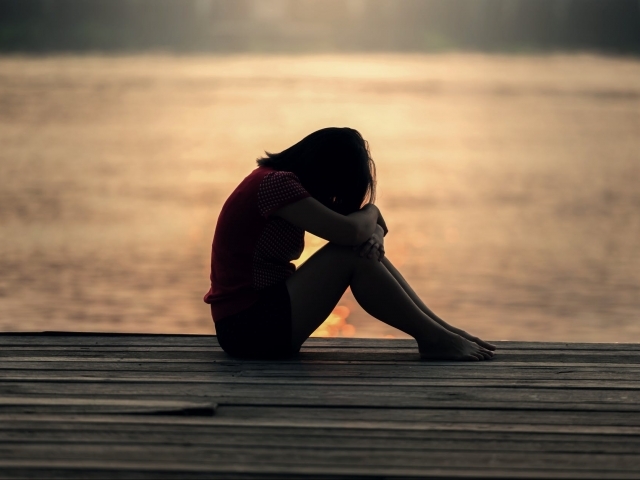 pexels.com
Which struggle would you best cope with?
Question 6/10
pexels.com
You would want your travel companion to be very...
Question 7/10
pexels.com
If the world ended tomorrow, what would you do today?
Eat all my favorite foods
Question 8/10
pexels.com
You're getting desperate for food. What would you reach for?
Question 9/10
pexels.com
Politically speaking, are you more left or right?
Question 10/10
pexels.com
How do you view the world?
Bust out your zombie hunting supplies, because you would thrive during a zombie apocalypse. Not only are we totally confident that you could outsmart the dead guys, but we think you have the common sense and logic to help get yourself and others to safety. Go you!
Zombie Apocalypse
pixabay.com
Bust out your radiation suit and get ready for life underground. You would do best in a nuclear apocalypse! Given that there is anything left, you would thrive in this newly radiated and difficult world. You're tenacious, intelligent, and strong. If anyone could help rebuild humanity in this dark situation, it is probably you.
Nuclear Apocalypse
pexels.com
Ever dreamed of interacting with extraterrestrial life? Well, your dream might one day come true. You would do best in an alien apocalypse. Not only are we sure you could handle a futuristic gun, but you're a keen diplomat who would help negotiations with alien life ten fold.
Alien Apocalypse
pexels.com
Start learning about eco-living today, because you would do best in a climate change catastrophe. While most people aren't prepared for life during a climate change catastrophe, you most certainly are. You've always been interested in green technology, sustainable living and going off the grid. In several years, you might just have the chance to shine.
Climate Change Catastrophe
pexels.com
You would really shine during a viral apocalypse! Biological warfare is a very real threat. Yet, most people can't even remember to cover their mouths when they cough. An intelligent and savvy person like you would do well under these terrifying yet dire circumstances. Better get used to life in a hazmat suit!
Viral Apocalypse
pexels.com