Deep within, you possess an ancient magic. A spark that was formed inside of you thousands of years ago. Do you know what kind of ancient magic you are? The results may be more startling than you think. Let's find out!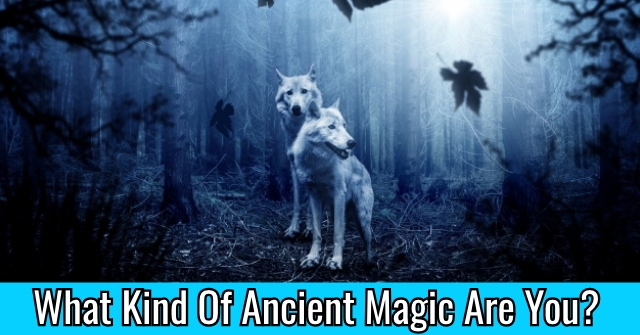 START THE QUIZ!
Question 1/10
pixabay.com
Do you have any tattoos or piercings?
Question 2/10
pixabay.com
Are you a very superstitious person?
Question 3/10
pixabay.com
Are you more interested in people, places, or things?
Question 4/10
pixabay.com
If you could have powers, what would you want them to do?
Protect me from bad luck/evil.
To be more spiritually sound.
Question 5/10
pixabay.com
Do you participate in organized religions?
Yes, I attend church every week.
I go to church when I can.
I go to church on holidays.
Question 6/10
pixabay.com
What do you covet the most in life?
Question 7/10
pixabay.com
What sort of job do you have?
Question 8/10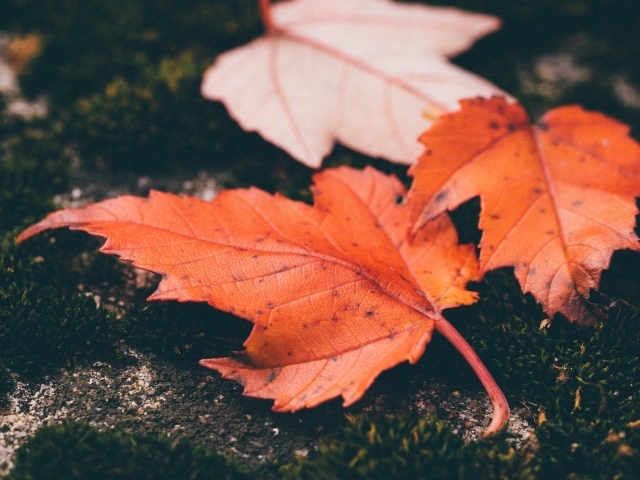 pixabay.com
Do you embrace unexpected change?
Question 9/10
pixabay.com
What subject is your forte?
Question 10/10
What causes most of your setbacks?
You're the evil eye. Superstitious and all seeing. You believe that most things in your life are completely out of your control. In fact, you believe that there is a greater force that is often pulling the strings. As an evil eye, you strive to ward off these forces and protect yourself/others from the cursed ways of the natural world.
Evil Eye
pixabay.com
You're a summoned spirit! As someone who sees the possibility in everything- you are always open to new people and a new way of doing things. You feel closely tied to the natural world and consider yourself to be a highly spiritual person with a deep sense of connection to plants, animals, and other people.
A Summoned Spirit
pixabay.com
You are psychometry! You feel a deep sense of connection and feelings towards inanimate objects. This is why you often shop or collect in an attempt to deepen that connection. While you aren't necessarily materialistic, you do have a strong inclination towards things more so than experiences or other people.
Psychometry
pixabay.com
You possess ceremonial magic! Also known as high magic, you seem to want to have a spiritual purpose in life rather than a practical one. You are very keen on improving the soul, which includes gaining diving knowledge, attracting good influences, and embracing your one true destiny.
Ceremonial Magic
pixabay.com
You possess folk magic! Historically speaking, folk magic is magic of all people. It is a practical type of magic that is used to heal, attract luck or love, drive away evil, and promote fertility. As someone who has always felt very rooted and connected to your "home" and those who you consider your peers, you are folk magic in every sense of the word.
Folk Magic
pixabay.com