Like any other community, Heaven needs people to get things done too! Take this quiz to find out what you'll be doing beyond the Pearly Gates.
START THE QUIZ!
Question 1/10
wikimedia.org
What's your Achilles' Heel?
I can be naive sometimes.
I'm an adrenaline junkie.
Question 2/10
wikimedia.org
What part of a surprise birthday party is your favorite?
Seeing the party set-up and decorations
The surprise aspect of the party
Question 3/10
wikimedia.org
Which of the following is your favorite music genre?
Question 4/10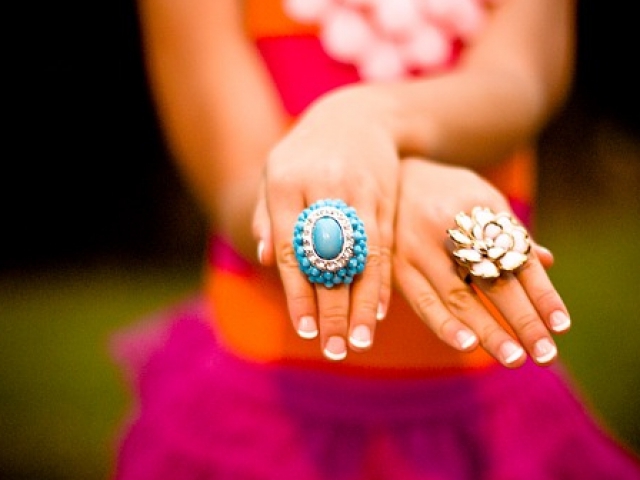 pixabay.com
What's your signature accessory?
Question 5/10
pixabay.com
Which word describes you best?
Question 6/10
wikimedia.org
What's your dream car?
Question 7/10
wikimedia.org
Pick a chocolatey treat!
Chocolate-covered pretzels
Question 8/10
pixabay.com
Which quality is most attractive to you in a significant other?
Question 9/10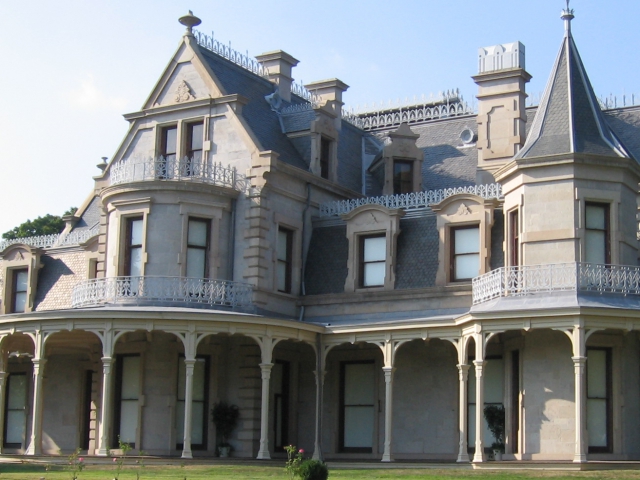 wikimedia.org
What type of house is your dream home?
Question 10/10
adventurejay.com
Which date activity sounds most fun to you?
Do-it-yourself home organizing
Going to trendy nightclubs
You are a very kind-hearted and caring person. You love making sure people feel comfortable and cared for. You're made to be Heaven's official greeter - the person who makes sure each person in Heaven knows he or she belongs and feels completely welcome there.
Official Greeter
wikimedia.org
You love exploration. You're brave and adventurous, and you love new and exciting journeys. In Heaven, you'll be the person who travels to Earth to deliver messages for your Heavenly cohort. Lots of adventures await you!
Earth Messenger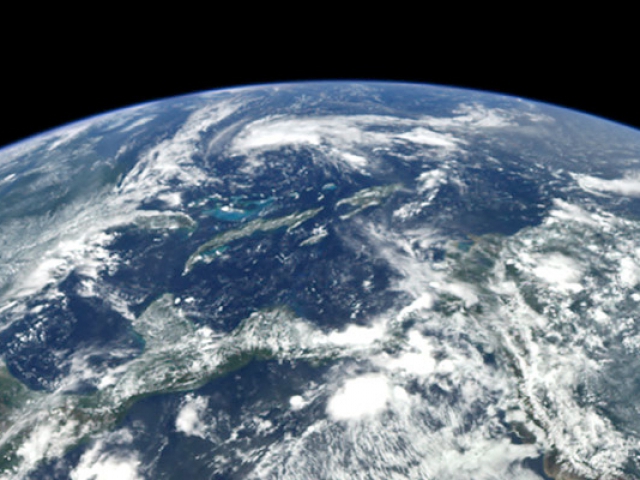 wikimedia.org
You are a very hard-working, focused, and organized person. You're detail-oriented and love having everything in its place. When you're in Heaven, you will keep order by being a cloud duster. The place will be a much whiter, magical place because of you!
Cloud Duster
torange.us
You are a social and outgoing person. You love being surrounded by people and having a good time. Whenever you walk into a room, you become the life of a party, and everyone counts on you to bring the fun. In Heaven, you will be the social events coordinator!
Social Events Coordinator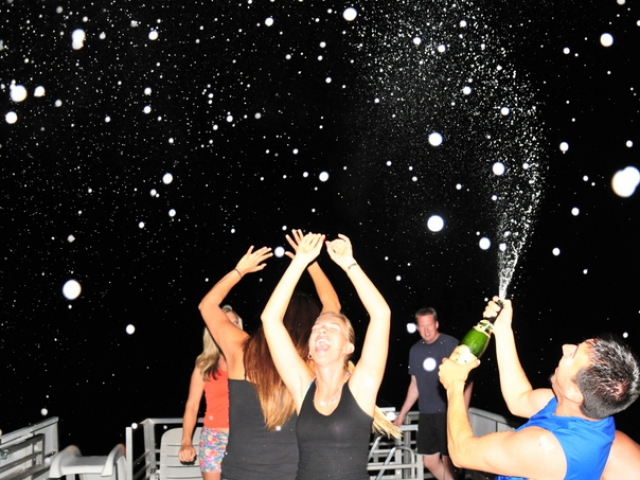 adventurejay.com