Whether it's something lurking in the dark or being left all alone, what could it possibly be?
START THE QUIZ!
Question 1/10
pixabay.com
Which of these scare you most!
Question 2/10
pixabay.com
Have you ever felt a presence even when you're all alone?
All the time! It creeps me out
Question 3/10
pixabay.com
What about this photo unnerves you the most?
The whole things unnerves me
Question 4/10
pixabay.com
Can you be alone in pitch darkness?
Question 5/10
pixabay.com
You're walking down a path alone at night when you hear footsteps behind you. What do you do?
Walk ahead but keep looking over my shoulder
Question 6/10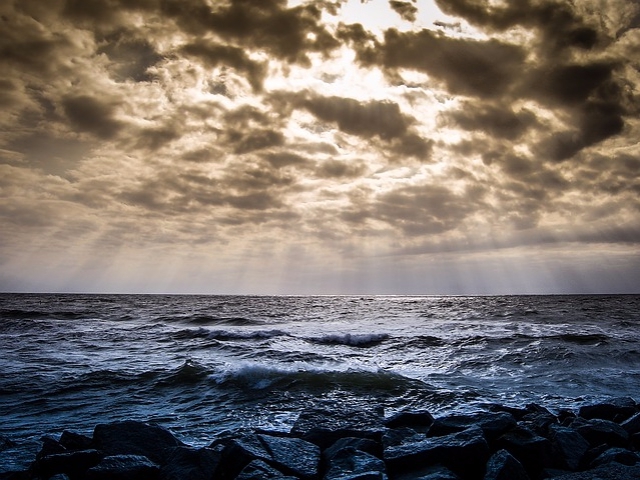 pixabay.com
How are you when it come to deep bodies of water?
I hate them. I won't go in
Question 7/10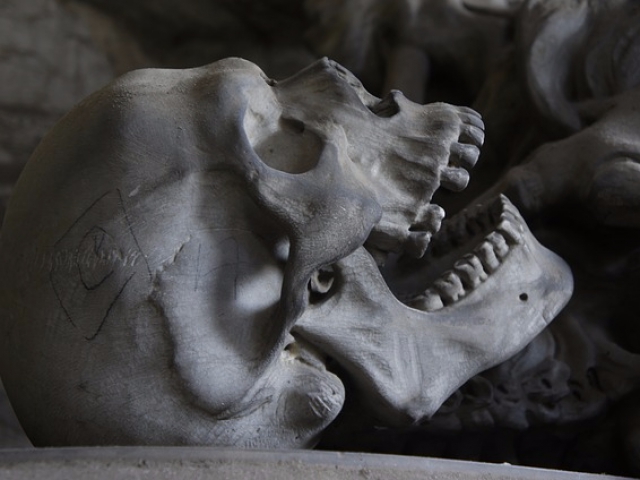 pixabay.com
Can you stand being alone?
I usually need people around me all the time
I like people but I need my space
I'm not a fan of people really
Question 8/10
pixabay.com
Pick a creature that terrify you most to see.
Question 9/10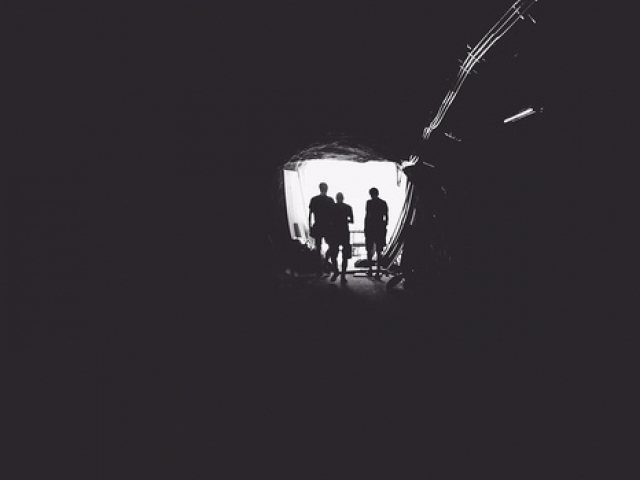 pixabay.com
Which of these do you avoid most?
Question 10/10
pixabay.com
When you're scared, what's your usual reaction?
You probably like being surrounded by people and loved but you would be absolutely devastated if one day you woke up all alone. That everyone you knew was just gone.
Being Left Alone
pexels.com
You probably aren't fond of huge spaces of open water. You fear that one day you'll go under and you won't be able to get back up.
Drowning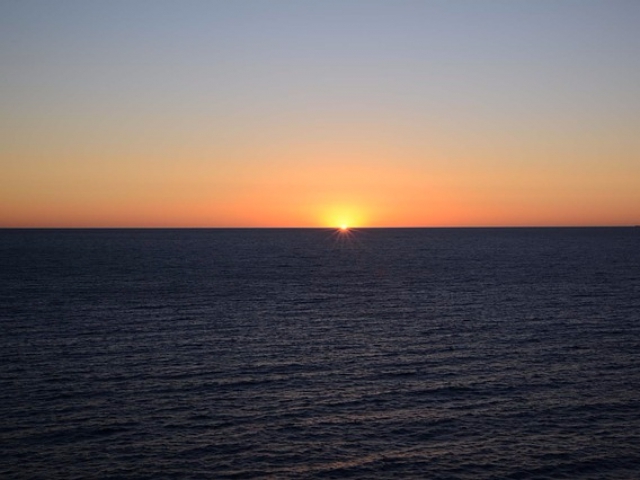 pixabay.com
Not many people like the darkness. After all, it holds unseen things. You fear that something is just waiting out there, waiting to get you.
Something Hiding In The Dark
pixabay.com
People sometimes wake up at random times during the night and usually think nothing of it. What if one day you wake up and see a figure in the darkness of your room. A figure that's watching you.
Waking Up To Something In Your Room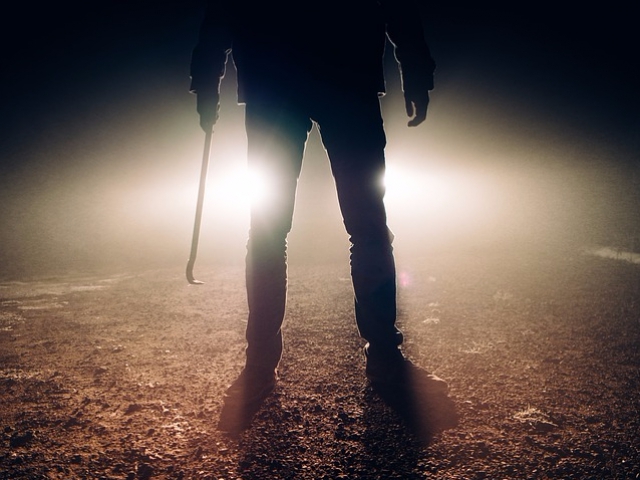 pixabay.com