Ever wondered if your personality changes once winter hits? It's time to find out! Take these 10 quiz questions and discover your true winter personality. The results may surprise you!
START THE QUIZ!
Question 1/10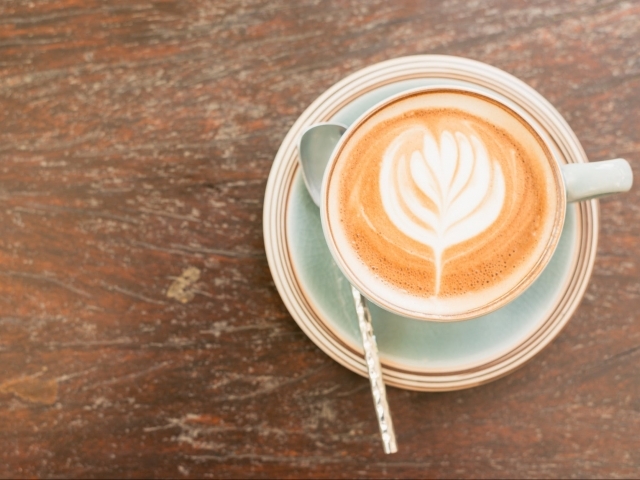 pexels.com
Which hot drink do you want to sip on?
Question 2/10
pexels.com
Do you prefer mittens or gloves?
Question 3/10
pexels.com
Would you rather wear ear muffs or a hat?
Question 4/10
pexels.com
When you choose a winter coat, you're all about?
Question 5/10
pexels.com
What's your favorite winter holiday?
Question 6/10
pexels.com
On a January night, you would most like to....
Stay in and watch Netflix.
Question 7/10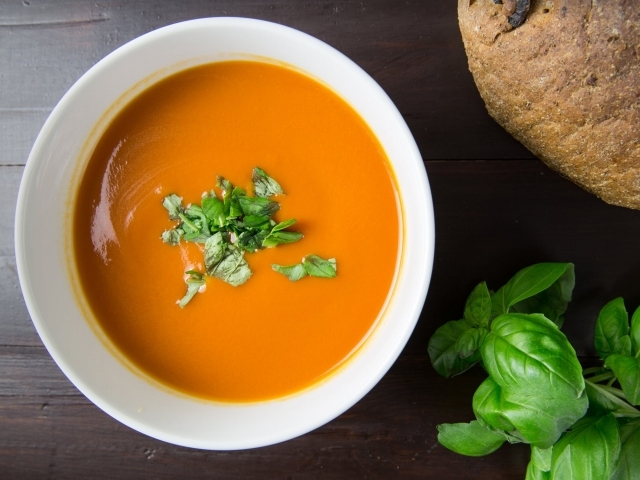 pexels.com
Pick a soup:
Question 8/10
pexels.com
The best part of winter is....
Getting too slow down a bit.
All of the comfort foods.
Question 9/10
pexels.com
Are you more of a dog or a cat person?
Question 10/10
pexels.com
What's your favorite meal of the day?
Your winter personality is "the hibernator!" Once winter hits, all you really want to do is curl up in bed and stay cozy until spring. You always prepare a stock pile of snacks, books, blankets, and warm essentials. You love Netflix and can spend any chilly day binging the latest series. As someone who is always cold, hunkering down and becoming a homebody is pretty much your Winter M.O.
The Hibernator
pexels.com
Your winter personality is the Floridian! As soon as temperatures start to dip below 50, you're breaking out your parka and booking a trip south. Even an inch of snow can leave you feeling out of sorts and upset! You hate winter so much, that you can barely stand to look it for more than a few weeks.
The Floridian
pexels.com
Your winter personality is the "winter lover!" You love winter and are so used to the cold that you only need to wear a thin jacket on even the snowiest of days. When someone complains about the weather, you just can't help but roll your eyes in disagreement. In your opinion, winter is the best season there is!
The Winter Lover
pexels.com
Your winter personality is the "athlete!" As soon as it's cold enough for the mountains to start making snow, you're grabbing your skis or snowboard and heading to the nearest resort. For you, winter is all about embracing the awesome recreation and having a blast. Sure, it's cold and the roads aren't always ideal, but when you're skiing down a mountain you feel free, happy, and at one with your surroundings!
The Athlete
pexels.com
Your winter personality is the "denier!" You like to deny the existence of winter for as long as possible, often wearing shorts, t-shirts, and sandals, even when it's 40 degrees. It's not that you don't know how to dress for the cold, you simply don't want to give up on the idea that summer is over and the gray days of winter are upon us!
The Short Shorts Warrior
pixabay.com