What has you trapped?
START THE QUIZ!
Question 1/10
pexels.com
What is your favorite way to relax on Friday night?
A quick smoke after work is all you need
Question 2/10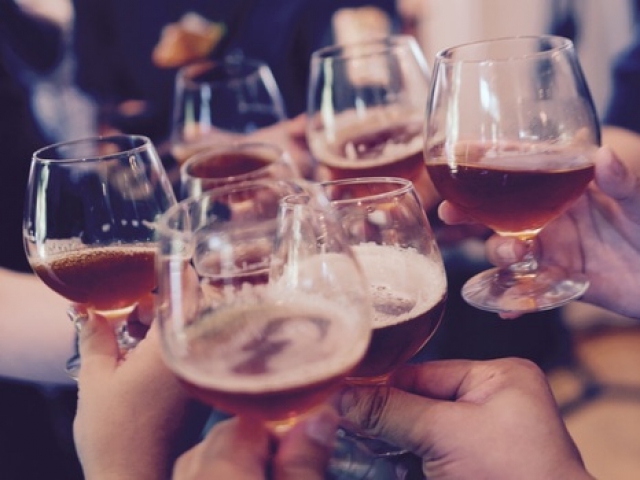 pexels.com
Which is your favorite city in the world?
Question 3/10
pexels.com
What takes up the most room in your trash?
Books to teach you to count cards
Empty heart-shaped boxes of candy
Question 4/10
pexels.com
Are you a sensitive person?
Question 5/10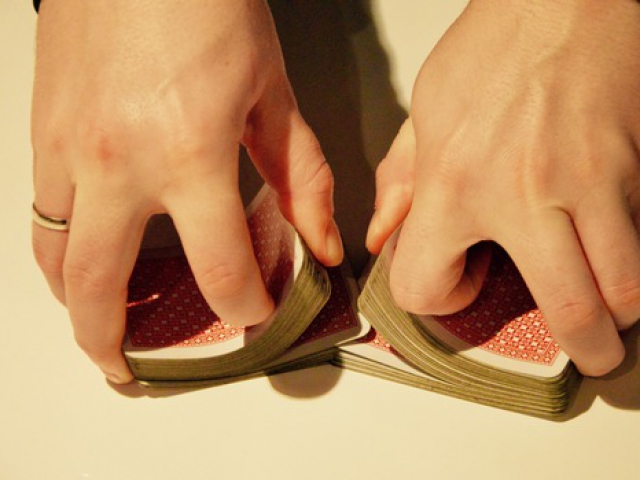 pexels.com
Do you gamble?
Question 6/10
pexels.com
Do you drink alcohol at all?
Question 7/10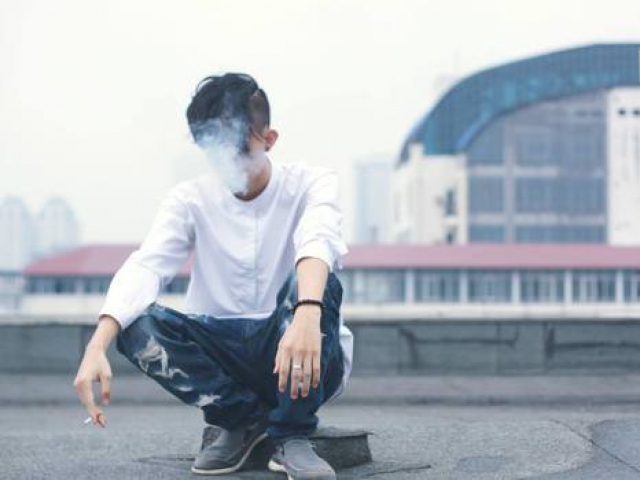 pexels.com
Do you use any recreational drugs?
Question 8/10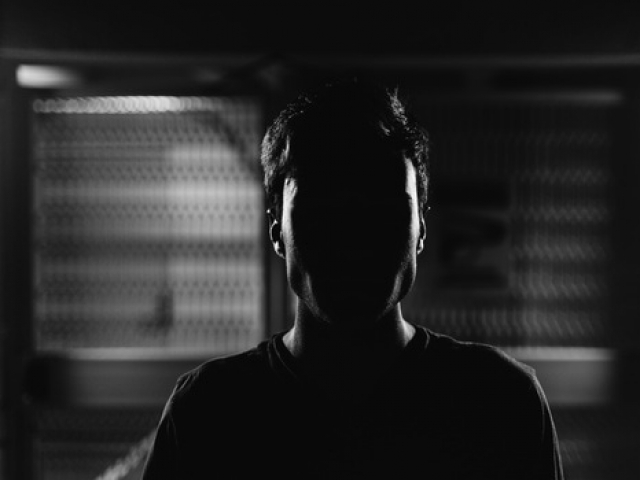 pexels.com
How do you handle stress?
Question 9/10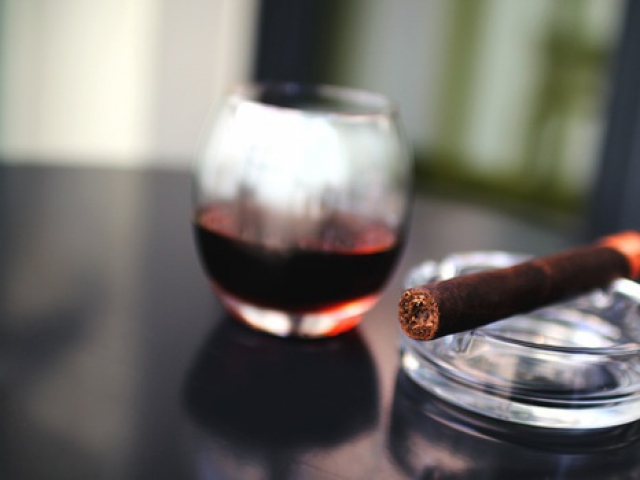 pexels.com
Do you have an addictive personality?
Question 10/10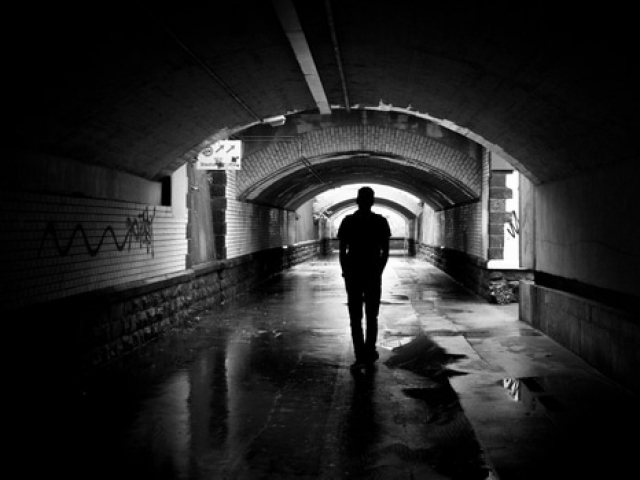 pexels.com
Do you think you could stop your vice whenever you wanted to?
You can't help but feel a rush when you gamble. You love the thrill of wondering if you won or not. When you don't win, you can't help but get your hopes up and try again.
Gambling
pexels.com
Your vice actually happens to be alcohol. You love drinking and you may do it a bit more than you should but you try to keep it under control.
Alcohol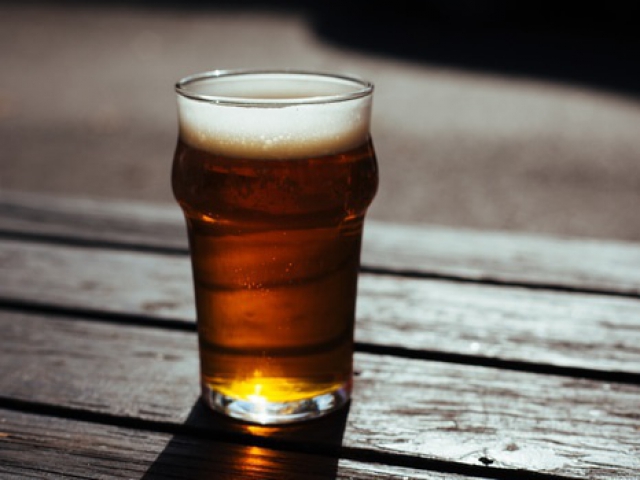 pexels.com
Your vice happens to lie within smoking. You know that it's not very good for your health but you can't help it.
Smoking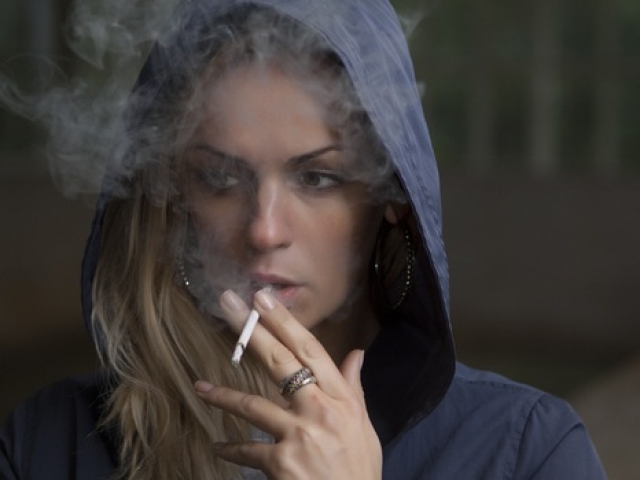 pexels.com
You actually have a vice within food. It's not that you just eat when you're hungry but you also eat when you're emotional. You know that vice can lead to bad things but it's hard to stop.
Food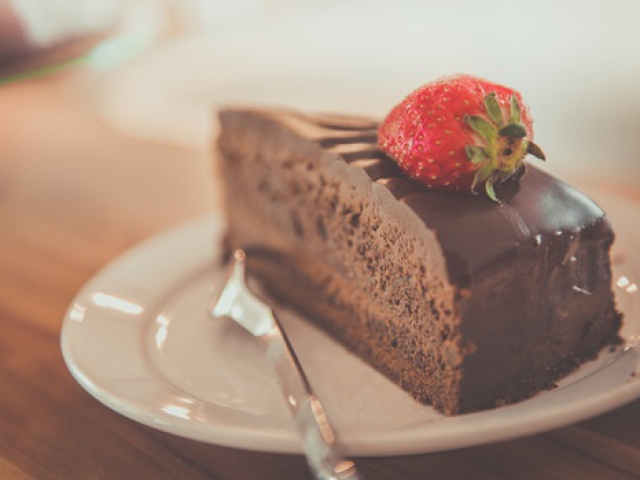 pexels.com
Love actually happens to be quite a vice for you. You're a serial dater and you're never happy unless you're being loved by someone. You can't learn to love yourself if you're always seeking love in others.
Love
pexels.com