Question 1/10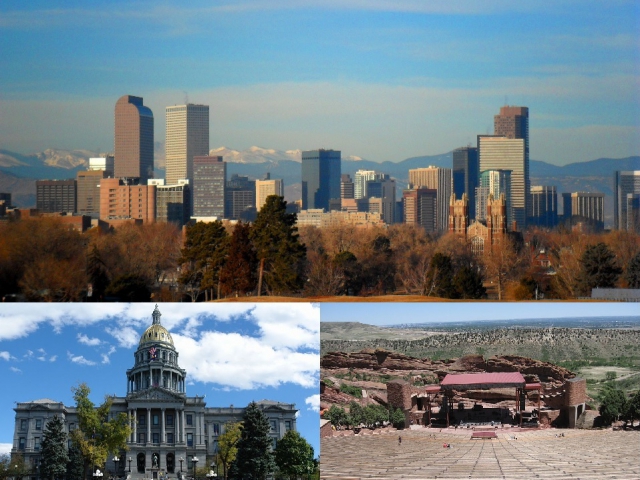 wikimedia.org
Your favorite place to visit is
Any place as long as it's surrounded by glamorous people and has easy access to designer shoes
Question 2/10
pixabay.com
When it comes to art
I generally prefer renditions of beautiful natural landscapes
I love the angles and energy of city landscapes
Vintage movie posters have always struck a cord in me
Question 3/10
pixabay.com
What is your favorite season?
Question 4/10
pixabay.com
When it comes to style
I love the casual lines of bohemian chic
Cutting edge, what is happening now
Classic timeless and well made pieces
Question 5/10
pixabay.com
Who is your hero?
Someone from history, like Benjamin Franklin, Harriet Tubman...
A famous actor like Ann Hathaway
Someone you know like your parents, friend...
Question 6/10
pixabay.com
When it comes to music
I'm eclectic in my taste, Bach to Black Flag to Beyonce
Folksy, Mumford and Sons, Frank Turner, Skinny Lister
World Music, I like the exotic beats of non-western music
Question 7/10
pixabay.com
What is your favorite shopping venue?
Question 8/10
pixabay.com
What would you rather do on a Friday night?
Take in a Broadway show and try the latest trendy gourmet restaurant
Take in a movie, preferably a new release with Oscar buzz
Question 9/10
pixabay.com
What will your next vacation be?
A major metropolitan city
Question 10/10
pixabay.com
Are you
Outgoing, have many friends
Selective in your friends, have a small group of intimates
Private, I have one or two close friends
You love the hustle and bustle of this major metropolitan metropolis! Whether its taking in a show, visiting one of the diverse spectrum of eateries. You are not put off by crowds, in fact you welcome them. All that plus you are streetwise and know how to navigate through the bustling city without getting mugged.
NYC!
pixabay.com
Exotic, tropical, breathtaking, these are all adjectives to describe your preferences and personality. You prefer the feeling of an evening ocean breeze through your hair, bikinis and a luau to the hustle and bustle of a major metropolitan US city. If you haven't been to Honolulu, maybe its time to start planning a trip?
Honolulu, Hawaii
pixabay.com
Both metropolitan and distinctly historical this city has it all! Founded in 1630, it's one of the oldest cities in the United States. Boston is a city that has retained it's historical essence and grown with the changing times. You are a person who understands that we carry our history in our DNA, and to move forward in life we must rely on the wisdom of the past.
Boston, Massachusetts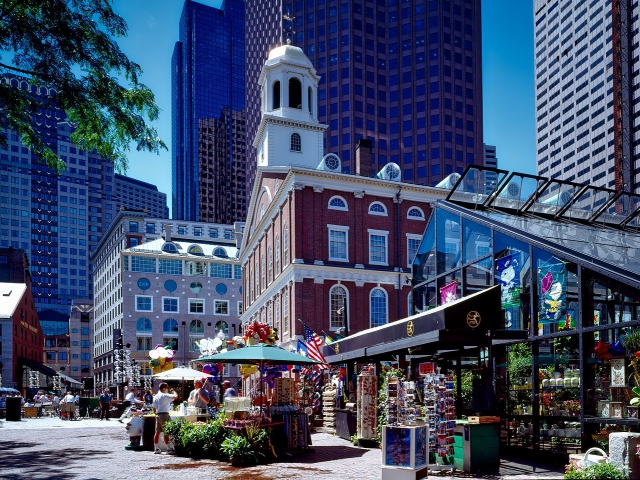 pixabay.com
Once a city in and of itself, Hollywood is actually a neighborhood in the city of Los Angeles. You are all about the glamour, style, theatrics and the celebrity vibe, in fact you may even be a celebrity yourself. You love the historicity of old Tinsletown and the diversity it offers, it is one of the most ethnically diverse neighborhoods in the United States. You love the movies and probably even think in movie trailers, ie. "This is a story of love and loss, as the girl searches hopelessly for her apparently lost CHRISTIAN LOUBOUTIN green suede stiletto boot..."
Hollywood, California
pixabay.com
Just east of the front range of the foothills of the Rocky Mountains, this US city offers culture and the lure of nature, always visible in its backdrop. You are a nature lover and enjoy a bohemian lifestyle, but also love the diverse culture this town has to offer.
Denver, Colorado
wikimedia.org
More Quizzes
Next Question
Are you exotic and tropical or major metropolitan? Take this short quiz to uncover your true US city personality type.