Time to channel your inner flower child!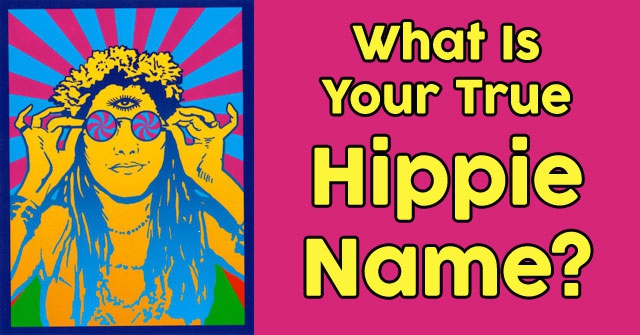 START THE QUIZ!
Question 1/10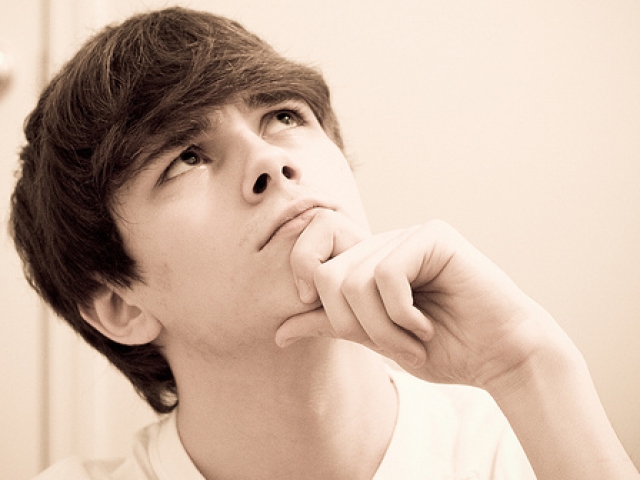 engineeringandleadership.com
How do you respond to conflict in your life?
Take a few deep breaths before trying to find a solution
Quickly think through all your possible solutions and pick one
Consult all people involved with the conflict before deciding on a solution
Work hard to brainstorm all possible solutions and think it through
Ask others who are wiser and have been in the same situation what they recommend you do
Question 2/10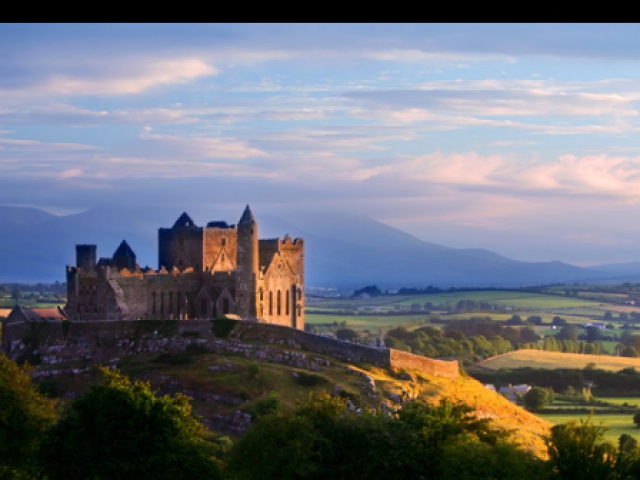 brianmorrison.co.uk
Pick a vacation destination!
Question 3/10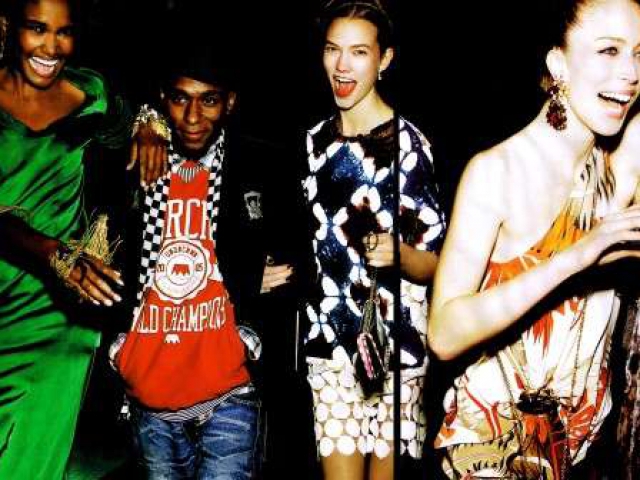 trendhunterstatic.com
On a scale of 1-10, with 10 being the most, how social are you?
Question 4/10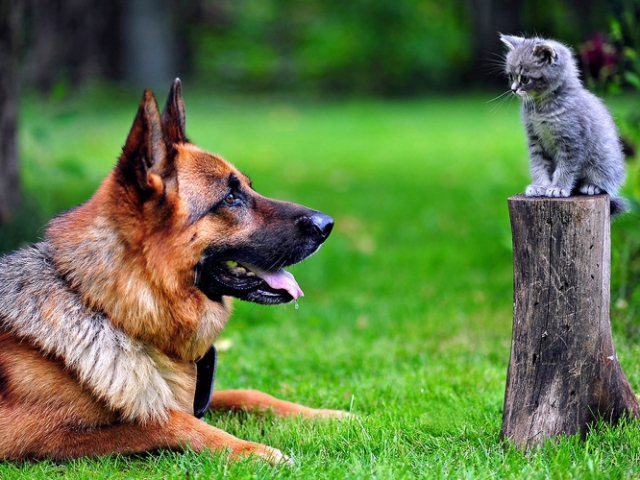 buzzsharer.com
Choose a dog breed!
Question 5/10
massenanaturecenter.org
What's your favorite outdoor activity?
Question 6/10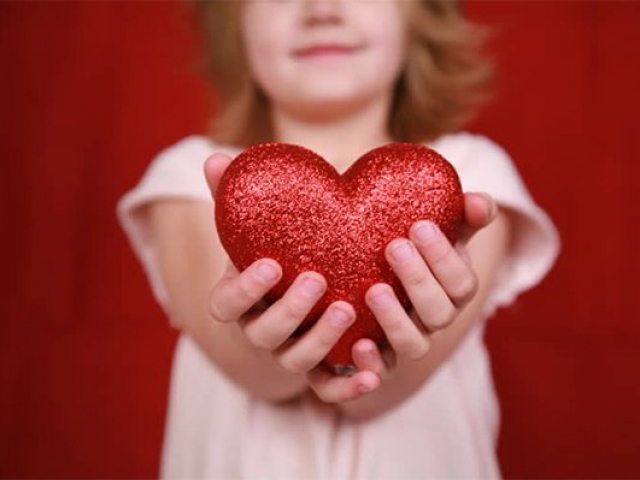 visr.co
What holiday makes you happiest?
Question 7/10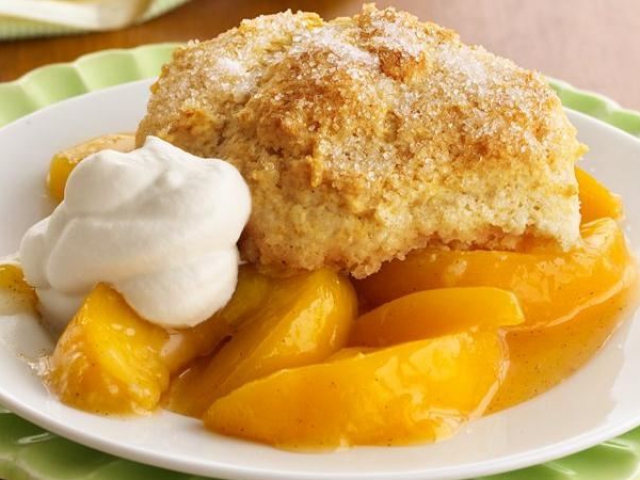 amazonaws.com
Which dessert makes your mouth water most?
Question 8/10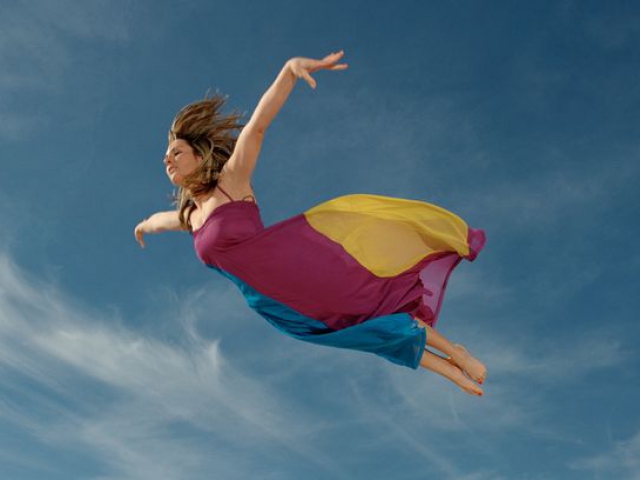 mirror.co.uk
What kinds of dreams do you have most often?
Very realistic dreams about your family and friends
Dreams about flying and conquering the world
Crazy, unrealistic, out of this world dreams
Question 9/10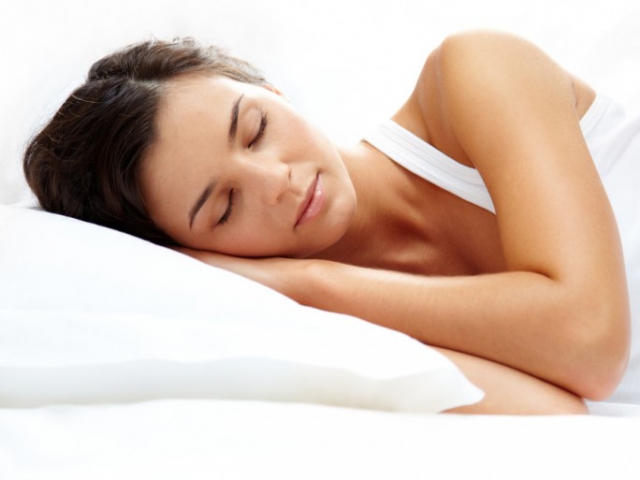 gizmag.com
How many hours of sleep do you get every night during the work week?
Question 10/10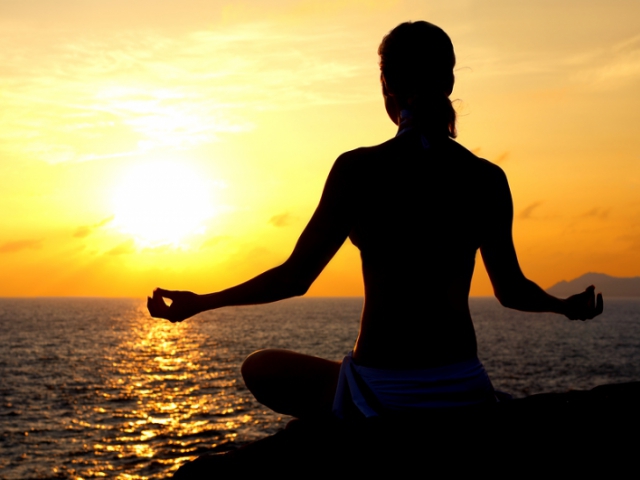 dingtwist.com
What word best describes your personality?
You are calm, cool, and collected. In a world of chaos, your put-together, balanced nature always feels refreshing - just like a cool ocean breeze.
Ocean Breeze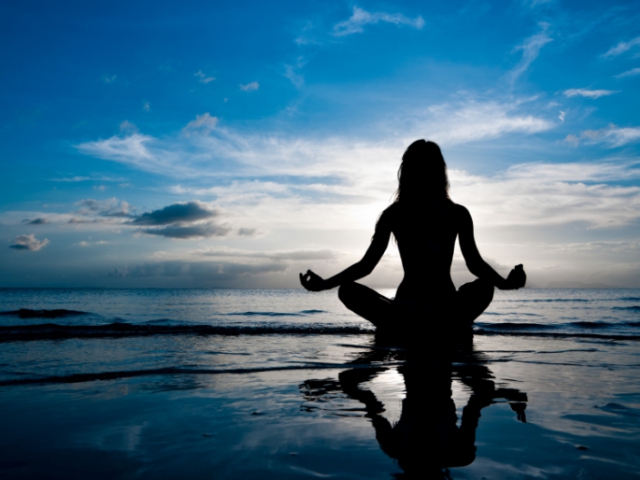 thewayofmantra.com
You are unique, free-spirited, and spontaneous. Like dancing in summer rain, you're fun and always up for an adventure!
Summer Rain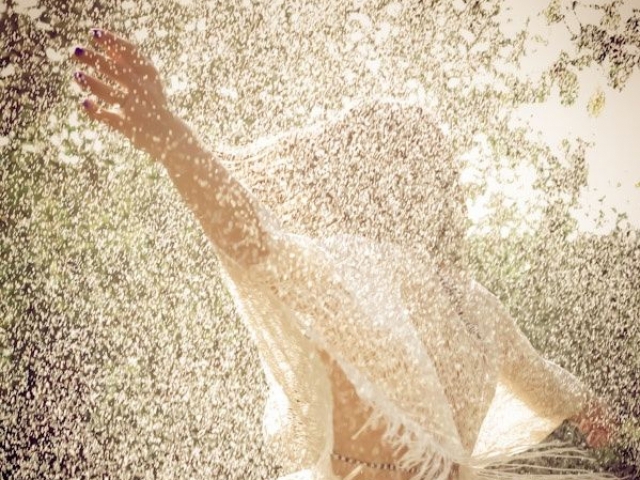 lovethispic.com
You are warm and kind. You're passionate about the people and things closest to your heart, and you're never afraid to show it!
Blaze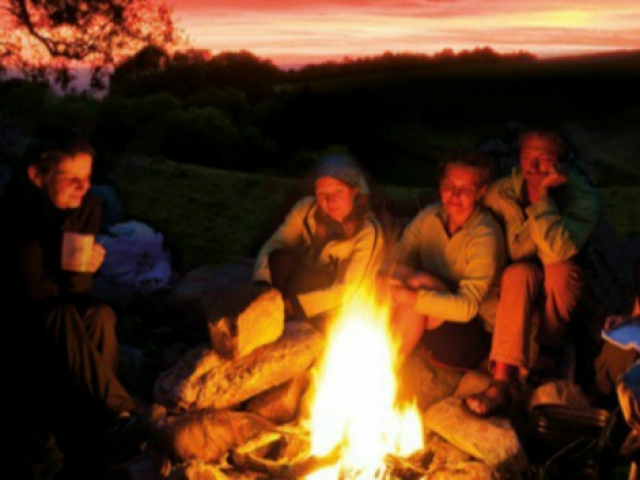 wordpress.com
It may seem like you always get lucky in life, but you know that that's because you work hard to achieve your goals. You're determined, ambitious, and persevering - never let anyone hold you down!
Clover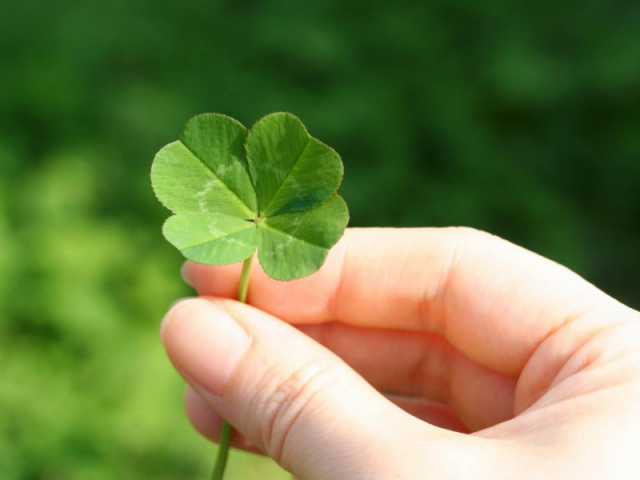 wisegeek.com
You are down-to-earth and humble. People love your optimistic personality, and your happiness and love of life is infectious!
Flower Joy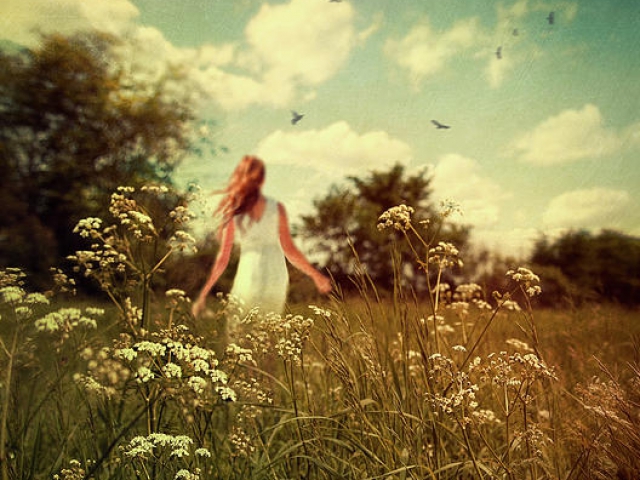 fineartamerica.com