Discover how much of you is male and how much is female.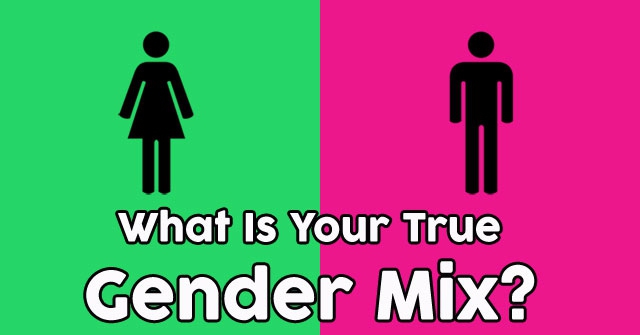 START THE QUIZ!
Question 1/10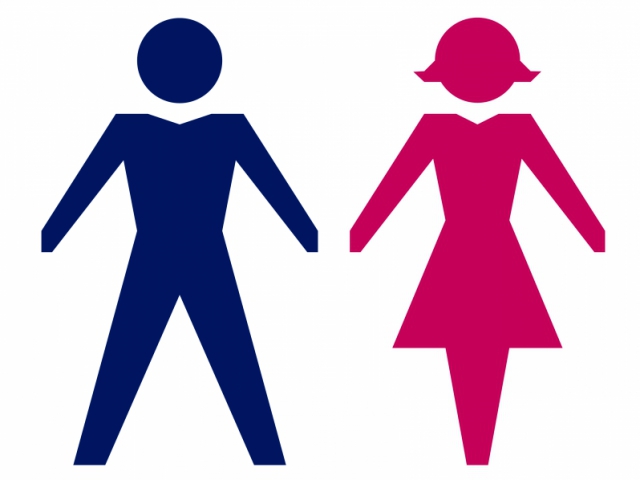 procopywriters.co.uk
What is your actual gender?
Question 2/10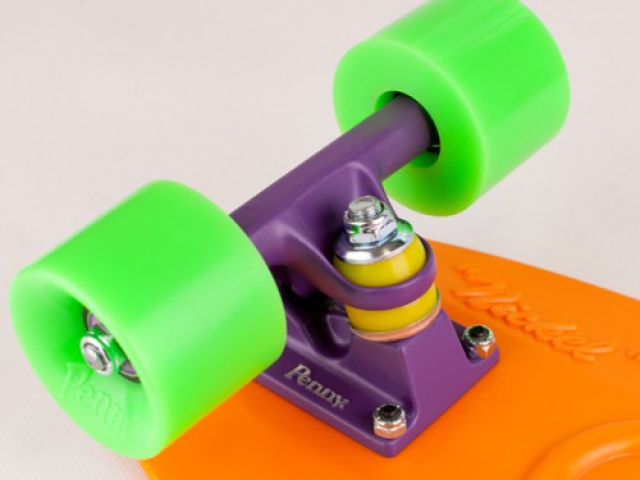 tksmiami.com
Which color do you prefer?
Question 3/10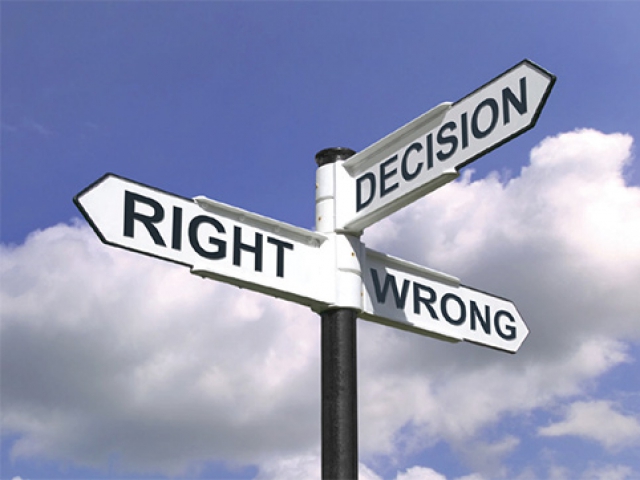 themotivatedmindset.com
How do you make decisions?
Question 4/10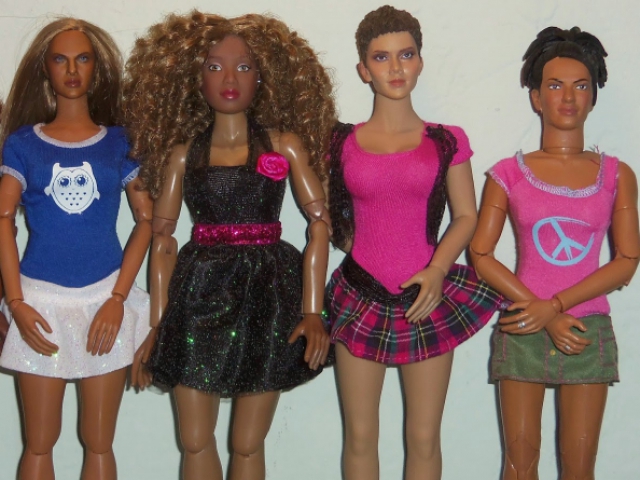 blogspot.com
What did you like to play with growing up?
Question 5/10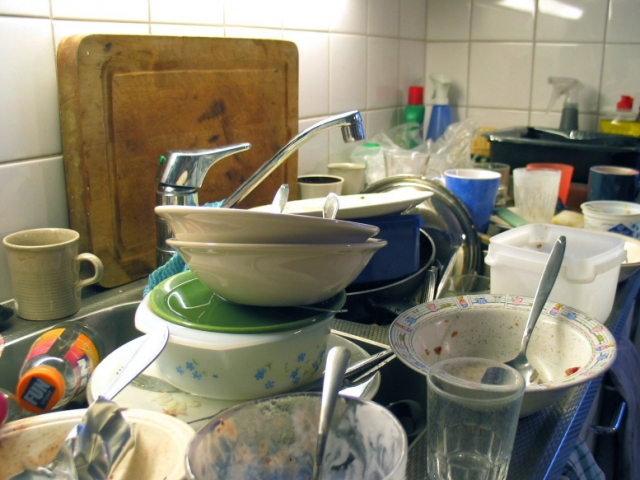 realclearscience.com
Which chore do you like least?
Question 6/10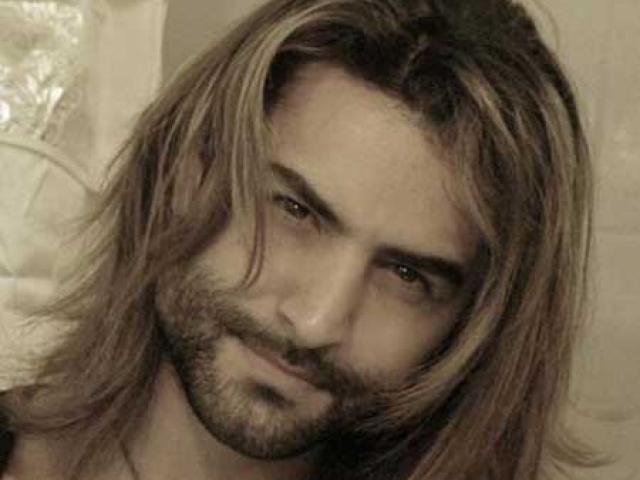 mens-hairstyle.com
How do you prefer to wear your hair?
Question 7/10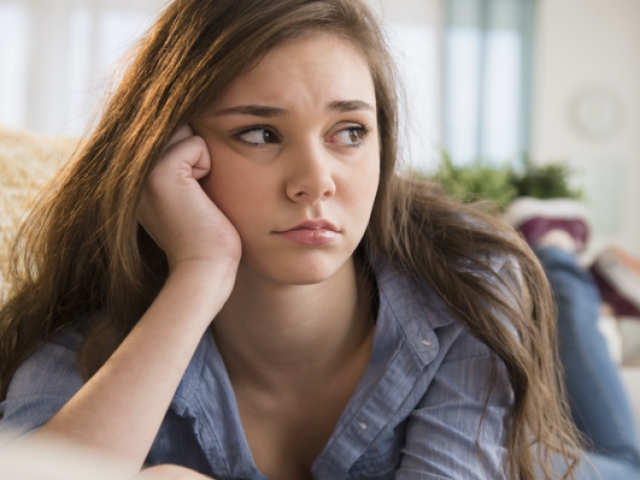 huffpost.com
What bothers you more in others?
Question 8/10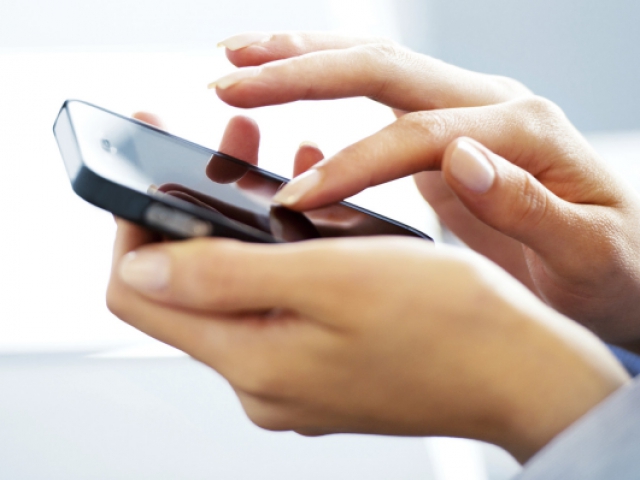 huffpost.com
What could you not imagine living without?
Question 9/10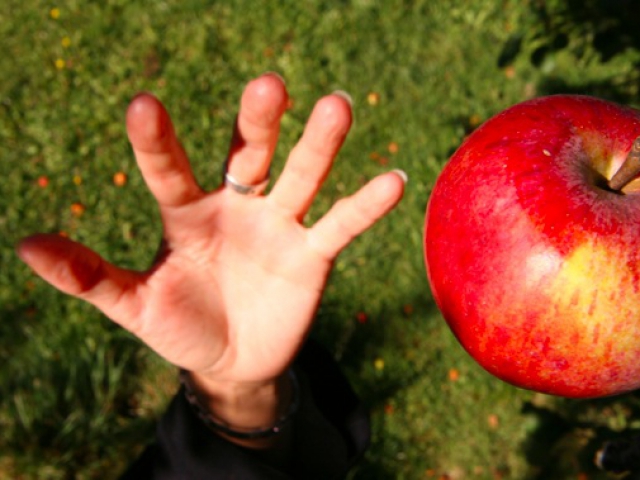 michaelhyatt.com
What are you reaching for?
Question 10/10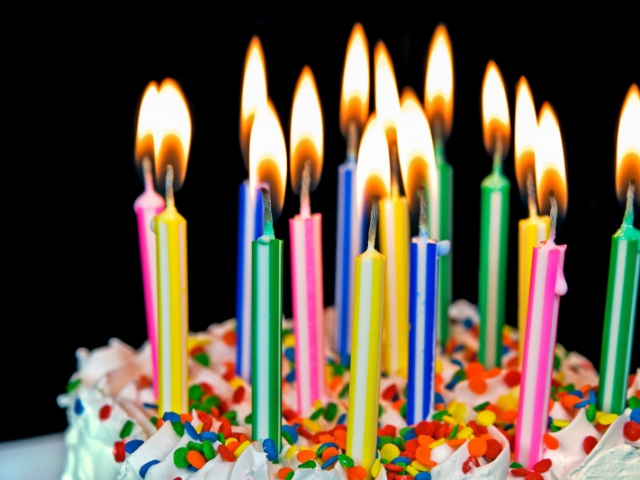 mydevstaging.com
How old are you?
You are 100% Male. You are assertive and confident, committed to your goals and not afraid to take risks.
100% Male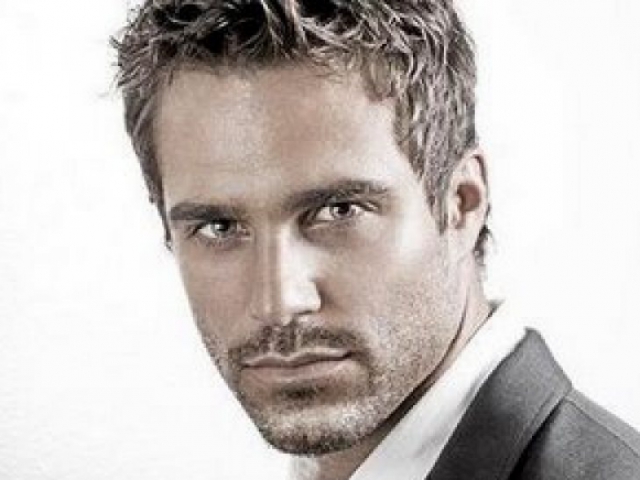 urbasm.com
You are 100% Female. You are a compassionate, empathetic and strong person who knows how to prioritize and commit.
100% Female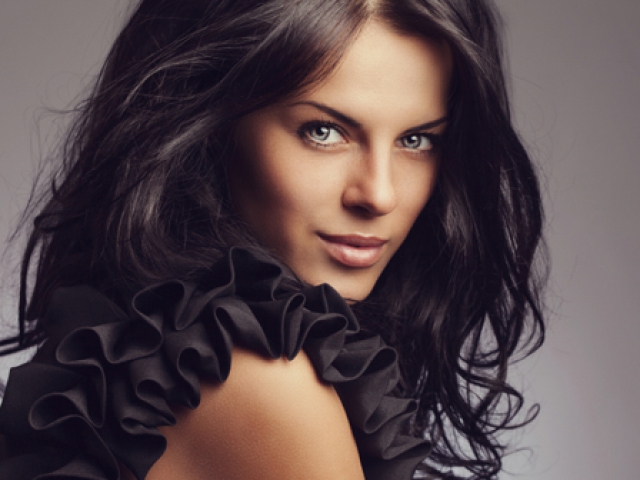 sheknows.com
You are 70% Male. You are a strong person who is confident and assertive while still remaining compassionate and kind.
70% Male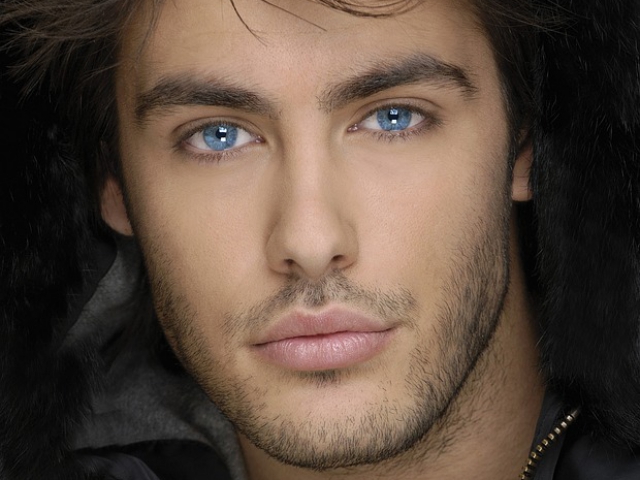 maxviral.com
You are 70% Female. You are a mostly kind and understanding person who has a streak of determination and strong will.
70% Female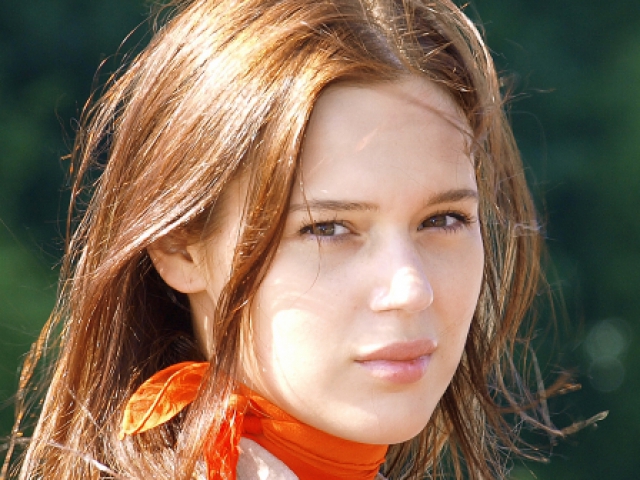 wikimedia.org
You are 50% Male and 50% Female. You are an even balance of masculinity and femininity. You are strong and confident and equally compassionate and in touch with your emotions.
50% Male 50% Female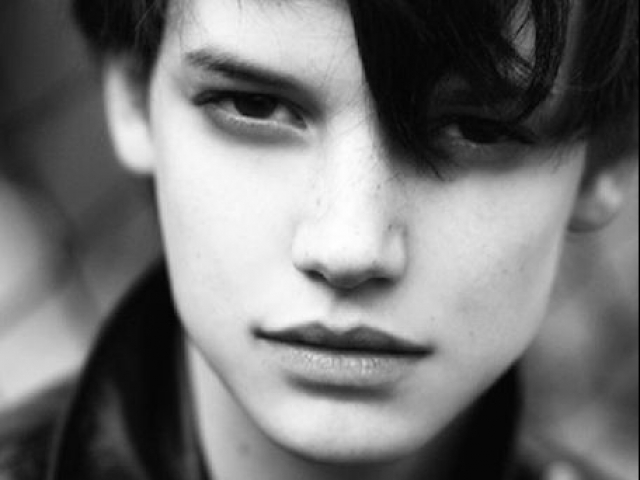 pinimg.com