Brain age is dictated by many factors- including how you lead your everyday life! What is your true brain age and does it line up with your true age? Let's find out just how old your brain really is!
START THE QUIZ!
Question 1/10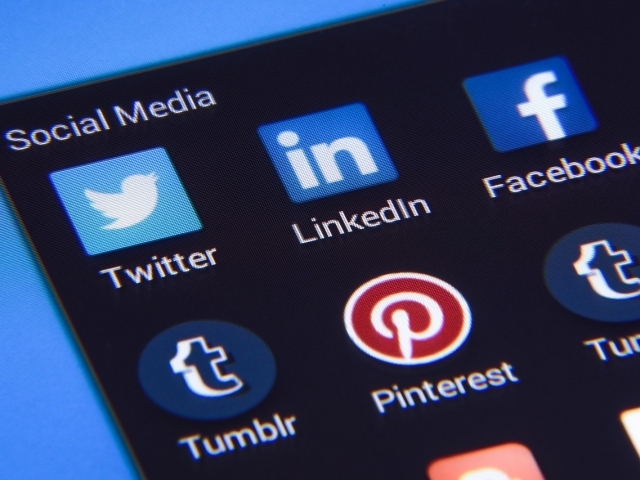 pixabay.com
In your opinion, social media is....
More trouble than it is worth.
Question 2/10
pixabay.com
How many hours do you sleep per night on average?
Question 3/10
pixabay.com
The best way to become rich is ...
To know the right people.
Question 4/10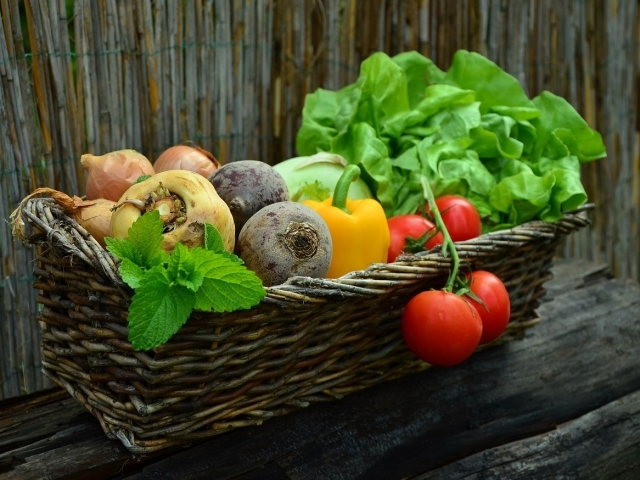 pixabay.com
On an average day, how many servings of fruit and vegetables do you eat?
Question 5/10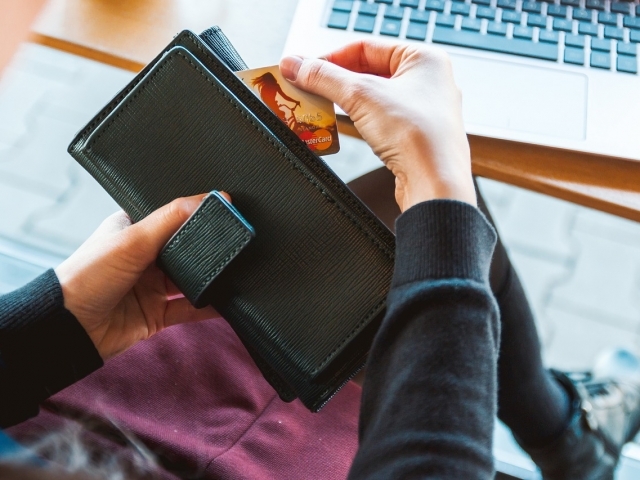 pixabay.com
When is the last time you lost your keys or wallet?
I never lose these things.
Question 6/10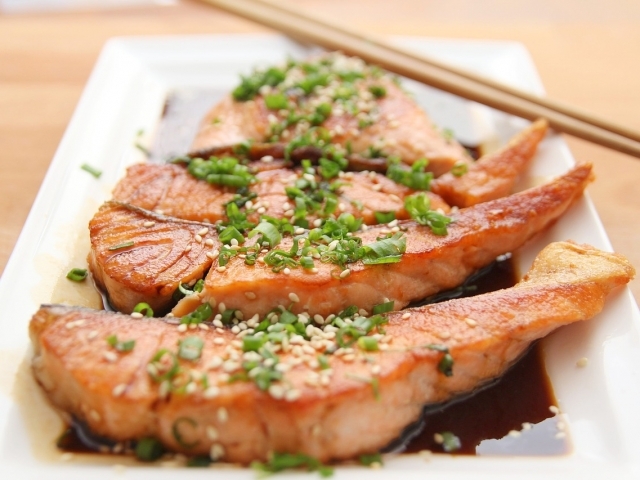 pixabay.com
What kind of meat do you eat the most?
Question 7/10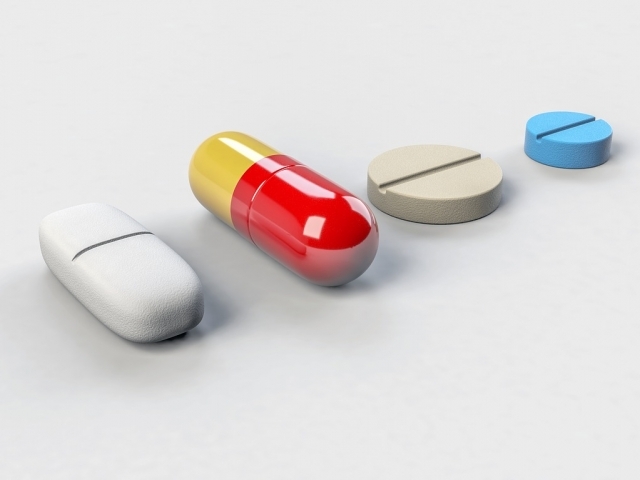 pixabay.com
Do you take a multi-vitamin?
Question 8/10
pixabay.com
McDonalds is ...
A great affordable place to eat.
Decent if there are no other options.
Okay when you're in a hurry.
Question 9/10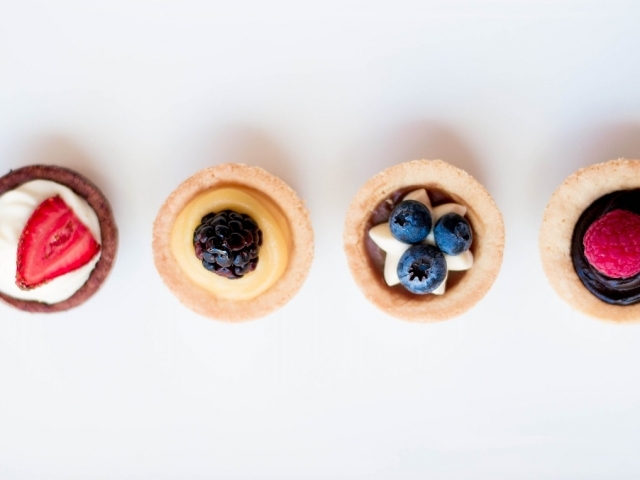 pixabay.com
You finish your meal in a restaurant. You ...
Order a coffee and dessert.
Use the restroom before leaving.
Use a tip calculator to leave a good tip.
Engage in more conversation.
Question 10/10
pixabay.com
How often do you drink red wine?
Your true brain age is 15! It's obvious that you've always taken care of yourself both physically and mentally. You eat well, work out, and love to socialize with friends. You don't sweat the small stuff or let little things get under your skin, which means you're rarely losing your cool. You lead your life the way everyone ought to live it!
15
pixabay.com
Your true brain age is 25! Congratulations, you've got a very young brain that's still as sharp as a tack. You've done a great job of taking care of your brain through healthy eating, low stress living, and lots of exercise. You love to learn and challenge yourself to be more than what you already are. This gives your brain the boost it deserves!
25
pixabay.com
Your true brain age is 37! For the most part, your brain is young and quite healthy. However, it's a little older than it should be. While you try to eat healthy and sneak in a work out every now and then, you also love to indulge in junk food and binge watching your favorite shows. Worry not, there's still time to lower your brain age!
37
pixabay.com
Your true brain age is 52! Though you possess much wisdom, your brain age has shown that you don't always take care of yourself as you should. Even though you strive to be healthy, you just can't help but indulge in yummy foods and embrace some bad habits. You also tend to be a bit of a worrier, which can definitely age your brain.
52
pixabay.com
Your true brain age is 10! It's obvious that you're a low stress individual who leads a very healthy life. Fruits and veggies are the norm on your dinner table. And what are you doing after dinner? Sneaking in a work out or reading of course! You know how to treat your brain and your body right. Could you be the first person to live to a 150? We think so!
10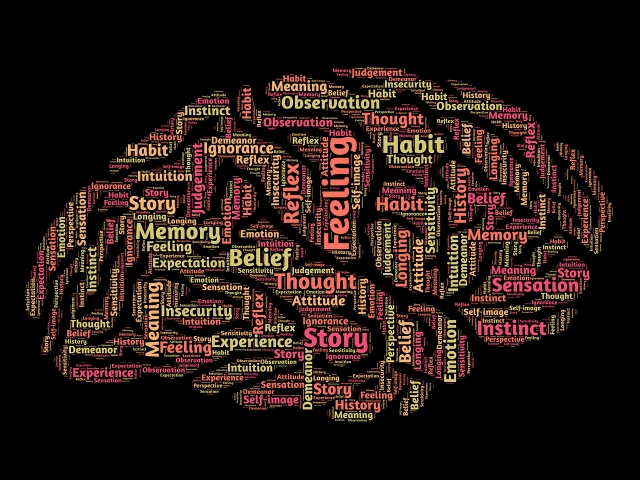 pixabay.com