Time to see what country you REALLY should be living in!
START THE QUIZ!
Question 1/10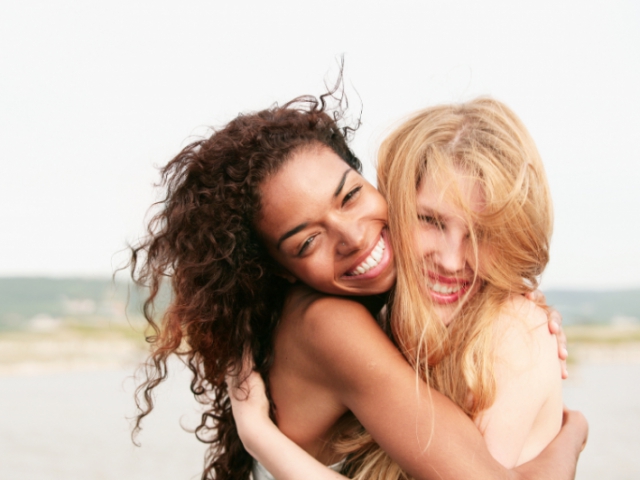 thesmartgirlsgroup.com
What is quality is most important to you?
Question 2/10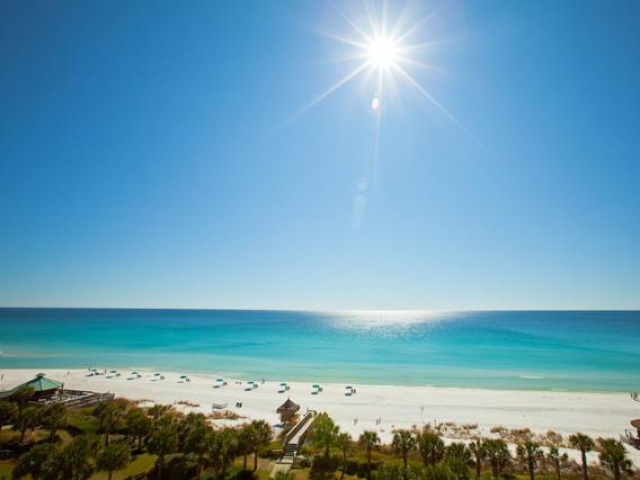 hinzie.com
What type of weather do you enjoy most?
Question 3/10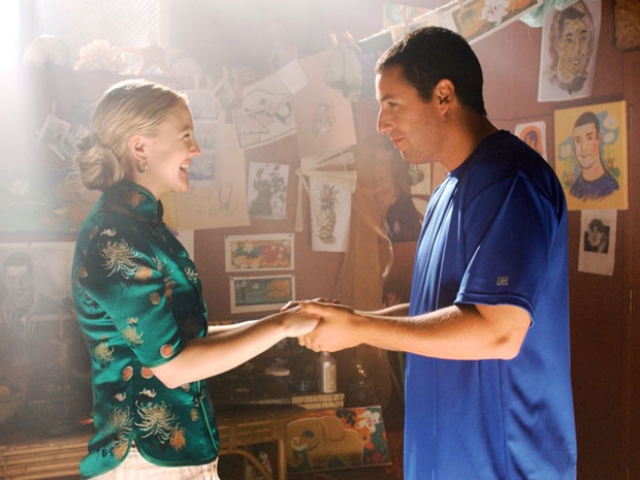 aceshowbiz.com
What type of movies do you enjoy most?
The kind about big families and their adventures
The kind that makes you think and has a complicated storyline
The kind that is about true love
The kind that gives you feel good feelings at the end
The kind full of action and funny comedy
Question 4/10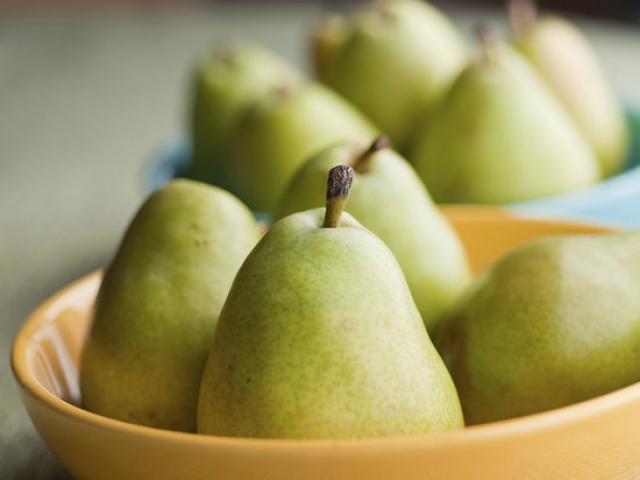 onsugar.com
Choose a fruit!
Question 5/10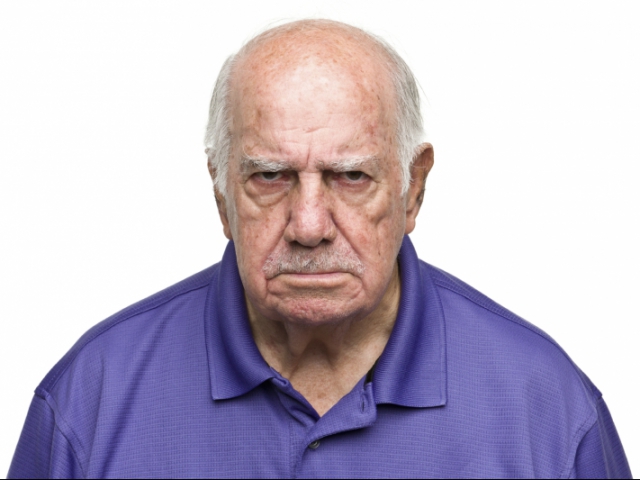 dynamicyou.org
On a scale of 1-10, with 10 being the most, how hot-tempered are you?
Question 6/10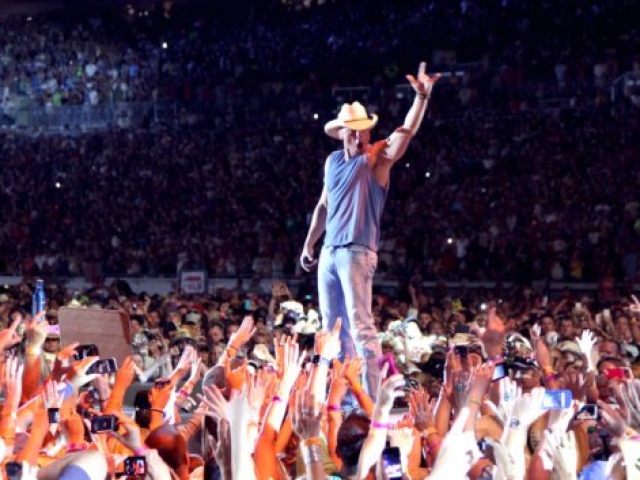 hayspost.com
Choose your favorite music genre!
Question 7/10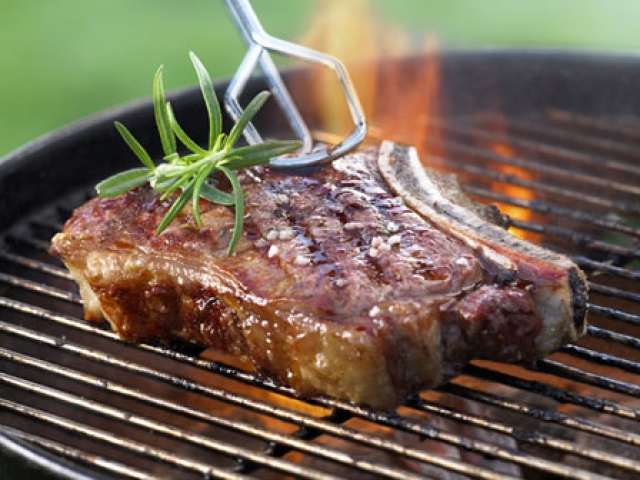 fullcircle.com
What main dish makes your mouth water most?
Question 8/10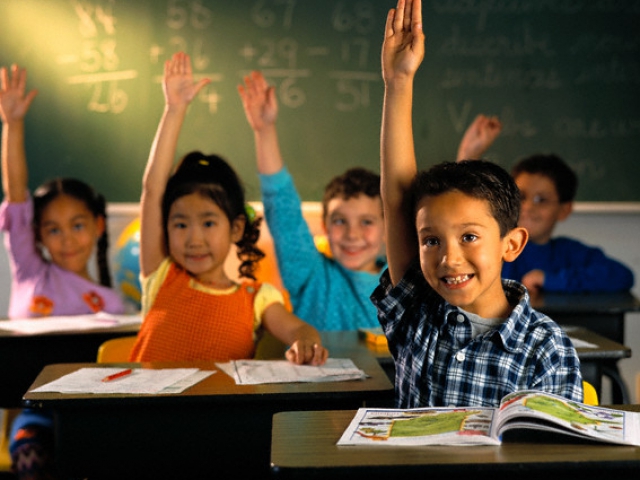 townnews.com
What was your favorite subject in school?
Question 9/10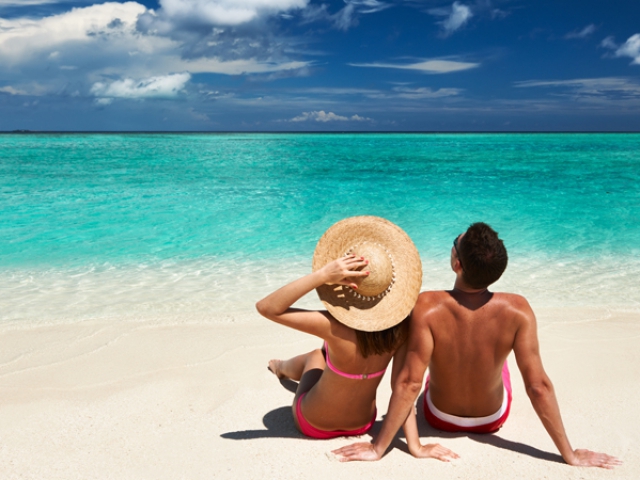 travelandstyle.ca
Which of the following would make you the happiest?
Question 10/10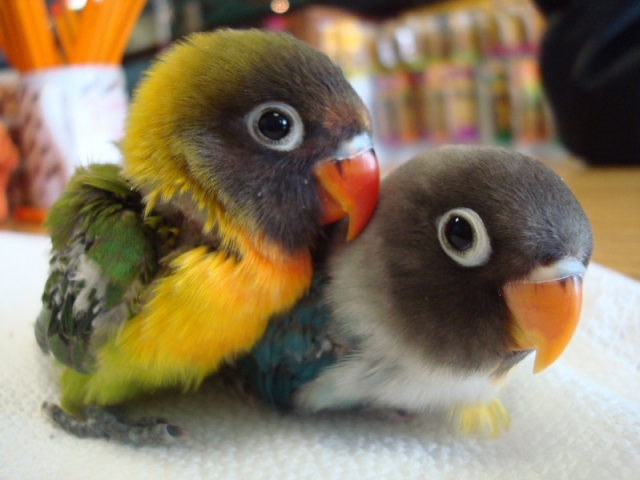 wordpress.com
Pick a type of bird!
You are fun, playful, and social. You also know when to work hard, and that you can get anywhere in life as long as you persevere and keep your eyes on your goals. That's what the "American Dream" is all about. Your true nationality is American!
American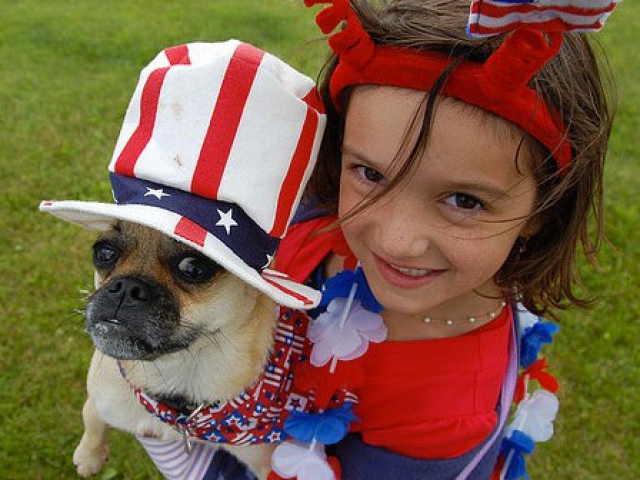 furever.ca
You are a kindhearted, caring, loyal person. You trust easily because you are so honest and giving of yourself to others. Your true nationality is Canadian!
Canadian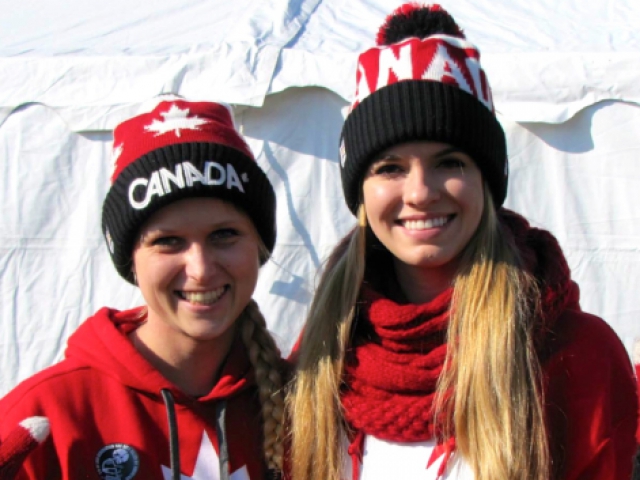 panampost.com
You are down-to-earth and humble. You are also open minded and very welcoming, even to strangers and people who you may not know very well. Your true nationality is Filipino!
Filipino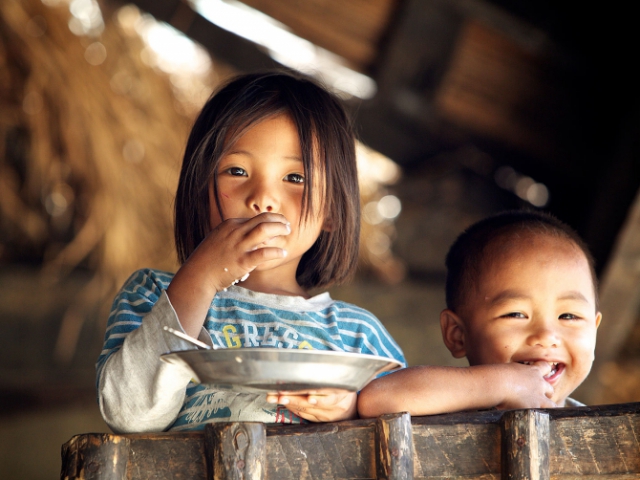 jusmedic.com
You are intelligent, clever, and disciplined. You have big goals for yourself, and while some may call you overachieving, you know that you're just trying to be the best you can be. Your true nationality is Chinese!
Chinese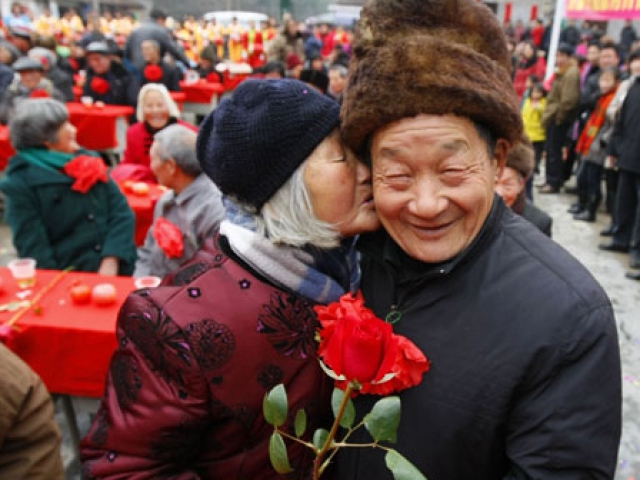 uscnpm.org
You are passionate, a true romantic. You care deeply about your family and friends and would do anything for them. Nobody dares to stand in your way when you get angry or worked up about anything, and everyone knows that it's a true party when you have something to celebrate. Your true nationality is Spanish!
Spanish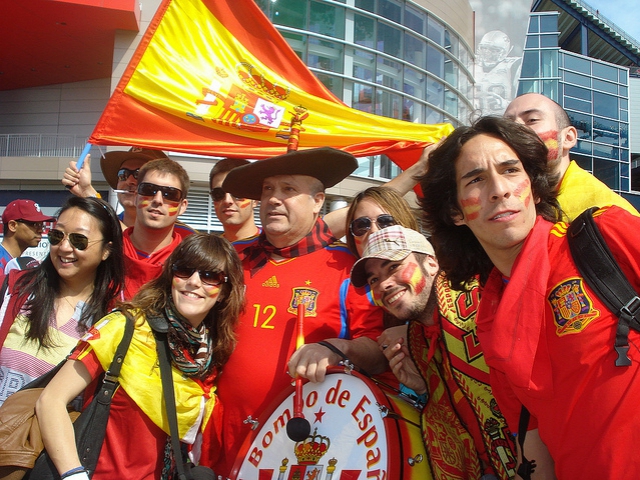 staticflickr.com