How do you go about tempting others with your sensual side? Answer these 10 tantalizing questions and discover your true style of seduction. You may be more seductive than you think! Ready? Start the quiz!
START THE QUIZ!
Question 1/10
pexels.com
Would you say you love yourself more than you love anyone else?
Question 2/10
pexels.com
You're out on a date, talking over dinner. Who is the focus?
Question 3/10
pexels.com
When do you unleash the power of your kiss?
I make them really wait for it.
When the moment feels right.
Question 4/10
pexels.com
How do you know when someone is interested in you?
I feel the instant connection.
I only know when they tell me.
When they seem nervous around me.
When their friends start asking.
Question 5/10
pexels.com
Your objective on the first date is to...
Find out more about the other person.
Make my date feel catered to.
Have a little bit of fun.
Question 6/10
pexels.com
You seduce with the intention of...
Question 7/10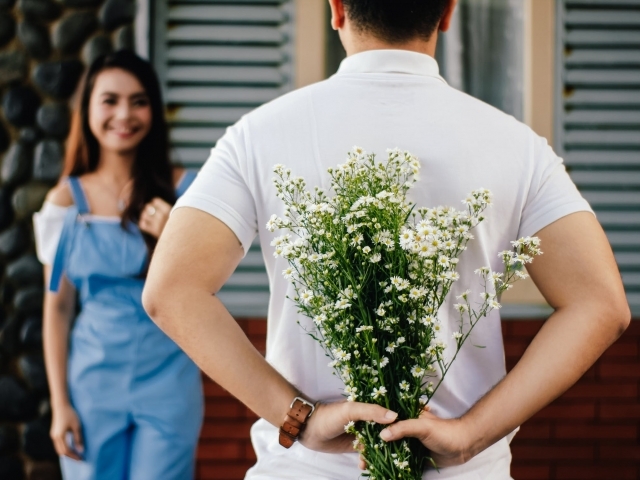 pexels.com
When you seduce someone, you make them feel...
Question 8/10
pexels.com
Do you like to chase or be chased?
Question 9/10
pexels.com
Once you meet someone, do you prefer an open relationship or a monogamous one?
Question 10/10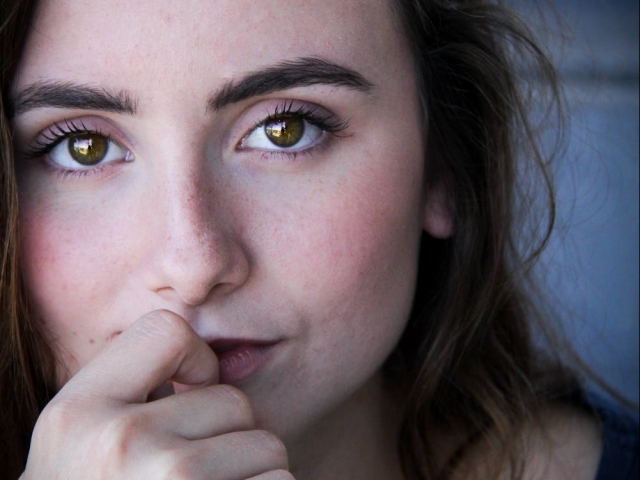 pexels.com
What body part do you use to your advantage?
Your style of seduction is the "Siren!" The first and most ancient seducer of all time, the siren represents fantasy. Supremely confident, highly sexual, and physically undeniable. You almost smell of danger. Your greatest asset is your looks and how you use your looks to get what you want. No one can resist a seducer like you.
The Siren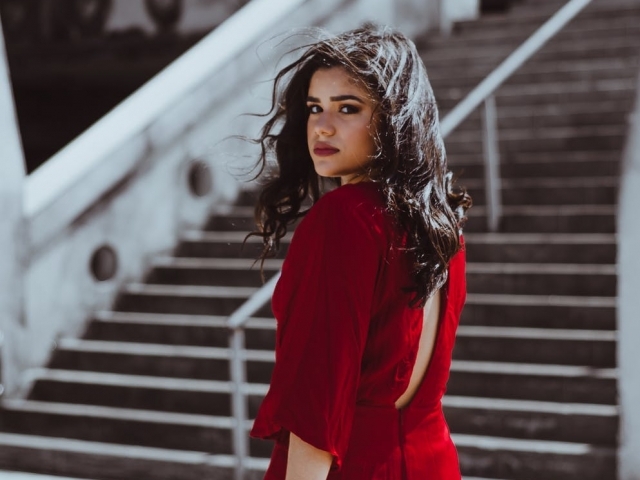 pexels.com
Your style of seduction is "The Rake!" You're all about desire and passion. When you desire someone-however briefly- you will go to the ends of the earth for them. Deeply attracted to the idea of danger, you often convey a sensual sense of darkness that thrills your partner deeply!
The Rake
pexels.com
Your style of seduction is "The Ideal Lover." To you, it's all about observing your partner or beau to gain an understanding of what they want and their deepest fantasies. You then seek to become that fantasy and lavish them with their wildest desires.
The Ideal Lover
pexels.com
Your style of seduction is "The Natural!" You convey a sense of innocence and charm. You come across as quite youthful and naive, yet you know exactly what you want and how to get it. It is your impish nature and innocence that draw others into your web.
The Natural
pexels.com
Your style of seduction is "The Coquette!"Demure and mysterious, you're known for leading others on. Often times, you alternate between hot and cold, leaving your lovers in the dark as to how you actually feel. You're not an easy conquest nor do you give yourself away too easily. Coquettes are quite independent and just fine on their own.
The Coquette
pexels.com