Sometimes, it's important to stop and smell the roses. Or daffodils. Or plumerias! Take this quiz to find out which flower matches our personality best!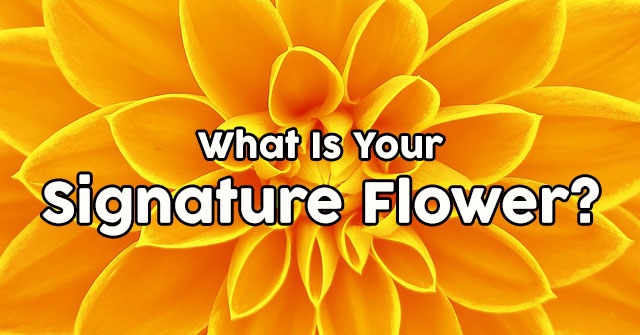 START THE QUIZ!
Question 1/10
pixabay.com
Which word describes your personality best?
Question 2/10
wikimedia.org
What's your spirit animal?
Question 3/10
pixabay.com
Where are you happiest?
Question 4/10
pixabay.com
What type of person are you?
Question 5/10
pixabay.com
What's your favorite season?
Question 6/10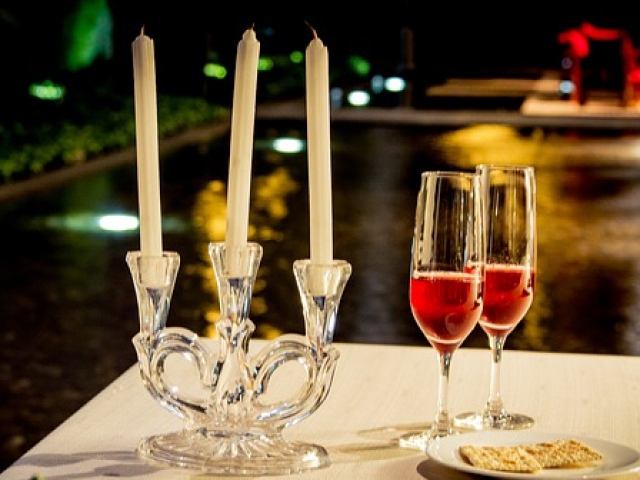 pixabay.com
What kind of social gathering would you enjoy most?
Big neighborhood block party
Friends & family potluck dinner
Romantic home-cooked meal
Edgy underground club rave
Question 7/10
flickr.com
Which high school 'Hall of Fame' award were you most likely to win?
Cutest Couple (with your significant other of course!)
Question 8/10
deviantart.net
Which movie genre is your favorite?
Question 9/10
wikimedia.org
Where's your dream vacation spot?
Question 10/10
wikimedia.org
Choose a holiday!
You love being swept off your feet and having your breath taken away by acts of love and romance. You don't think chivalry is dead, and you love the exhilaration you get from being, well, in love. Roses represent romance, and you are a true romantic!
Rose
torange.us
You are a very cheerful, bright person. You are a true optimist, someone who always sees the glass as half full instead of half empty. Your friends and family always can count on you to make their days a little less cloudy. Your signature flower is the always cheer-inducing daffodil!
Daffodil
wikimedia.org
You are different than the rest - a free spirit, someone who likes to march to the beat of his/her own drum. You're extremely unique and all of your friends can attest to the fact that they've never met anyone like you. Some may even call you quite exotic! Your signature flower is the plumeria - very rare and exotic, and only found in special places!
Plumeria
wikimedia.org
You are a very social person. You love being the life of the party and making conversation with anyone and everyone. You're your best self when you're in the midst of a large group of people, just like bougainvillea flowers appear most dramatic and beautiful when they are in bunches!
Bougainvillea
wikimedia.org
You are a very humble, down-to-earth type of person. You don't need any glitz and glam to make you happy, and you always 'tell it like it is,' without any sugar coating. You're the epitome of the 'girl/boy next door.' Your signature flower is the sunflower, a very humble flower but beautiful because of its simplicity!
Sunflower
wikimedia.org