Everyone has plenty of nicknames but what would be your seventies nickname?
START THE QUIZ!
Question 1/10
pexels.com
What is something you could never see yourself giving up?
Question 2/10
pexels.com
Where's you favorite place to be?
Question 3/10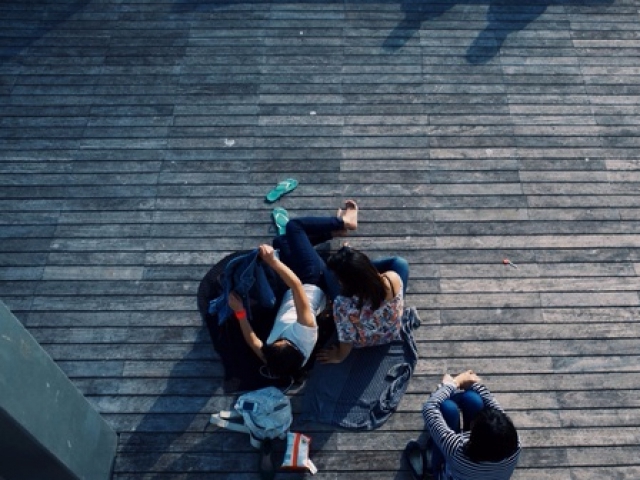 pexels.com
Who are you in your group of friends?
It depends on who I'm with
Question 4/10
pexels.com
Would you say you are creative?
I would say I'm very creative
Question 5/10
pexels.com
Would you say you're spontaneous?
Question 6/10
pexels.com
How large would you say your friend group is?
Question 7/10
pexels.com
What do you believe is important for happiness in life?
Question 8/10
pexels.com
Would you rather fit in with the crowd or stand out?
Question 9/10
pexels.com
If you could choose any terrain, what would you choose?
Question 10/10
pexels.com
What topic are you most passionate about?
This nickname would perfectly suit your bright and bubbly personality. You're an optimistic person who always has a big smile on your face. You tend to stay positive no matter what.
Sunshine
pexels.com
This nickname suits you and your calm demeanor. You're someone who loves to be surrounded by nature and your happiest when you're outdoors. You a calm and peaceful person who has no trouble making friends.
Meadow
pexels.com
You have name that suits your spontaneous nature. You're always up for an adventure. You never seem to sit still as there is so much to explore in life. You're a free-spirited and somewhat rebellious person.
River
pexels.com
You're a mysterious person who usually keeps to themselves. While you may not say much, when you do people make sure to listen. That's because when you do talk, it's always important and they'll miss out if they don't listen.
Stone
pexels.com
You're a very spiritual person who tends to look towards the bright side of things. You're a pretty laid-back person who's up for anything. You tend to always be relaxed and rarely get angry.
Faith
pexels.com