Are you working at your dream job, or should you consider a change of career? Discover your dream job here.
START THE QUIZ!
Question 1/10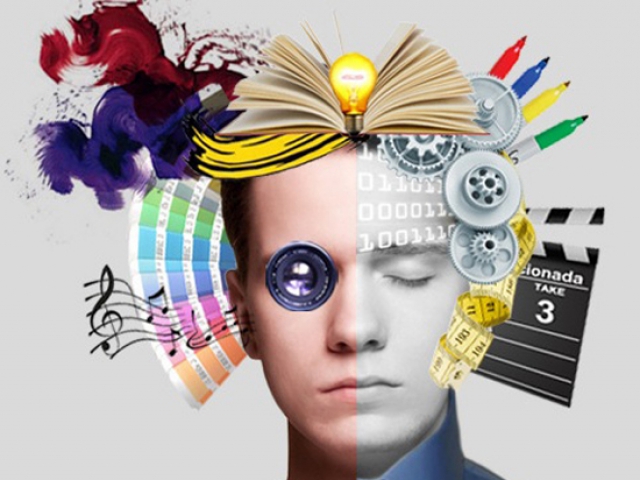 cloudfront.net
Which word describes you better?
Question 2/10
jobboom.com
How happy are you with your current job?
Question 3/10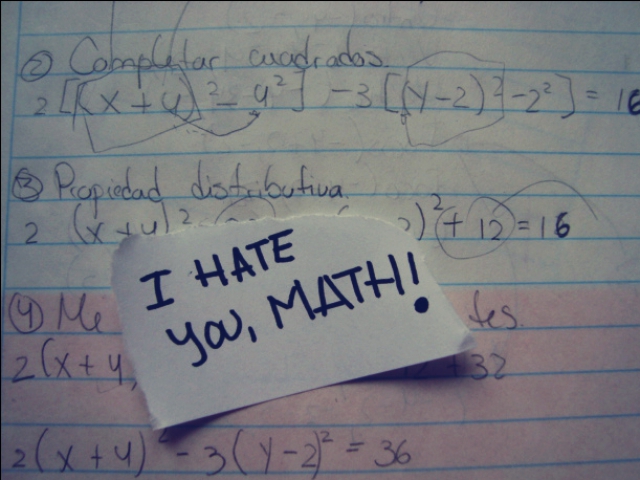 wordpress.com
Which school subject did you like least?
Question 4/10
wikinut.com
Which household chore would you rather avoid?
Question 5/10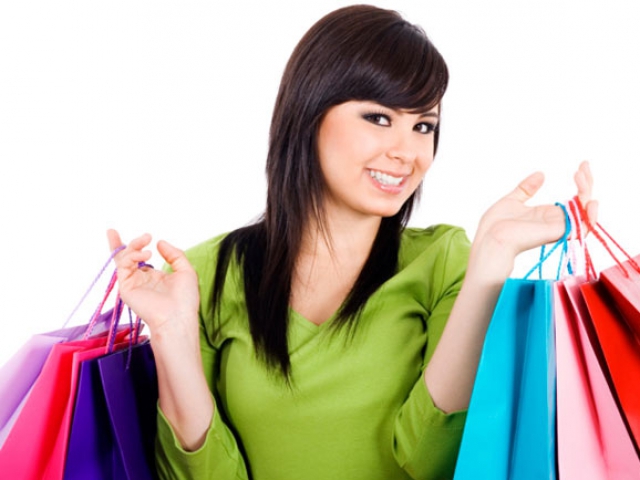 idiva.com
What is your favorite thing to shop for?
Question 6/10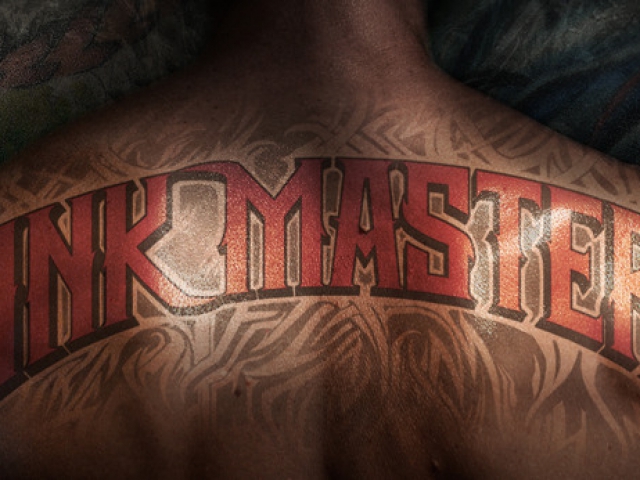 auditionsfree.com
Which reality game show would you rather watch?
Question 7/10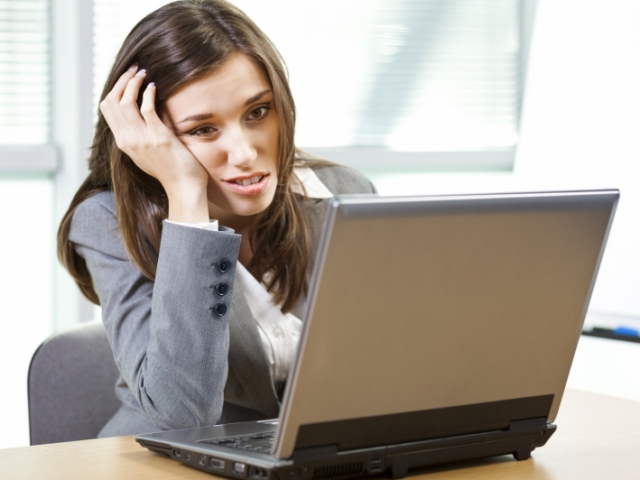 huffpost.com
You be happier if your job was more....
Question 8/10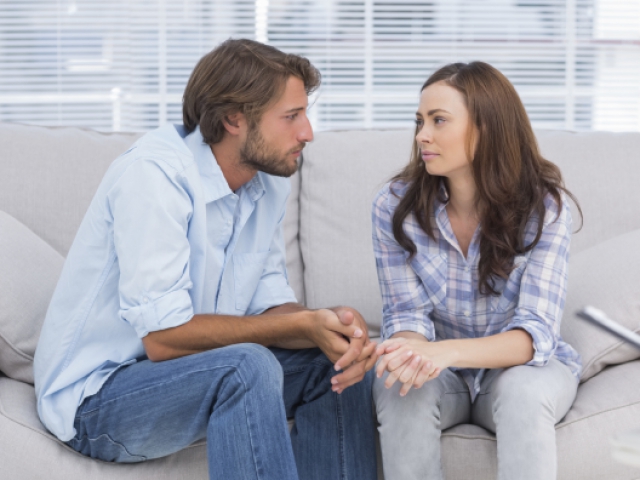 spafinder.com
When it comes to sharing how you feel....
Question 9/10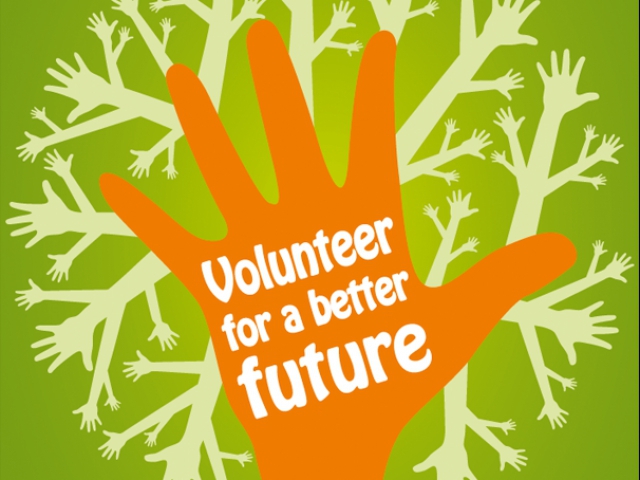 movingonmagazine.co.uk
What would you rather improve upon?
Question 10/10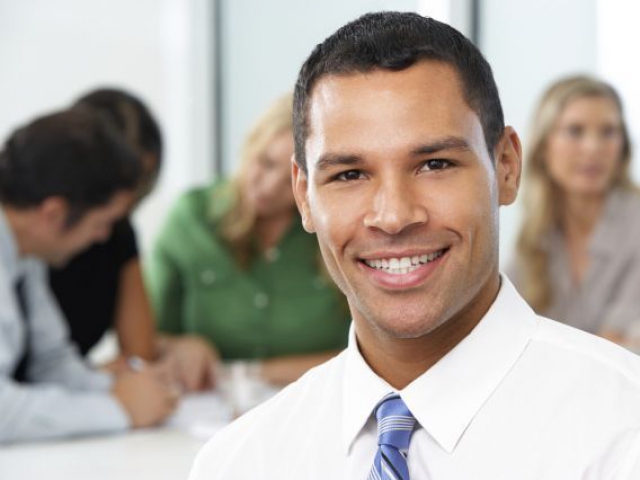 worldwidelearn.com
What are you most confident about?
Your dream job is an artist. You are a creative person with a lot of interesting ideas to express. You might enjoy painting, photography, graphic arts or sculpting. You would appreciate the flexible schedule, the ability to set your own terms and the opportunity to show the world how you feel.
Artist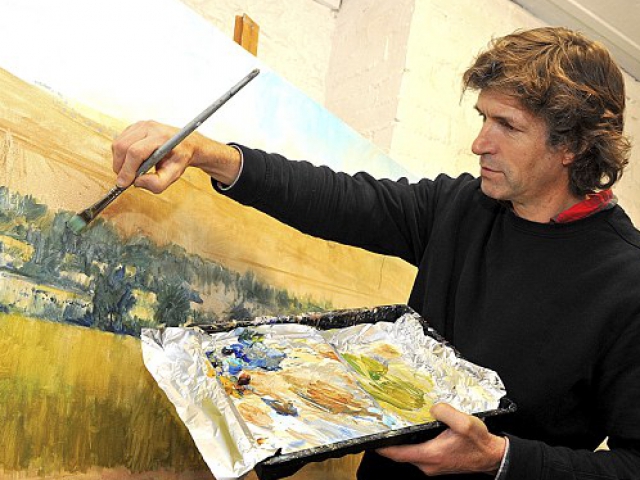 dailymail.co.uk
Your dream job is a chef. You enjoy cooking, baking and preparing beautiful meals. You would love the chance to share your food with the world and make money while doing it. You might work in a high end restaurant, a bake shop or your very own establishment.
Chef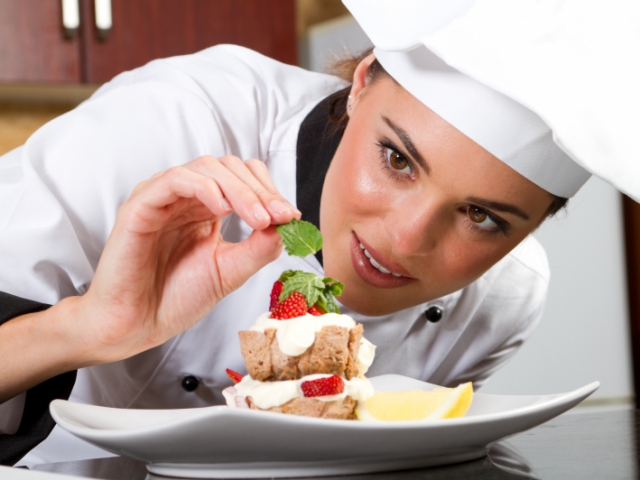 pugliamuchmore.com
Your dream job is a writer. You have a lot to say and a skill for expressing ideas and concepts. You can share your perspective, inspire people to change their lives, reveal what others have missed or create unique fantasy worlds in the realm of fiction. You would enjoy the flexible schedule and opportunity to have your voice heard.
Writer
whstatic.com
Your dream job is a model. You like fashion and entertainment. You would enjoy being paid to pose for ads and magazines when you're all dolled up and looking perfect. You understand the art of creating an idealistic image, you are far from shy and you would love to strut your stuff on the catwalk.
Model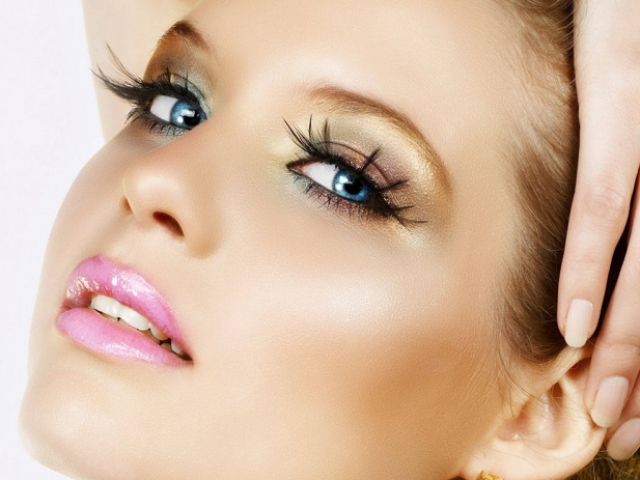 desk7.net
Your dream job is a teacher. You care about the future and would love to have a hand in shaping it by educating the next generation. You might enjoy teaching young children, older children or college age students and putting your knowledge and experience to work for the benefit of your pupils.
Teacher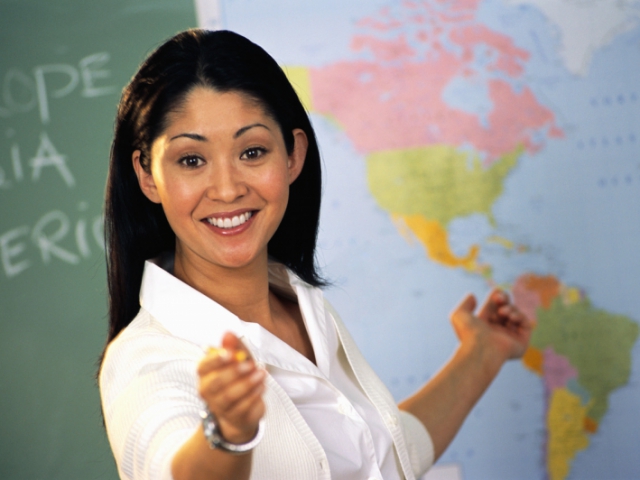 discoveringalabama.org