Get in touch with your (maybe secret) Scottish side with this quiz! You may just want to book a trip to Scotland and try out your new name after you're done.
START THE QUIZ!
Question 1/10
pixabay.com
Which word describes your personality best?
Question 2/10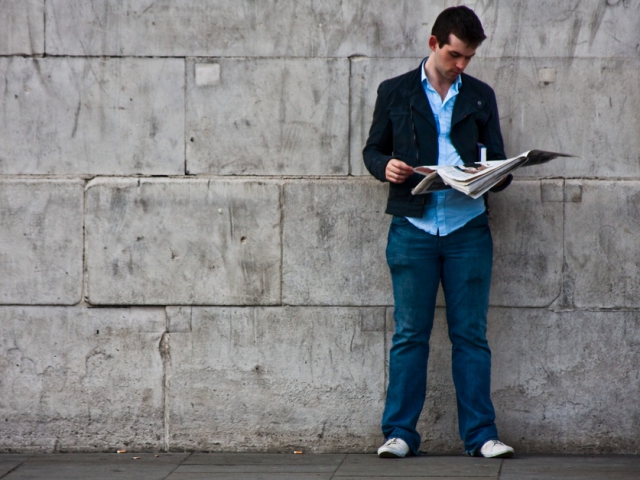 staticflickr.com
Which newspaper section interests you most?
Question 3/10
wikimedia.org
What's your favorite meal of the day?
Question 4/10
pixabay.com
If you were given one wish, what would you wish for?
Question 5/10
wikimedia.org
On a scale of 1-10, how social and outgoing are you?
Question 6/10
wikimedia.org
Which of these hobbies sound the most fun to you?
Question 7/10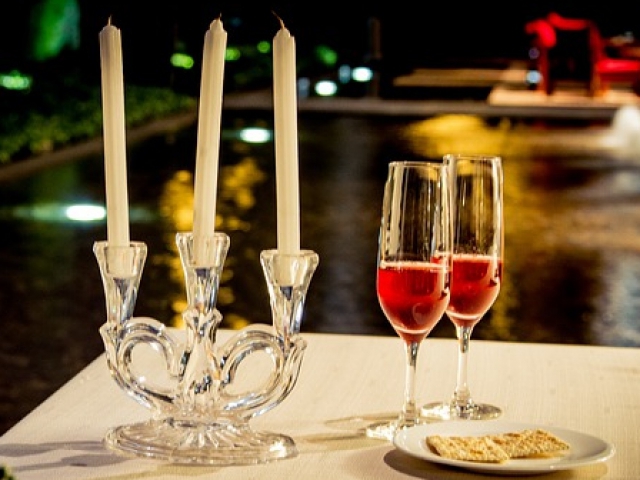 pixabay.com
Where would you go/what would you do on your ideal first date?
Have drinks at the trendiest new spot
Watch a stand-up comedy routine
Have dinner at a hole-in-the-wall eatery
Cook a romantic dinner together
Question 8/10
flickr.com
What type of person are you more of?
Left-brained (analytical)
Question 9/10
staticflickr.com
Pick a pattern!
Question 10/10
pixabay.com
Your perfect significant other MUST be...
You are a sweetheart: kind-hearted, caring, and polite. You are very selfless and always friendly to everyone you meet, even strangers! Because of these qualities, you have many friends who are attracted to how nice you are. Amy means 'loved,' and that you are!
Amy
staticflickr.com
You are a very wise person because you've been through a lot in life. No matter what the obstacle is, you know that you can overcome it with hard work and persistence. You are determined to succeed, driven, and ambitious. Audrey means 'noble' and 'strong,' and you are definitely these things!
Audrey
wikimedia.org
You are very optimistic and cheerful, someone who always looks at the bright side of things. You know that life is too short to be upset about small issues all the time, so you prefer to smile through any adversity. This positive attitude is definitely contagious, and you love making others' days sunnier. Beatrice means 'bringer of happiness' - the perfect name to match your personality!
Beatrice
pixabay.com
Sophia means 'wisdom.' You are intelligent, detail-oriented, and focused. You are very observant and perceptive when it comes to every day life and reading others. You are very connected to your mind, body, and spirit, and because of this, you are always cool, calm, collected, and peaceful.
Sophia
wikimedia.org
You always aim to be the life of the party wherever you go. You are social and outgoing, and you're able to fit in with whatever group of people you're with. Not only that, you stand out and shine in any social situation so that others always look up to you. Morag means 'the great one,' which is what you're used to being!
Morag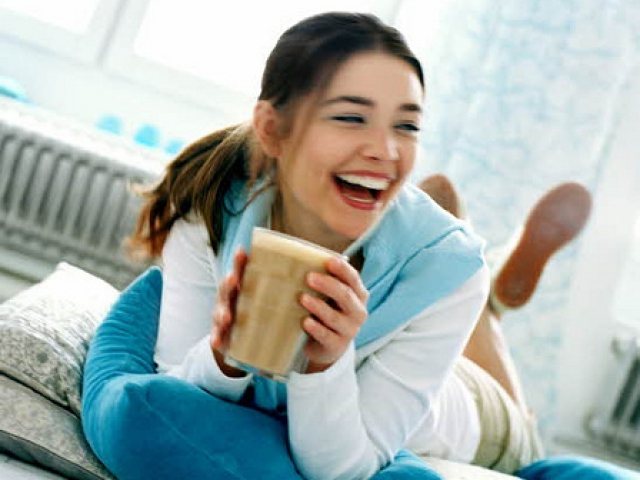 staticflickr.com