Question 1/10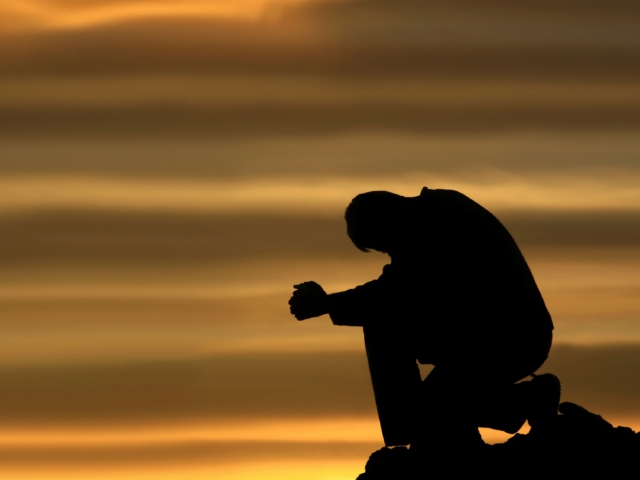 netdna-cdn.com
How do you face challenges?
Question 2/10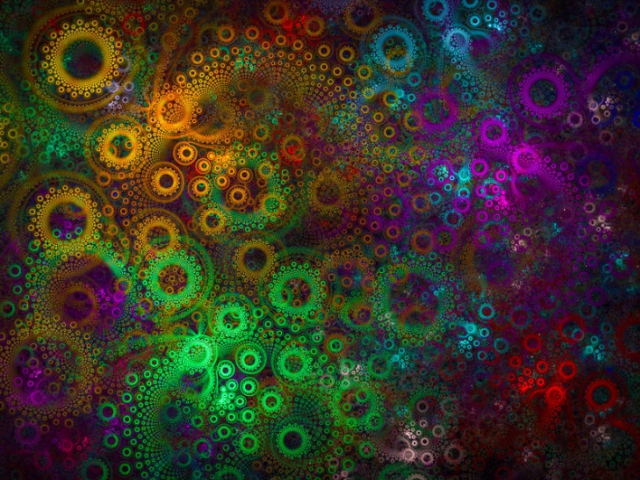 fineartamerica.com
Which color best expresses your personality?
Question 3/10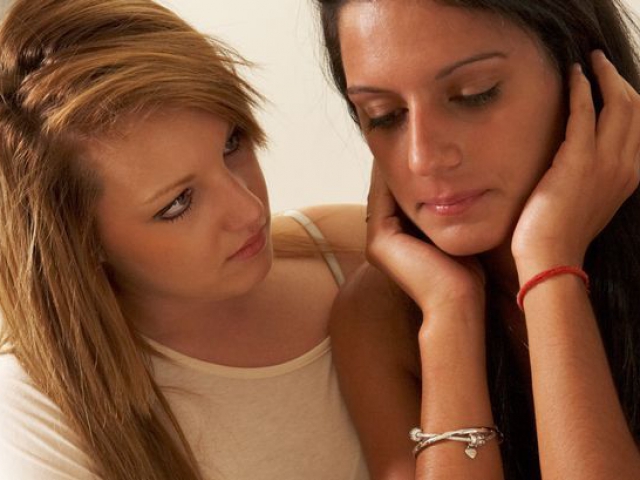 mirror.co.uk
Your best friend calls you up for....
Question 4/10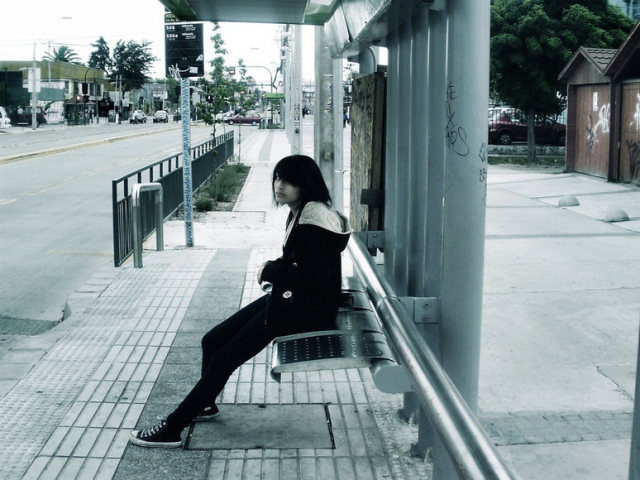 deviantart.net
Do you find it difficult to wait for things?
Question 5/10
antyweb.pl
How do you prefer to spend your time?
Question 6/10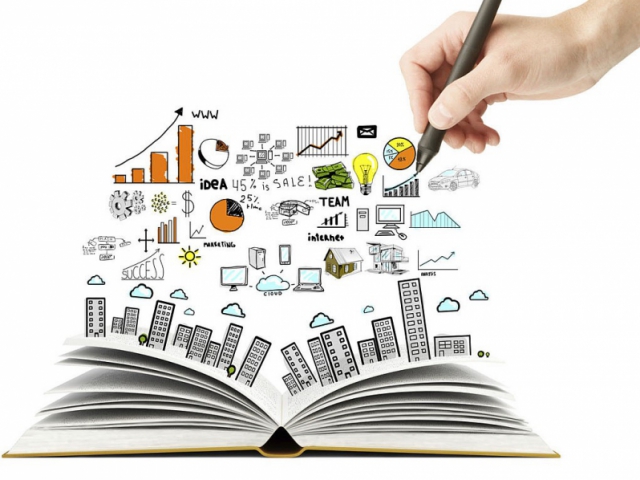 thesherwoodgroup.com
What do you feel strongest about?
Question 7/10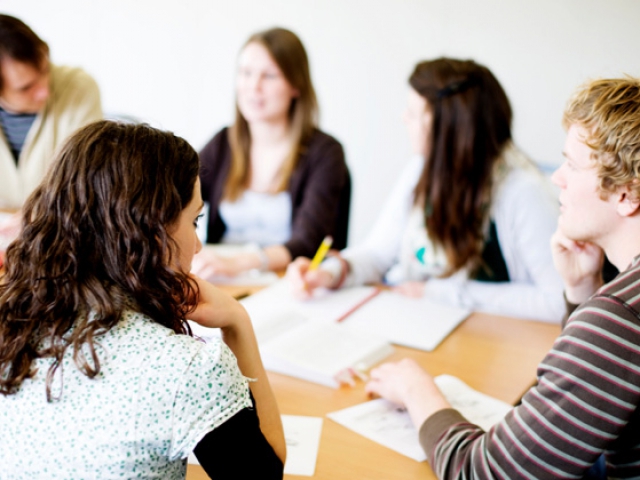 onwardstate.com
When working on a group project, what do you do?
Question 8/10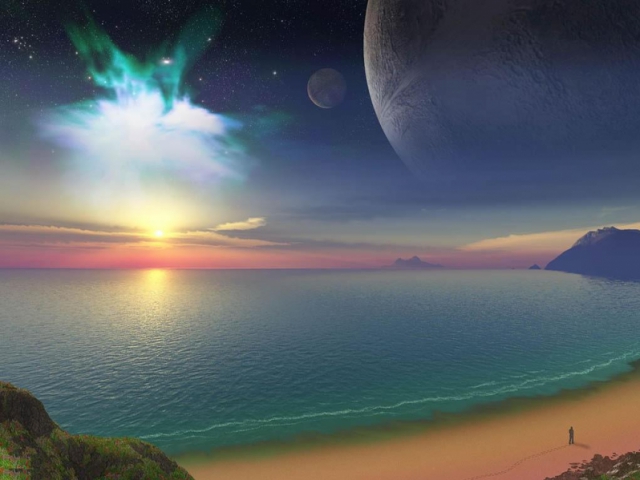 blogspot.com
Where would you rather be?
Question 9/10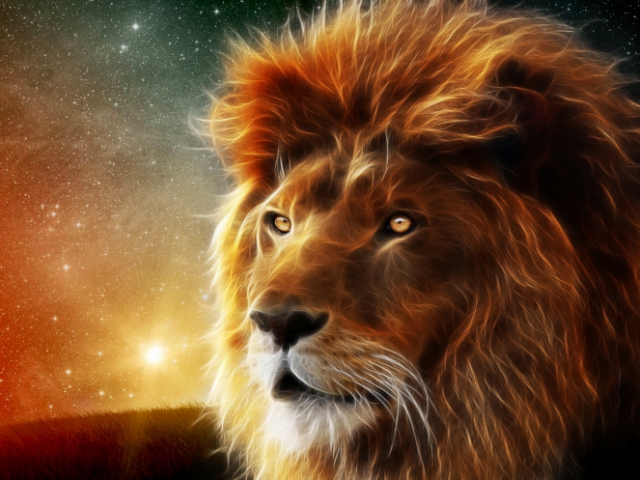 globe-views.com
Which animal are you most like?
Question 10/10
xocaistore.com
What industry suits you best?
Your personality gemstone is the amethyst. You are a strong, courageous, and clear headed person. You are successful at building and sustaining important relationships, and people respect your ideas and feelings.
Amethyst
romanovrussia.com
Your personality gemstone is the emerald. You are a loving, wise, and patient person. You are fortunate in your initiatives, and you value spiritual and emotional growth. People admire your kindness and intelligence.
Emerald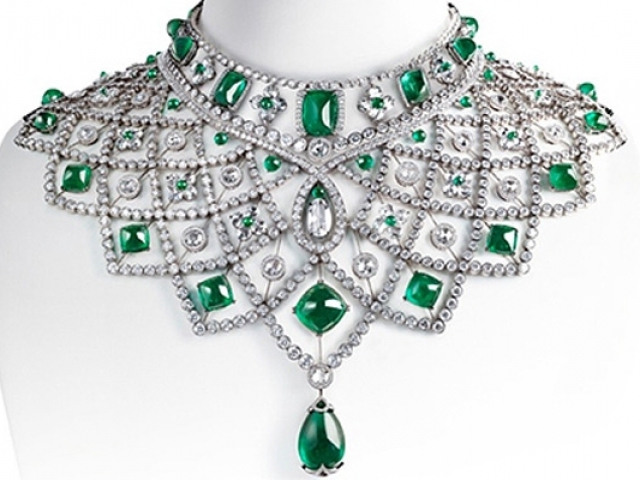 thejewelexpert.com
Your personality gemstone is the ruby. You are a passionate and loving person who is determined and highly motivated. You experience profound emotions, and you care deeply about others. People take comfort in your protective personality.
Ruby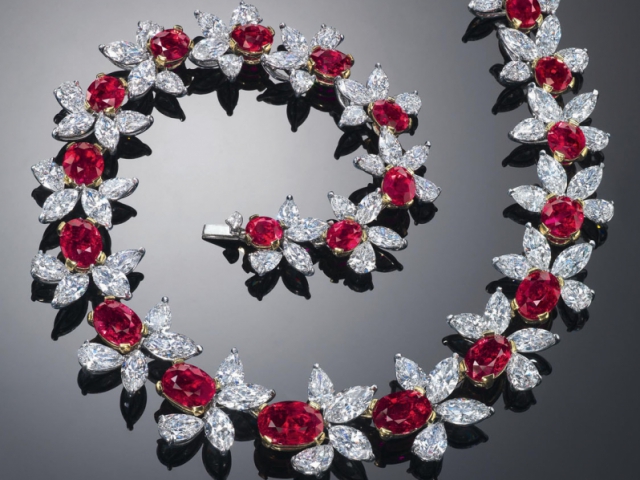 ringologs.com
Your personality gemstone is the sapphire. You value wisdom and you have a pure heart. You avoid people and situations that might cause you to compromise on your values. Others turn to you for advice and know that they can trust you.
Sapphire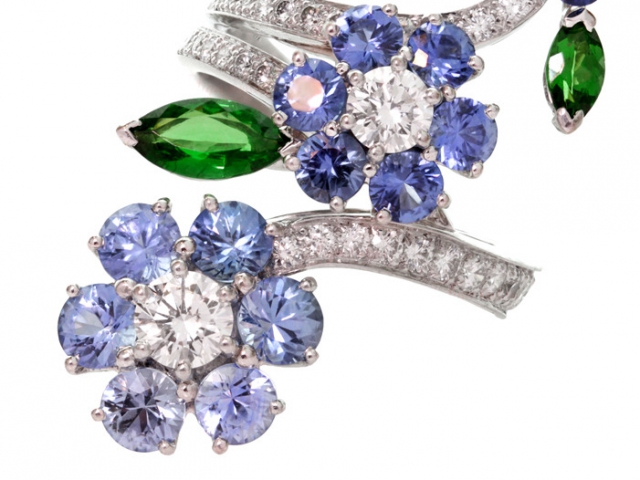 jewelsdujour.com
Your personality gemstone is the topaz. You are very kind, intelligent, and affectionate. You have a strong personality, and you succeed at whatever you put your mind to. Others turn to you for comfort and attention because they know that you genuinely care about them.
Topaz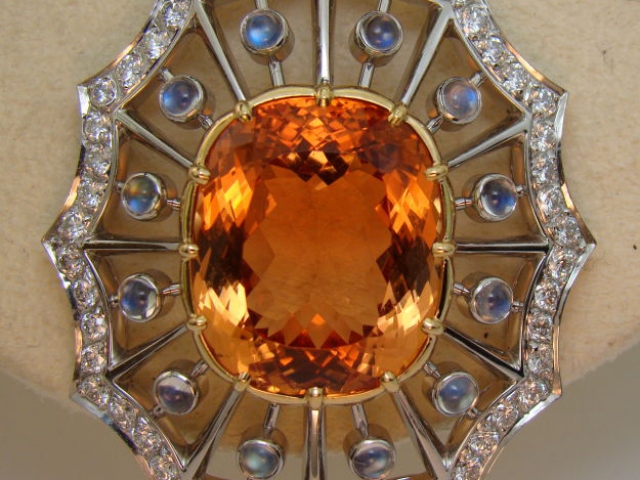 us.com
More Quizzes
Next Question
You already know what your birthstone is, but what about your personality stone? Find out here!