At a certain point in every life, miracle's happen. While they might not seem apparent at the time, something is always in the works helping us to succeed. Do you know what your miracle is?
START THE QUIZ!
Question 1/10
pexels.com
What area of your life would you most like to improve?
Question 2/10
pixabay.com
Do you ever feel stuck?
I've felt stuck in the past
Everyone feels a little stuck sometimes
Question 3/10
pexels.com
Do you currently have any children?
Question 4/10
pexels.com
What makes for a truly happy childhood?
The feeling of being unconditionally loved
Question 5/10
pexels.com
Is it easy for you to picture yourself five years from now?
Question 6/10
pexels.com
What amusement park ride has your life often felt like?
Question 7/10
pexels.com
What's the most important trait in a friend?
Question 8/10
pexels.com
Are you a very religious person by nature?
I'm still figuring all of that out
Question 9/10
pexels.com
Would you rather be a bird or a dog?
I'd like to see what it's like to be both
Question 10/10
pexels.com
Do you feel as if happiness and positivity comes easily to you?
Your miracle is having a child. The greatest gift of all, is the gift of a child. Not only has your world changed forever, but your heart has expanded to sizes you didn't even know it was capable of growing.
Having A Child
pexels.com
Your miracle was finding your faith. You've had some tough times in life,moments where things seemed bleak and utterly hopeless. In those moments, you somehow found your faith and summoned the strength to keep going.
Finding Your Faith
pexels.com
Some miracles are small and ordinary, forgiveness is one of them. Sometimes things occur and we have no idea how we could ever forgive the person who betrayed us. Finding it within your heart to forgive and move on is truly a miracle.
Forgiveness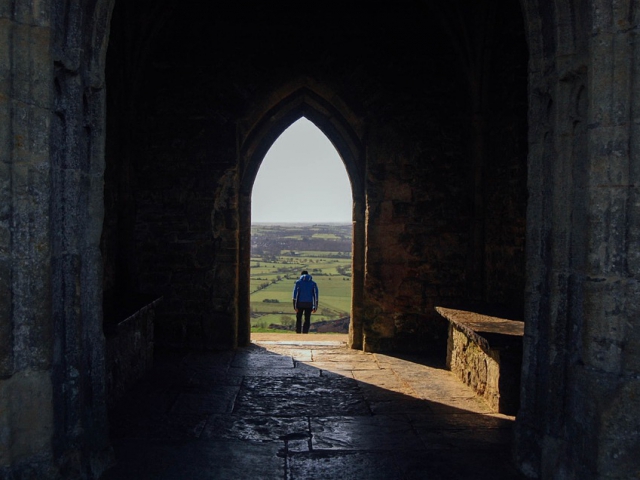 pixabay.com
Your miracle is landing your dream job. You worked so hard to get where you are today. From long hours, to extra work; you did what you needed to do in order to meet your goals. While the results weren't instantaneous a force from beyond helped you with an extra push.
Landing Your Dream Job
pexels.com
Your miracle is a surviving a hardship. We're not quite sure what you've had to endure in your life, but it wasn't fun and it wasn't pretty. Something helped you find the strength to keep going even when times were hard.
Surviving A Hardship
pexels.com