How do you live your life?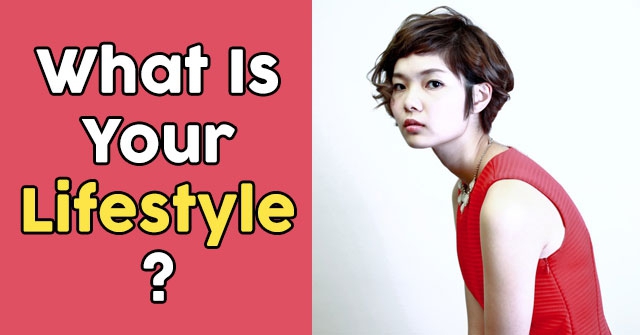 START THE QUIZ!
Question 1/10
pexels.com
What would you rather save up for?
Question 2/10
pexels.com
Do you go into social situations alone or do you need a friend to accompany you?
Question 3/10
pexels.com
Where would you rather live?
Question 4/10
pexels.com
Which would you rather do?
Question 5/10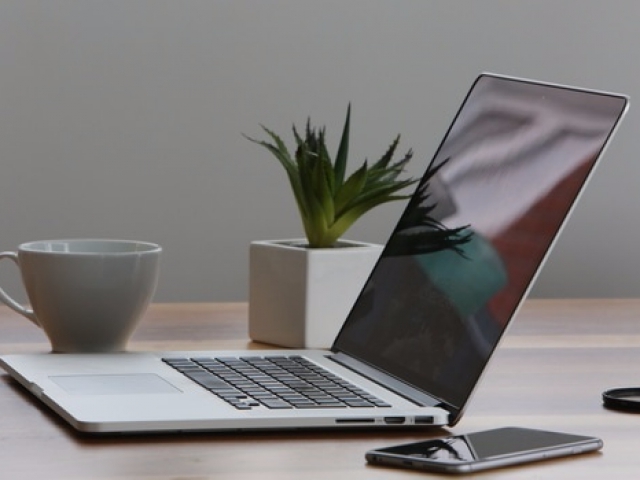 pexels.com
Do you get the newest technology as soon as it's out?
I wait awhile before getting it
I don't care for technology
Question 6/10
pexels.com
Where would you rather shop?
Question 7/10
pexels.com
Is knowledge important to you?
Question 8/10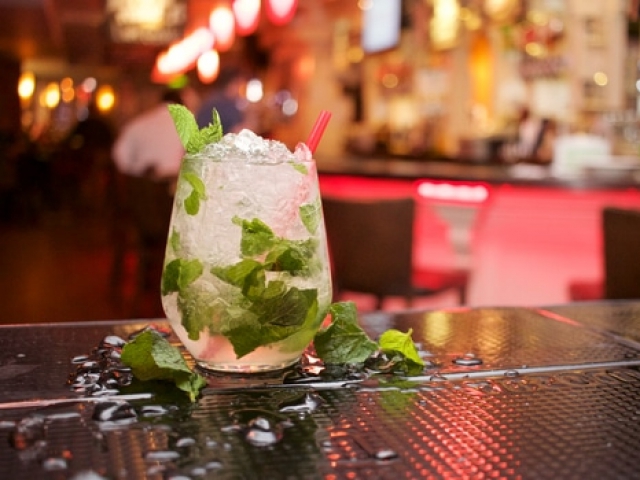 pexels.com
Which of these activities do you do at least once a month?
Go to a movie or live theater performance
Question 9/10
pexels.com
How much money would you say you spend a week?
Question 10/10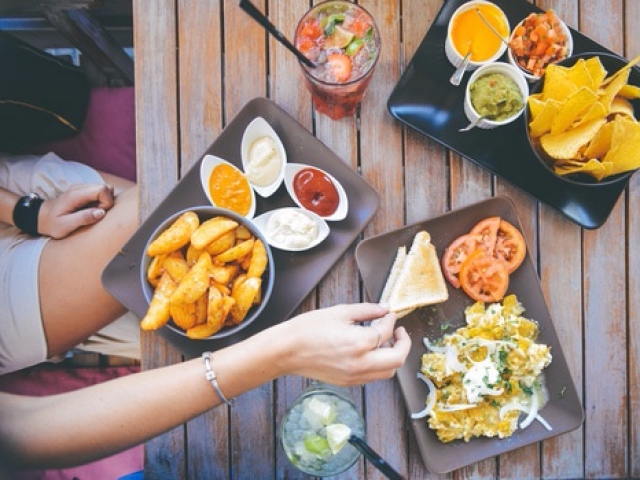 pexels.com
How often do you eat out?
You want to experience everything that life has to offer you and you make sure to go out of your way to do it. You love variety in life and you may buy trends or fads just to see what they have to offer you. You're usually out and about enjoying life.
Experience Everything
pexels.com
You don't need a lot in your life to be happy and you prefer to live off the land. When you buy things, you buy them only for their comfort and durability. Luxuries are not something that interests you.
Simple Life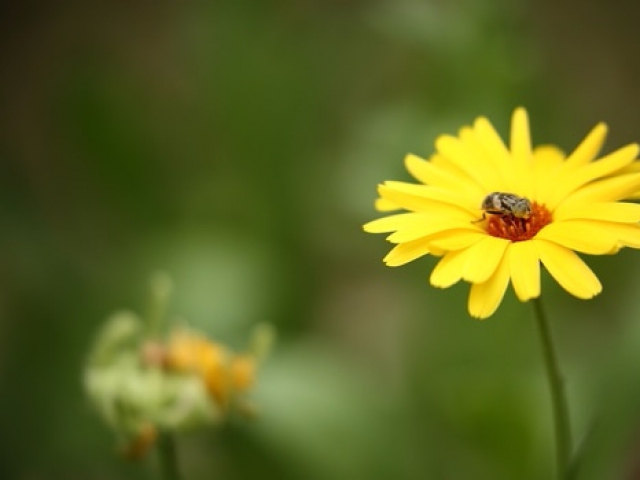 pexels.com
You're focused entirely on your life goals and you will do anything to reach those goals. You don't spend much money on frivolous things and instead spend your time either working or relaxing at home.
Strive For The Best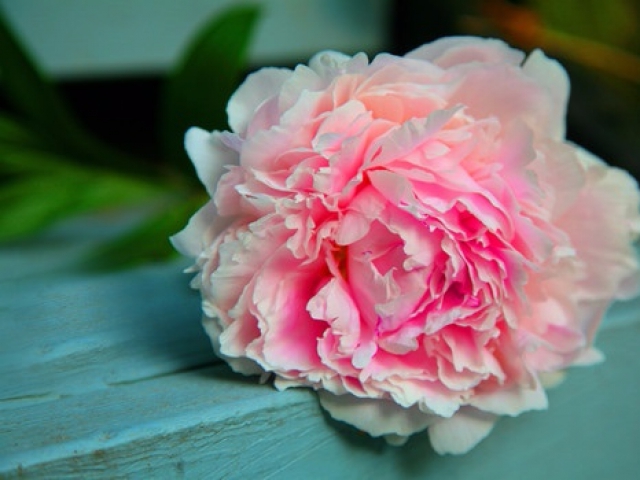 pexels.com
You want the best in life and you strive to achieve it. You like fancy things and tend to purchase things that others find frivolous. Most of your money tends to go towards things such as material items or socializing events.
Luxurious Life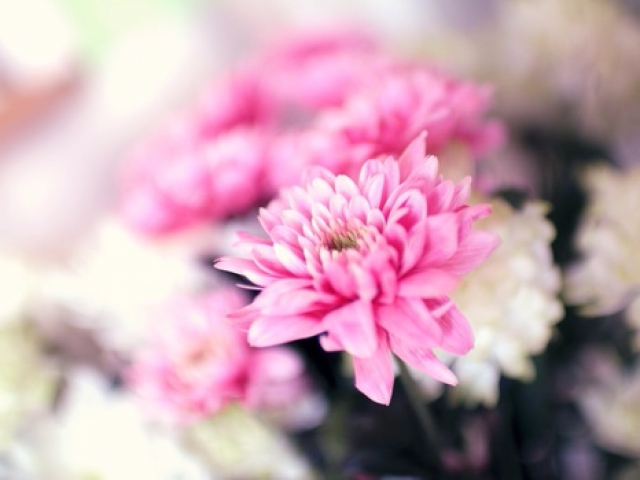 pexels.com
You're a hard-working individual who likes to work for the better things in life. You love purchasing new material items or the newest in technology. You make sure to work hard and be successful in order to compensate your spending.
Go-Getter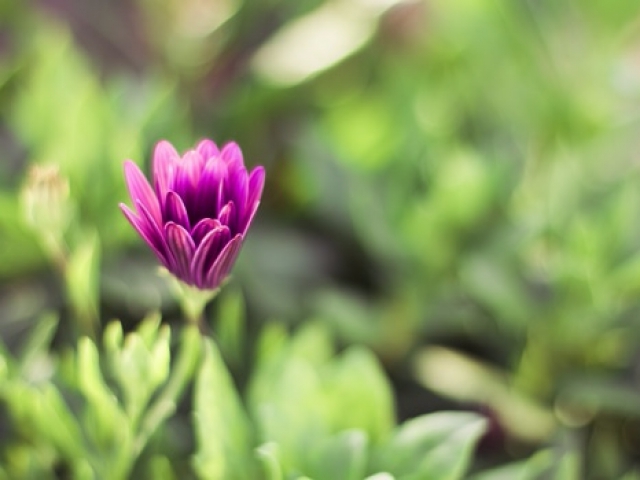 pexels.com