Can we guess what your philosophy?
START THE QUIZ!
Question 1/10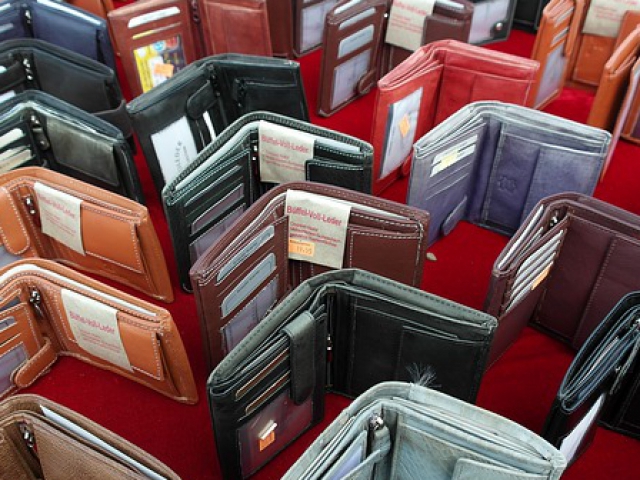 pixabay.com
What is something you never leave home without?
Question 2/10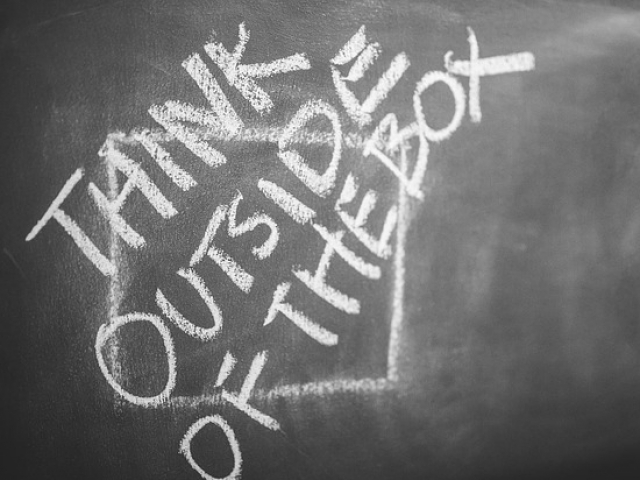 pixabay.com
When trying something new, you feel a sense of?
Question 3/10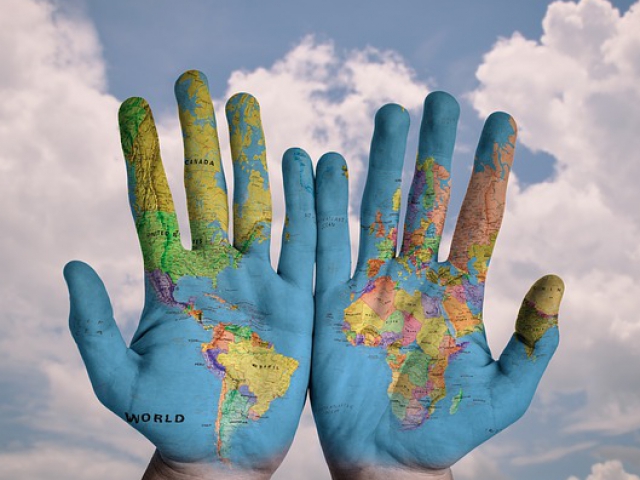 pixabay.com
What do you think makes the world go around?
Question 4/10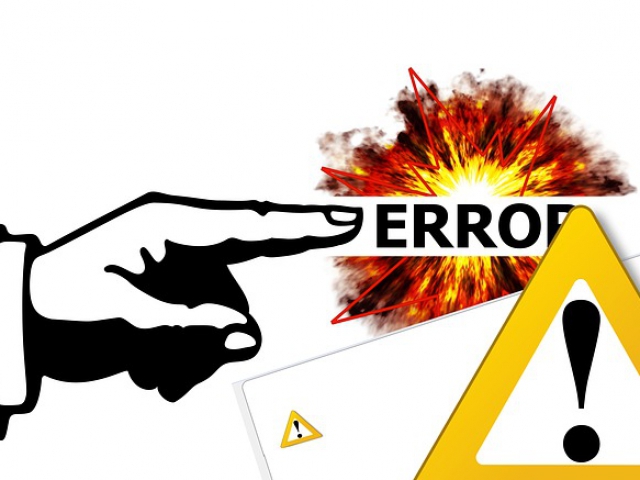 pixabay.com
Our mistakes in life are what make us?
Question 5/10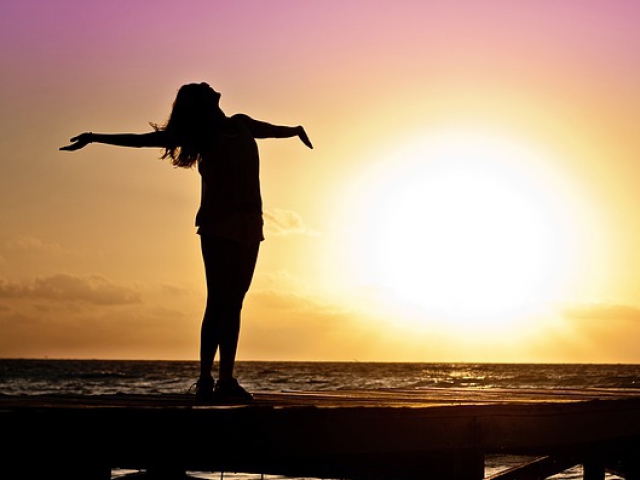 pixabay.com
What stands between you and your happiness?
Question 6/10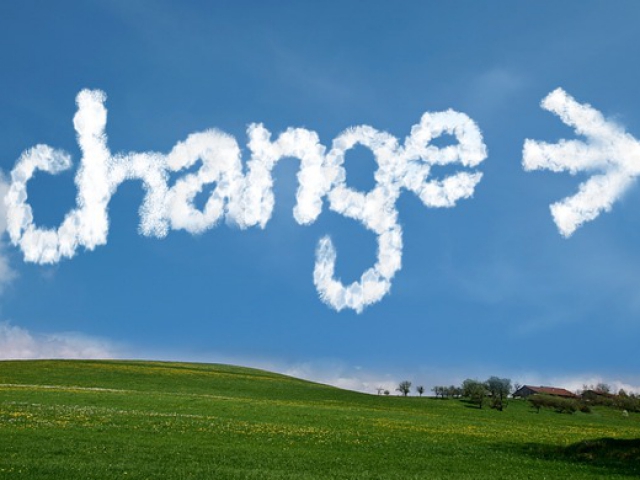 pixabay.com
I can't believe how much I have changed over the?
Question 7/10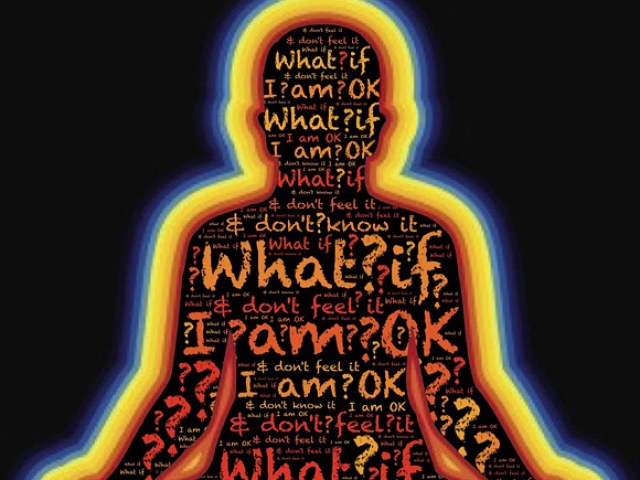 pixabay.com
The worst feeling in the world is?
Question 8/10
pixabay.com
What drives you to do better?
Question 9/10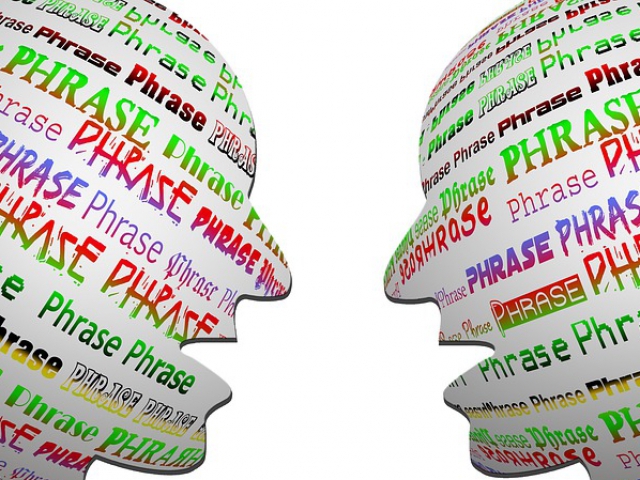 pixabay.com
What saying fits you the best?
Take life with a grain of salt
Question 10/10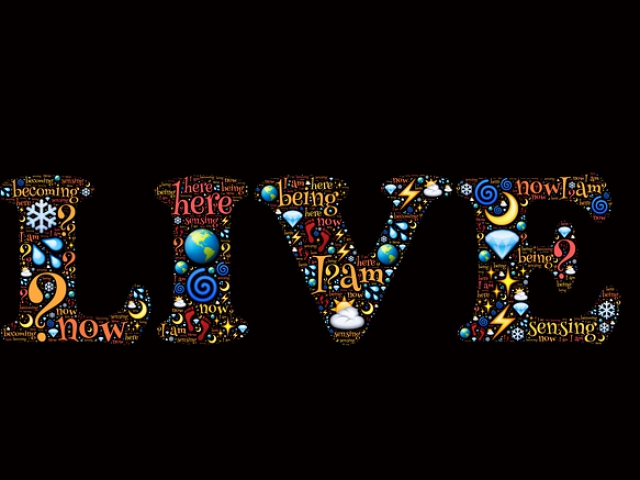 pixabay.com
How do you feel about your life?
I am right where I should be
I need to keep moving forward
You see the world as absurd and complex. Where others see the world as similarly, the sky as blue, with white clouds and the pavement below gray, you see the world with great possibilities and you see it for the impossible. You see the world with many different colors and shapes and you can hear a tune in the wind.
Unconventional Surrealist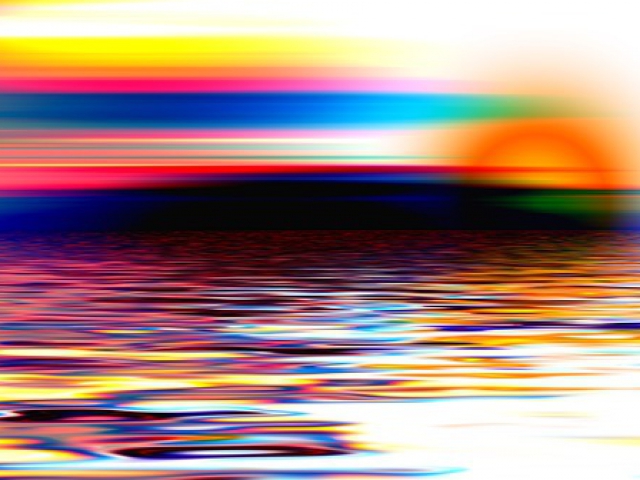 pixabay.com
You think there's nothing more beautiful than the world you live in. You have a great fascination with things that are real and tangible. You feel nothing holds as much intricacy as the atoms that compose the human body. You have a penetrative power in your mind. It is a great asset, and you should always be proud of it.
Clever Positivist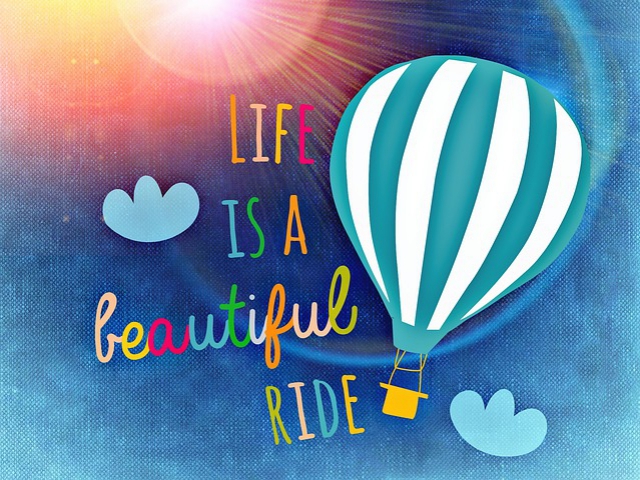 pixabay.com
You don't let anyone pull the wool over your eyes. You enjoy learning how things work. You are inquisitive and observant and the least gullible person in the world. You have the desire to go out into the world and seek out how thing work and get a better understanding of our world. People like you are what moves us towards the future.
Observant Skeptic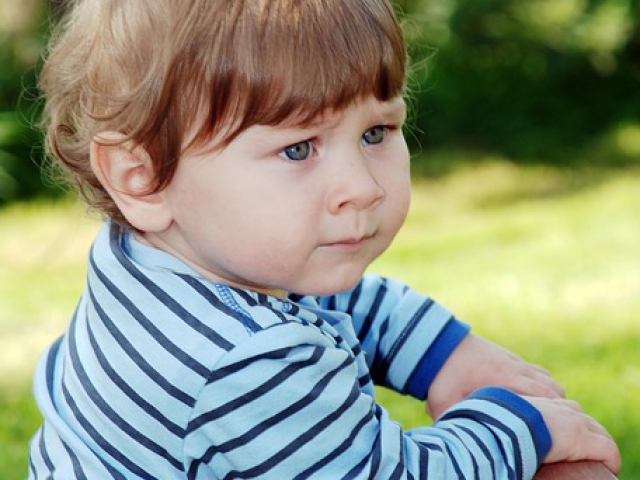 pixabay.com
You enjoy life to the fullest, you make sure every moment counts. You enjoy all the wonderful things that the world has to offer. You look at everything as a constant reminder that life is too short, and this gives you the drive to enjoy every moment like it's your last. You are someone who will stop and smell the flowers as a way of life because you want all that the world has to offer.
Decadent Hedonist
pixabay.com
You always have the need to know the answers to life's most difficult questions. You have a great desire to learn about our existence. You have always been puzzled with what humanity is doing here and what the purpose is. You spend a lot of time trying to understand different people and cultures. When you meet new people, you like to get deep into their minds and find out what makes them tick.
Enlightened Existentialist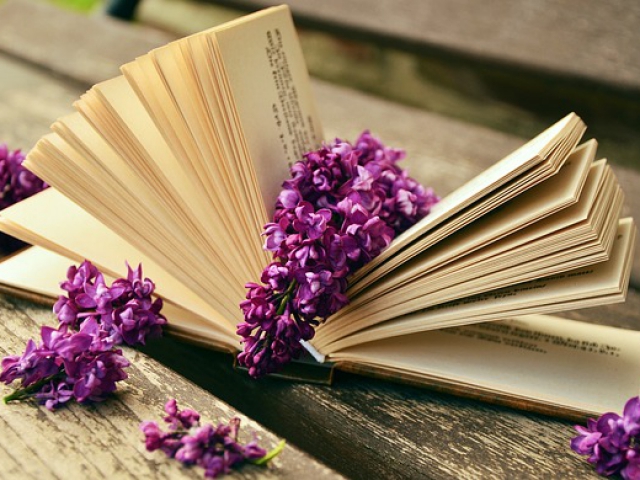 pixabay.com