Take this quiz to see which United States town or city you'd be perfectly happy living in. Warning: We won't pay for your moving van when you find out you love the place!
START THE QUIZ!
Question 1/10
pixabay.com
Big city or small town?
Question 2/10
wikimedia.org
Which of the following is your favorite sport to watch?
Question 3/10
wikimedia.org
How many songs do you have on your phone/music player/computer?
Question 4/10
pixabay.com
What's your favorite type of weather?
Question 5/10
pexels.com
What are you weekdays usually like?
Full of people & surprises
Question 6/10
staticflickr.com
What's your favorite weekend activity?
Attending cool museum exhibits
Going on a walk or to the movies
Question 7/10
pixabay.com
Choose a word that describes your personality best!
Question 8/10
wikimedia.org
What's your favorite mode of transportation?
Question 9/10
staticflickr.com
Choose a chocolatey treat!
Chocolate-covered Strawberries
Question 10/10
staticflickr.com
What type of music do you enjoy listening to most?
You are very relaxed and easy-going. You hate the hustle and bustle of life, and you'd much rather lie back on a hammock and simply enjoy the day. Your ideal place to live is the small sleepy beach town of Kekaha in Hawaii!
Kekaha, Hawaii
Natasha Abadilla
You are extremely motivated and ambitious. You are driven and determined to succeed in life. Because of these things, you are such a hard-working person who seems like never sleeps! Naturally, you'd be happiest in a hub of business and networking, in a city that never sleeps. New York, New York is the ideal place for you!
New York, New York
wikimedia.org
Seattle is a unique town filled with hipsters, odd places (like the gum wall!), and crazy events. You yourself are a bit weird and unique - in a good way, of course! You love marching to the beat of your own drum and going against the grain. Seattle is the city for you!
Seattle, Washington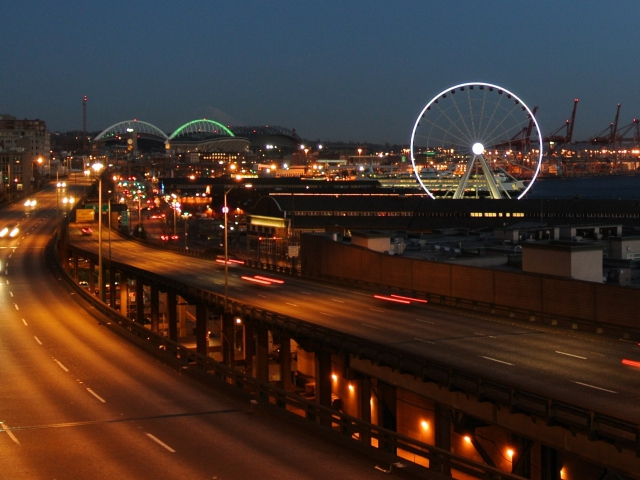 wikimedia.org
You are a very down-to-earth and humble person. While you might not do well in an isolated small town, you also don't need all the glitz and glam of a huge city. You belong in a medium sized town that's both homey and connected to the world, some underrated place Your ideal place is Worcester, Massachusetts!
Worcester, Massachusetts
wikimedia.org
You are a social, outgoing person who loves good music and even better company. You enjoy being entertained and spending days talking and visiting with family and friends. Your ideal place would be somewhere where entertainment and fellowship are the status quo - Nashville, Tennessee!
Nashville, Tennessee
wikimedia.org