When it comes to your career, there are many paths that you can take. Find out if you are on the right one!
START THE QUIZ!
Question 1/9
wordpress.com
Among your friends, you are....
Question 2/9
wikimedia.org
What was your favorite subject in school?
Question 3/9
mbtcdn.com
Which would you rather be?
Question 4/9
gtafitness.com
How much sleep do you need to function?
I can function on no sleep.
I can work with a few hours.
I need 8 to 10 hours plus naps.
Question 5/9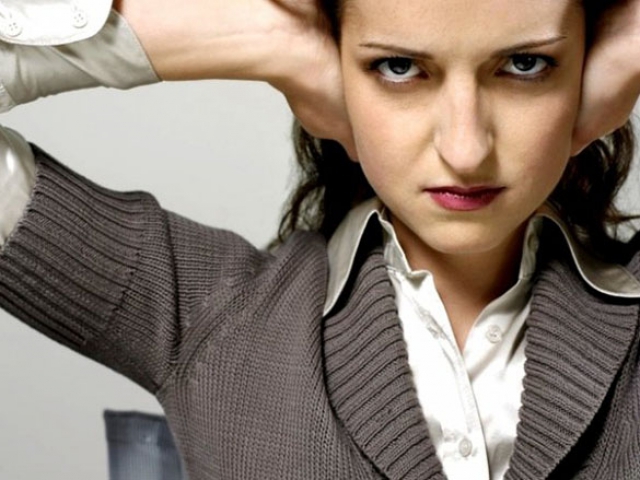 pumb.ua
When people discuss politics and religion....
I dominate the conversation.
I proceed very carefully.
Question 6/9
crossmap.com
The one career that I would hate is...
Question 7/9
fanpop.com
Choose an animal.
Question 8/9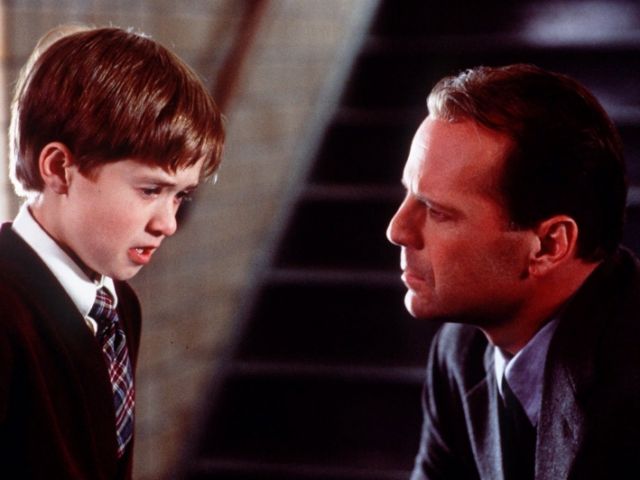 huffpost.com
What is your favorite part of a book or movie?
The trials and challenges
Question 9/9
onetrackmine.com
What is your biggest weakness?
I am a little too ambitious.
I care a little too much.
I am a little bit argumentative.
Your ideal career path is in administration. You are great at organization and management of projects and initiatives. You can be instrumental to a company's ultimate success. You understand how things work, and you know how to do it right.
Administration
wordpress.com
Your ideal career path is in education. You are someone who knows a lot about different things, and you know how to pass that information along to others. You can help to shape the future in a variety of important ways.
Education
superscholar.org
Your ideal career path is in politics. You are charismatic and you have a vision for the future. You can make a difference by leading others in a positive direction. Your skills and beliefs can improve the quality of life of the people in your country and community.
Politcs
allpoliticsites.com
Your ideal career path is in Art. You are a unique and creative person with inventive ideas and powerful inspiration. You can move and impact others with your artistic creations, and you are destined for success and notoriety.
Art
artisticamenteitalia.com
Your ideal career path lies in service. You are a kind and giving person who can provide much needed services to your community. You can make great contributions to important causes and the work that you do will inspire kindness, confidence, and an optimistic outlook in others.
Service
tmp.com