Get in touch with your peace, love, and happiness-filled side with this quiz!
START THE QUIZ!
Question 1/10
flickr.com
What animal would you be most excited to see on safari?
Question 2/10
wikimedia.org
What aspect of nature do you enjoy most?
Question 3/10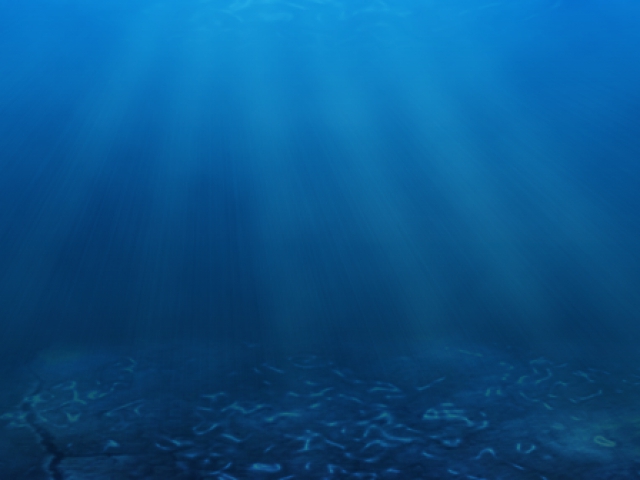 deviantart.net
Pick a color!
Question 4/10
wikimedia.org
Which ethnic cuisine makes your mouth water most?
Question 5/10
wikimedia.org
Where would your dream vacation be?
Question 6/10
flickr.com
What do you enjoy most about storms?
Being warm and cozy indoors
The chance of work or school being cancelled
Question 7/10
wikimedia.org
Pick a fruit!
Question 8/10
wikimedia.org
What's your favorite season?
Question 9/10
wikimedia.org
What do you use your computer most often for?
Going on social media platforms
Question 10/10
wikimedia.org
What type of car is your dream car?
Summer rain is welcomed, refreshing, and always a nice sight to see. You have the exact same qualities!
Summer Rain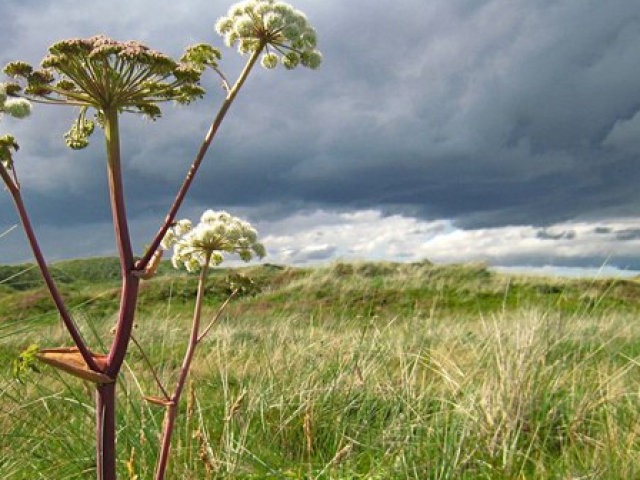 org.uk
A meadow of daffodils represents happiness and cheerfulness, a true feeling of bliss. You represent the same things!
Daffodil Meadow
wikimedia.org
You are sunshine-y and bright, warm and welcoming - just like a lovely morning!
Lovely Morning
wikimedia.org
Ambrosia is the food of royalty and the gods. You are worthy of more than that - a whole garden of it!
Ambrosia Garden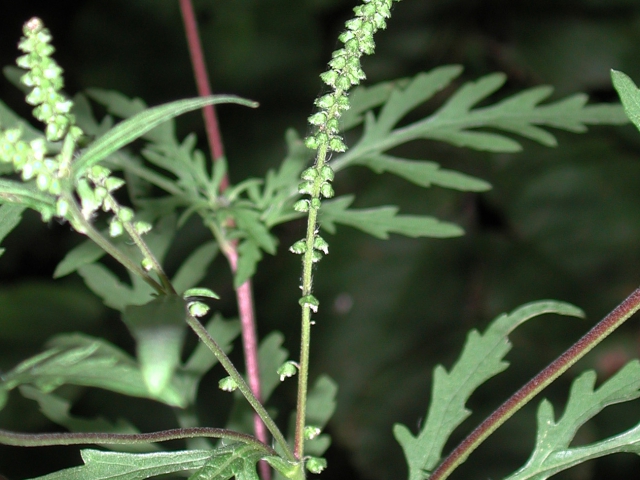 wikimedia.org
A whispering stream is always on the move and makes an impact on everyone it meets - just like you!
Whispering Stream
org.uk