You might know what your internal personality is, but what about your external personality? It's time to find out who you are on the outside! Take these 10 questions and find out just what your external personality is.
START THE QUIZ!
Question 1/10
wikimedia.org
Do you like to keep a wide circle of friends and acquaintances?
Absolutely the more the merrier
I believe in quality over quantity
I have a lot of friends but I don't always keep in touch
Question 2/10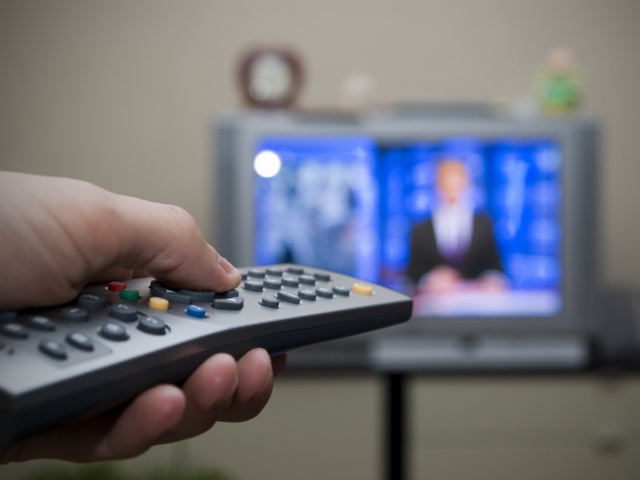 staticflickr.com
Do you let yourself feel truly involved while watching television?
I can easily get wrapped up
I have a tendency to take TV too seriously
Nope I know it's not important
Question 3/10
wikimedia.org
How do you display nervousness?
I don't really get nervous
Question 4/10
pixabay.com
How apt are you to cover for someone, even if it's wrong?
I always cover for my friends
No way I'm not risking my reputation
It depends on what they've done
Question 5/10
wikimedia.org
Do you prefer to have deep engaging conversations or loose fun conversations with others?
Question 6/10
pexels.com
How would others describe you in a work environment?
Question 7/10
adventurejay.com
How often do you spend your leisure time hanging out with others?
If I'm invited to a party or outing I'll go
Question 8/10
wikimedia.org
When doing a new task, is your goal to get it done fast or get it done right?
Just get it done one way or another
Question 9/10
pexels.com
It is ___________ for me to express my true feelings to others.
Question 10/10
ytimg.com
Do you enjoy being taught or told something new?
It depends on the subject
Your external personality is logical and matter of fact! When facing others, you always present a front of strong logic. You're never flighty or dreamy. You are dependable and strong. People love you because they always know where you stand. They never have to guess how you're feeling or what you're thinking because you're always straightforward and honest.
Logical and Matter of Fact
wiscrzekatesti.com
Your external personality is bold and bright! You greet the world each day with effervescence and energy. You are a bundle of sunshine that other's can't help but feel drawn to you. No matter what room or situation you're in, you bring warmth and a feeling of safety to those around you.
Bold and Bright
pixabay.com
Your external personality is poetic and kind! No matter who you are behind closed doors, your external personality is always sensitive and kind. You are chocked full of good advice and wisdom, which your friends and family find invaluable. A demeanor like yours makes the world a better place to live.
Poetic and Kind
staticflickr.com
Your external personality is energetic and bubbly! You're always perky, positive, and optimistic. There's not a single silver lining that you can't seem to find. When others face struggle, you're the first to remind them that pain and suffering is a learning opportunity and that at the end they'll be better than when they began!
Energetic and Bubbly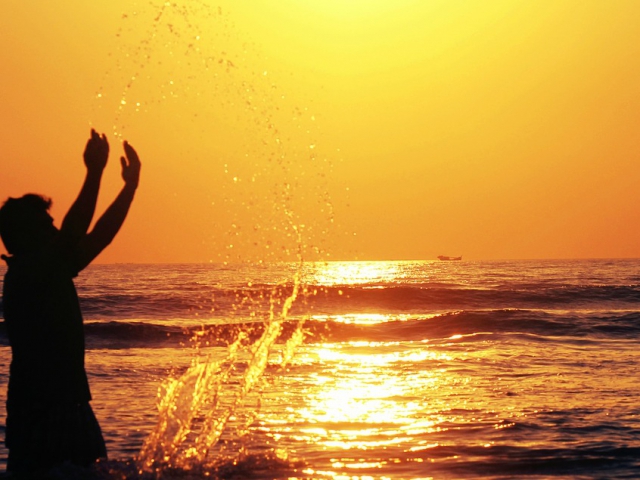 pixabay.com
Your external personality is flexible and charming! You are chock full of charisma and charm. People love to be in your presence and especially love how flexible you are when it comes to planning group activities or outings. Your sense of adventure means you are always up for anything.
Flexible and Charming
pexels.com