What are you like when you workout?
START THE QUIZ!
Question 1/10
pexels.com
When do you usually go the gym?
Question 2/10
pexels.com
Do you usually switch up your routine?
If I've been advised to then yes
Question 3/10
pexels.com
While in the gym, you prefer:
Question 4/10
pexels.com
Do you ever workout outdoors?
It's the only place I do workout
Question 5/10
pexels.com
Do you ever try eating healthier?
Question 6/10
pexels.com
How many days a week do you go to the gym?
I workout multiple times a day
Question 7/10
pexels.com
Do you ever find yourself distracted during a workout?
Question 8/10
pexels.com
Do you listen to music when you workout?
Question 9/10
pexels.com
Do you have a personal trainer?
Question 10/10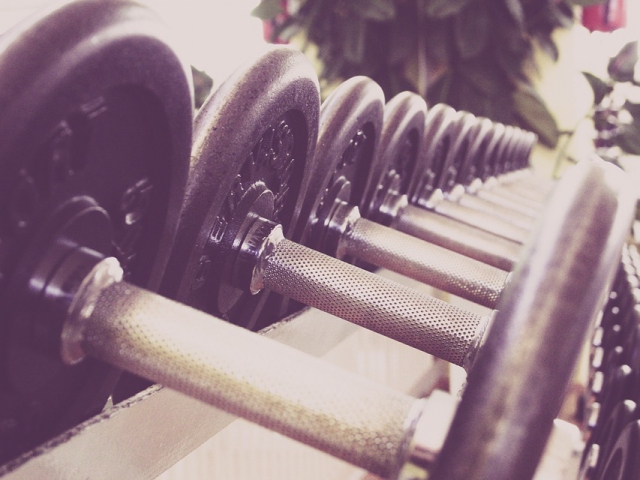 pixabay.com
Which is more important to you?
You have a dependable and straightforward personality so when you find something that works, you stick with it. You're very conscious about safety and your health so you usually track your heart rate. You don't stray much from the gym equipment as you know it works for you rather than the free weights.
Tried And True
pexels.com
You trust the suggestions that are given out by doctors and fitness instructors and you'll usually only follow what they say. You believe their advice is the best to achieve what you want. You also get attached easily to certain classes so you can find yourself hopping from class to class.
You Prefer Facts
pexels.com
You want to get your workout done and you want to get it done now. You like to be where the action is and you're always on the move. You never zone out during a workout because you always give it your all.
You Have High Energy
pexels.com
You don't like being stuck inside a gym and you actually prefer to get your exercise in by being outdoors. You love to be alone and tune into the details of the world. You like finding outdoor challenges that'll get you in shape.
You Prefer The Outdoors
pexels.com
You get bored when the workouts become too repetitive. You like bringing a bit of energy into your workouts to shake them up and make them more interesting. You like a challenge that keeps you going.
You Like To Be Playful
pexels.com