Which qualities or actions do you use to seduce people and get what you want? You may be doing it on a daily basis and not even realizing it! Take this quiz to find out.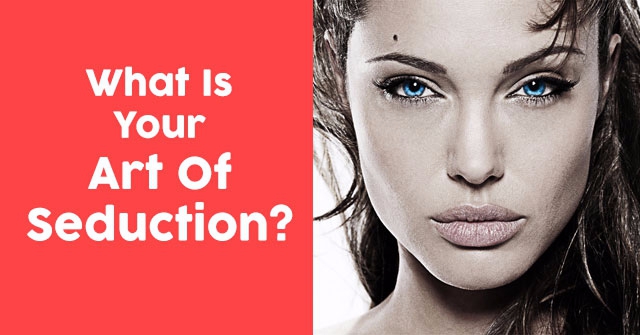 START THE QUIZ!
Question 1/10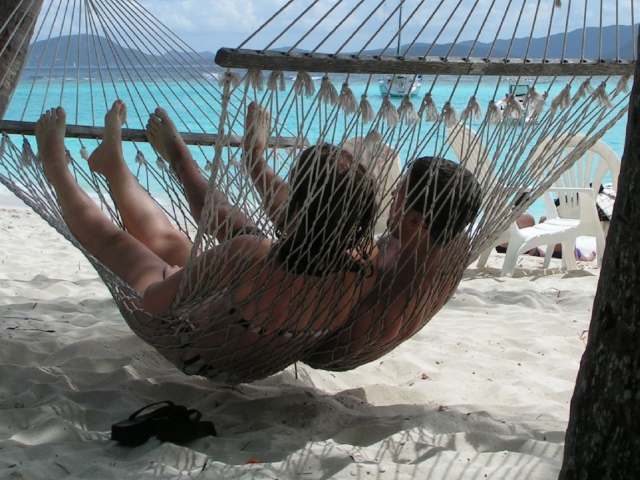 wikimedia.org
How likely are you to drop everything and go on your dream vacation if you had the chance?
I'd have to think about it first.
Question 2/10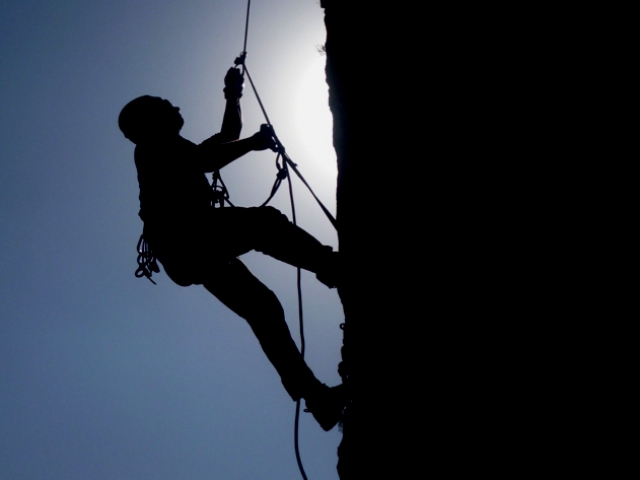 wikimedia.org
What would you do on your ideal first date?
Grab lunch at a hole-in-the-wall eatery
Visit a museum or art exhibit
Go rock climbing or rafting
Question 3/10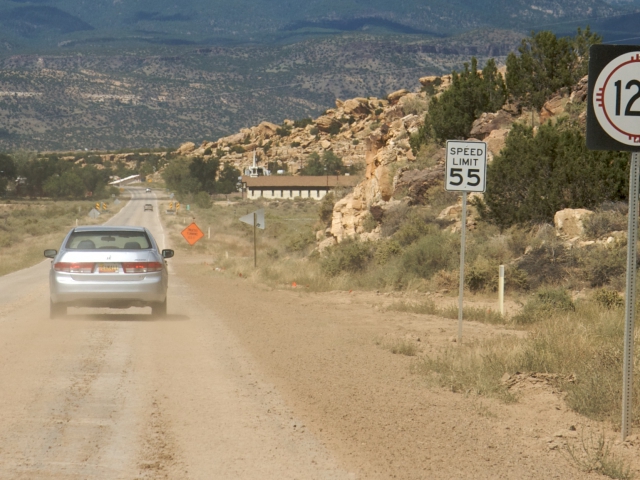 wikimedia.org
You and your friends are going on a road trip. What are you responsible for?
Planning the route and making sure all reservations are booked
Creating the music playlist
Packing snacks and meals for everyone
Researching cool roadside attractions
Planning road trip surprises for the group along the way
Question 4/10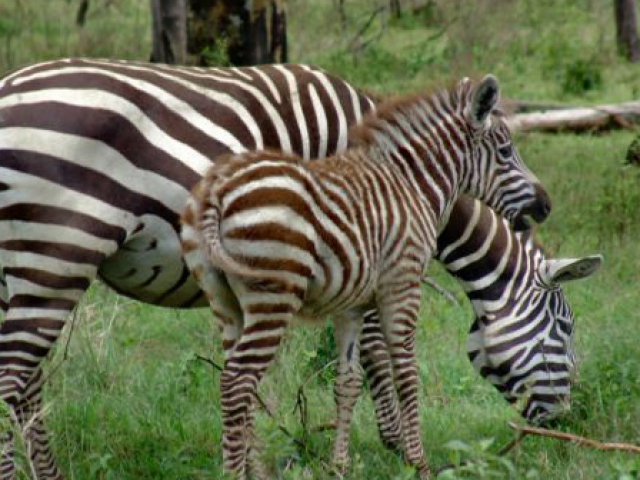 wikimedia.org
Pick a pattern!
Question 5/10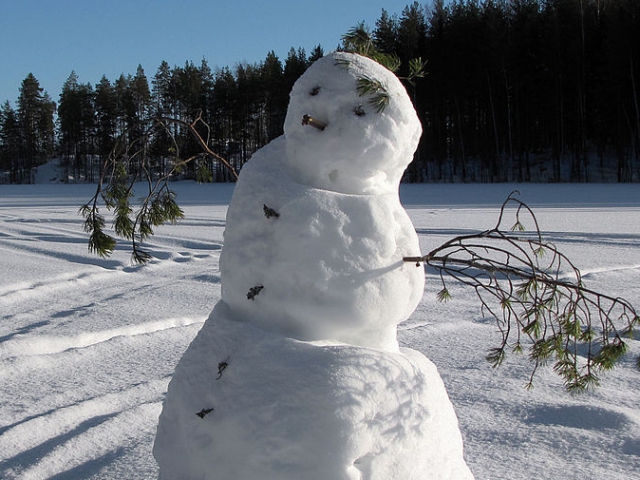 wikimedia.org
What's your favorite season?
Question 6/10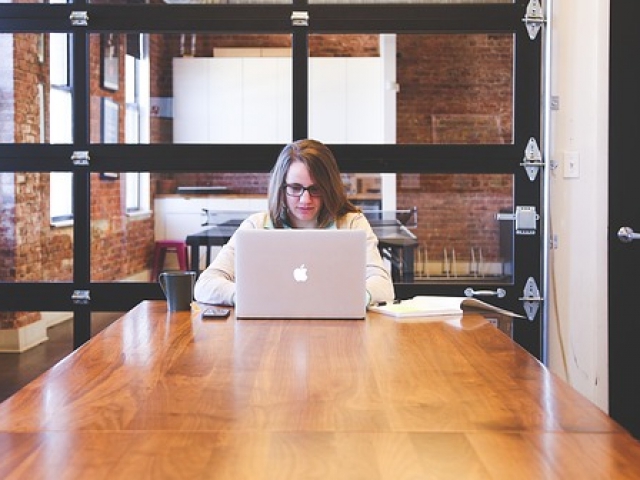 pixabay.com
Which word describes your personality best?
Question 7/10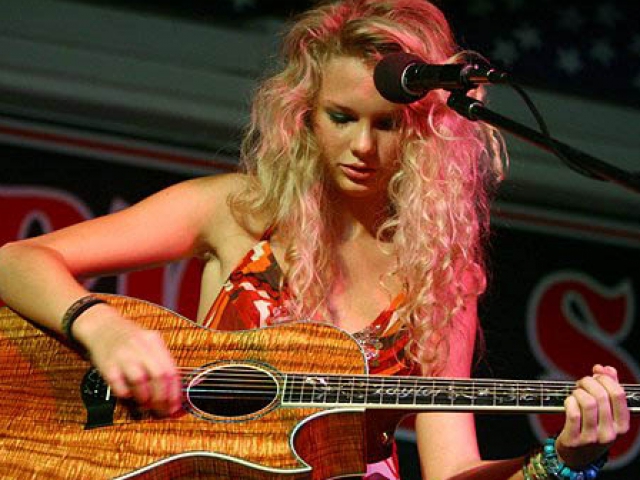 wikimedia.org
Which of the following is your favorite music genre?
Question 8/10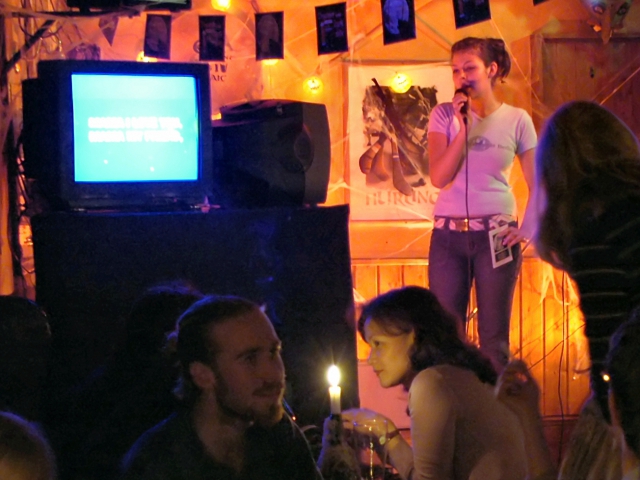 wikimedia.org
What's your go to karaoke song?
Question 9/10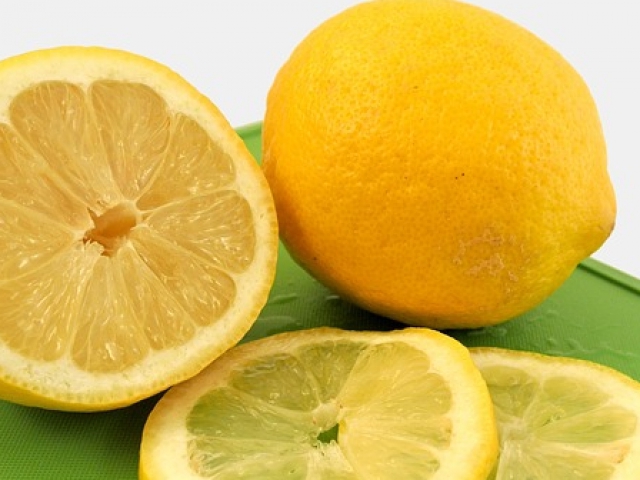 pixabay.com
Which flavor profile makes your mouth water most?
Question 10/10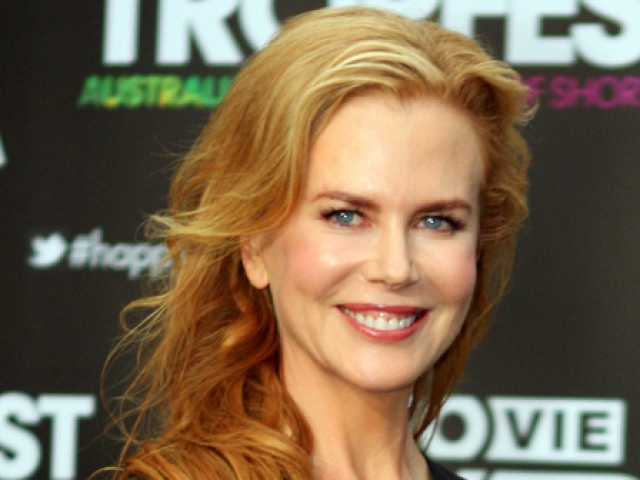 wikimedia.org
Who of the following is your favorite celebrity?
You love to laugh and enjoy life. You enjoy teasing and joking - all in good fun of course! You seduce others with your sparkling smile and humor. One can't help but feel light-hearted and happy when he or she is with you!
Humor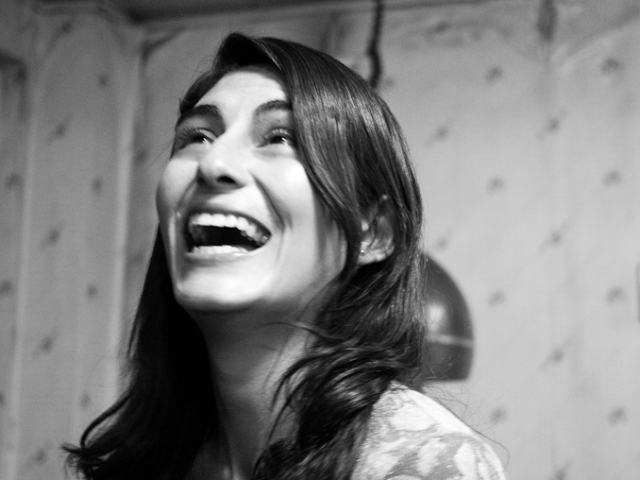 flickr.com
You are caring and kind-hearted, and you have a heart of gold. You love deeply and live gratefully. Your loving spirit is infectious, and your sweetness brings many admirers and friends your way. It is extremely easy to fall in love with someone so genuine and sweet.
Sweetness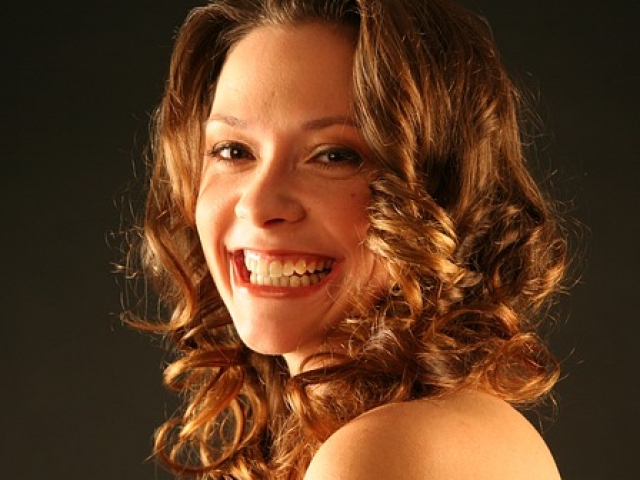 pixabay.com
You are free-spirited and unique. You ooze a certain sense of mystery, which you, unconsciously or not, use to seduce others. You're guarded with your emotions and even more protective of your heart. You don't let anyone into your personal life very easily, and this leaves others wanting to get to know you even more.
Mystery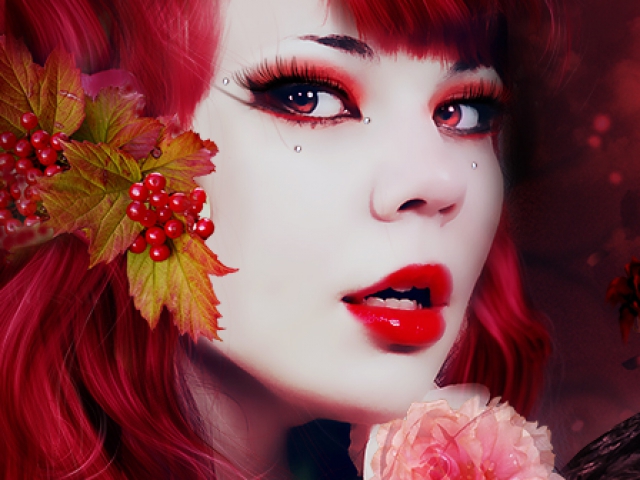 deviantart.net
You are focused, determined to succeed, ambitious, and driven. Your work ethic is un-paralleled. You enjoy having deep, meaningful conversations and meeting someone who you stirs your spirit and can argue with you. Your mind, your intelligence, is what seduces others!
Intelligence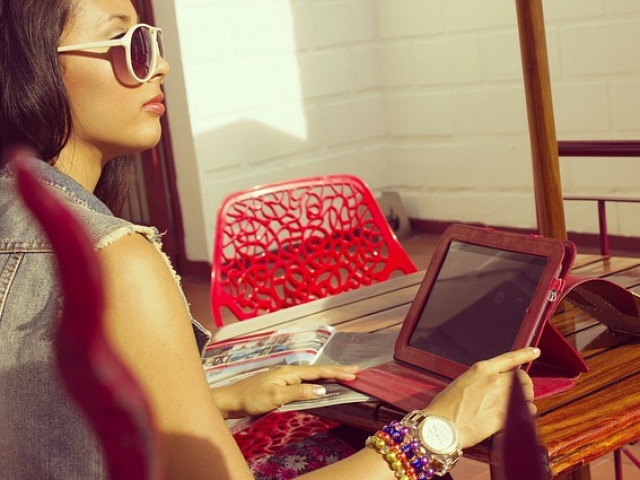 pixabay.com
You are adventurous and outgoing. You have a true explorer's spirit, and nothing makes you happier than getting to see new people and new places. You love the adrenaline rush you get from knowing that you're about to start in on a new and exciting journey, and you enjoy the unknown. You are spontaneous and unpredictable, and that's so seductive to others!
Spontaneity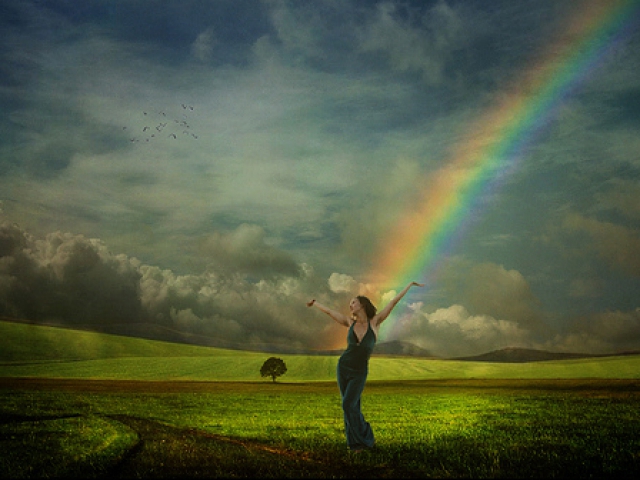 staticflickr.com