Happy 2016! A new year means new possibilities and opportunities. Take this quiz to see what the year has in store for you!
START THE QUIZ!
Question 1/10
wikimedia.org
Are you right-handed or left-handed?
Question 2/10
pixabay.com
Are you more extroverted or introverted?
Question 3/10
staticflickr.com
Beer or wine?
Question 4/10
wikimedia.org
Do you sing in the shower or when you're driving by yourself?
Question 5/10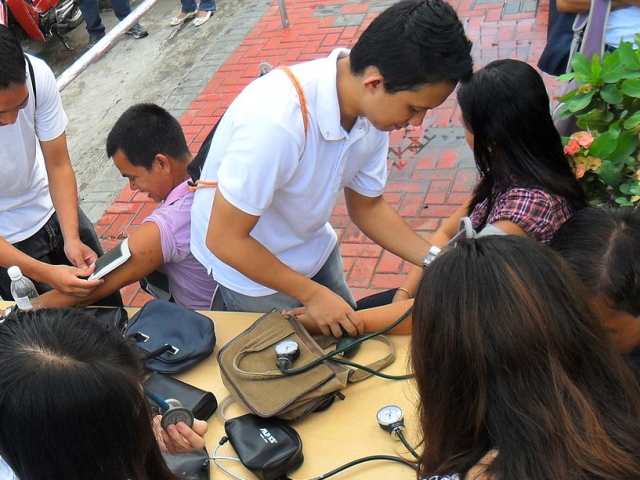 wikimedia.org
How often do you donate to charity or do volunteer work?
Question 6/10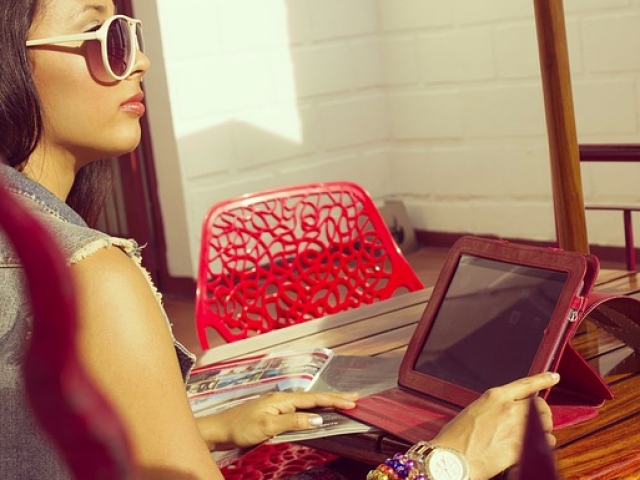 pixabay.com
How do you do your best work?
Question 7/10
wikimedia.org
Choose a flower!
Question 8/10
wikimedia.org
Which flavor profile makes your mouth water most?
Question 9/10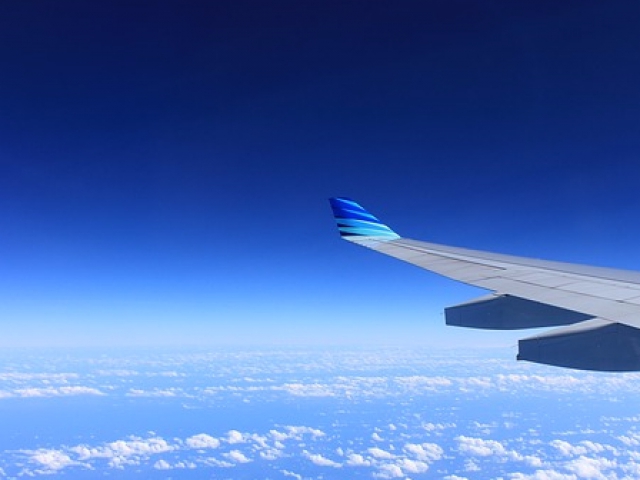 pixabay.com
On a scale of 1-10, with 10 being the most, how much do you enjoy traveling?
Question 10/10
wikimedia.org
Which of the following ice cream sundae toppings would you choose first?
In 2016, you will discover new activities that make you very happy! These new hobbies will not only spice up your life, but they will also help you gain new friends, a truly diverse group of people. Be sure to keep your eyes open for opportunities to try something new in the new year!
New Hobbies
wikimedia.org
2016 will bring more good friends your way! You'll meet these friends in the new year, and they will be your friends for life. Be sure not to miss the chance to meet new people when the opportunities present themselves!
Good Friends
pixabay.com
2016 will bring a grand adventure for you! You will go somewhere you thought you'd never go before, and most of the fun will be in the journey, not the destination. Be sure to pick a fun crowd for this grand adventure when it comes your way!
A Grand Adventure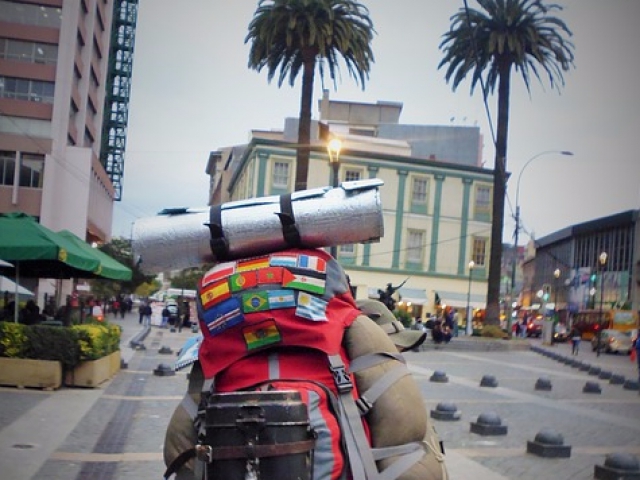 pixabay.com
2016 will bring many exotic experiences your way! You'll taste food and drink, see and experience things, and meet new people far outside of your comfort zone. These experiences will only make you more open-minded, cultured person. Be sure to make the most of them!
Exotic Experiences
wikimedia.org
You will be very lucky in 2016! The new year will not only bring one good thing your way, but THREE. In 2016, you will experience love - deep, consuming, unconditional love, as well as prosperity - your hard work will finally pay off. As if those things weren't good enough, you will also get a new ride in 2016! Yes, this year will be an excellent one for you.
Prosperity, Love, & A New Ride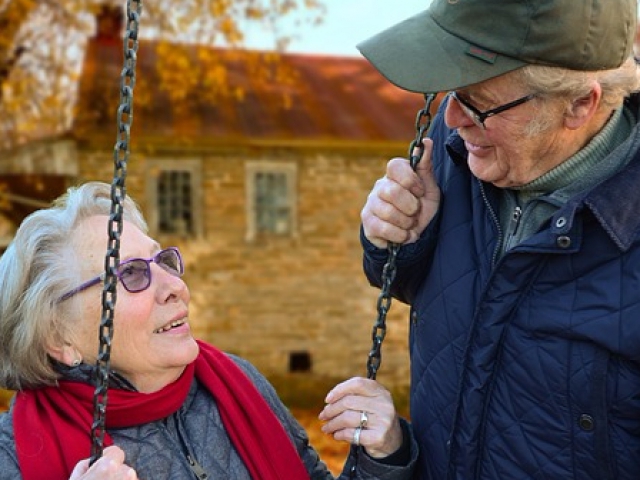 pixabay.com