Do you know what the strangest sounding thing you would do for a living really is? Take these 10 questions and find out just what strange sounding job you're destined for!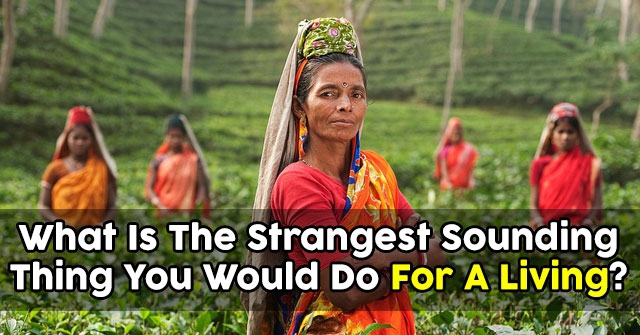 START THE QUIZ!
Question 1/10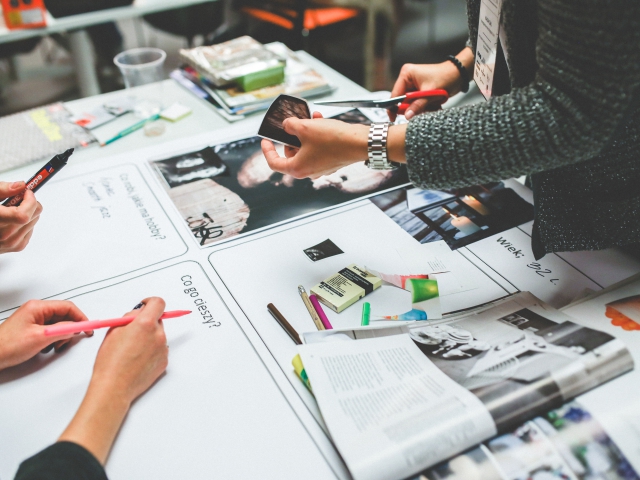 pexels.com
What's the best thing about work?
Seeing ideas come to life
Question 2/10
staticflickr.com
What would your ideal workday be like?
Question 3/10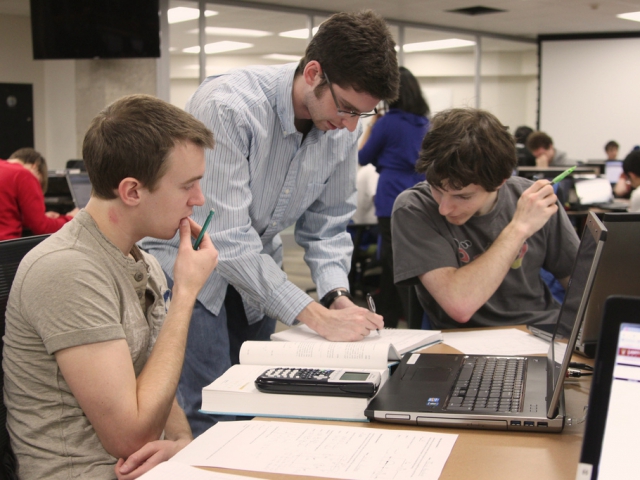 staticflickr.com
How good are you at explaining things to others?
Question 4/10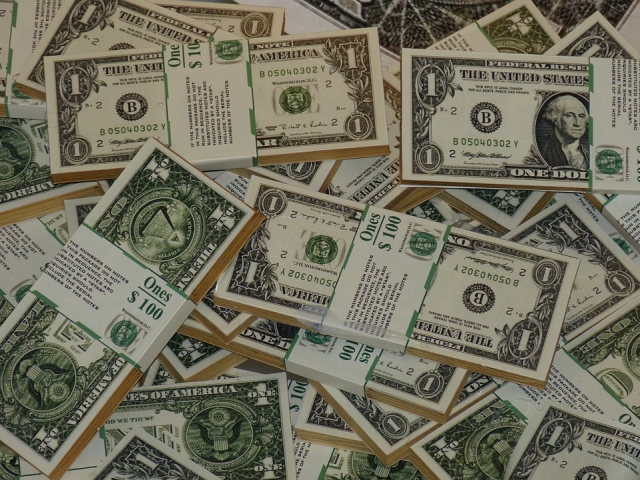 pixabay.com
What are you most likely to spend your tax refund on?
Question 5/10
wikimedia.org
Which movie trilogy would you be most apt to marathon watch?
Question 6/10
wikimedia.org
What would you most likely bring on a desert island?
Question 7/10
wikimedia.org
Who is your dream dinner guest?
Question 8/10
wikimedia.org
Which word best describes you?
Question 9/10
pexels.com
What do you look for in a workplace?
Question 10/10
pixabay.com
Which social network would you vent about your workday on?
The strange sounding job you would have is invisible net maker! We get it, how does one make invisible nets? That's the challenge! You love a good problem to solve and what's a greater problem than creating nets that are invisible. Your innovation and creativity will be put to the test for sure!
Invisible Net Maker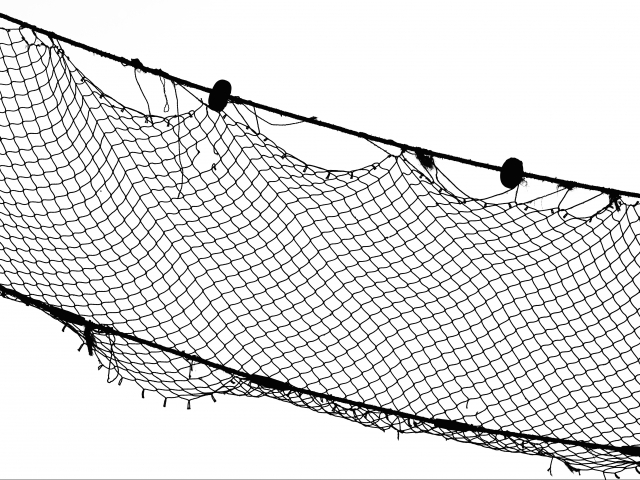 wikimedia.org
The strange sounding job that you would have is electric bath attendant. What's an electric bath attendant exactly? That's part of the fun! You're part bathroom attendant savant part entertainer. It's your job to entertain the bathroom masses with your wit and charm.
Electric Bath Attendent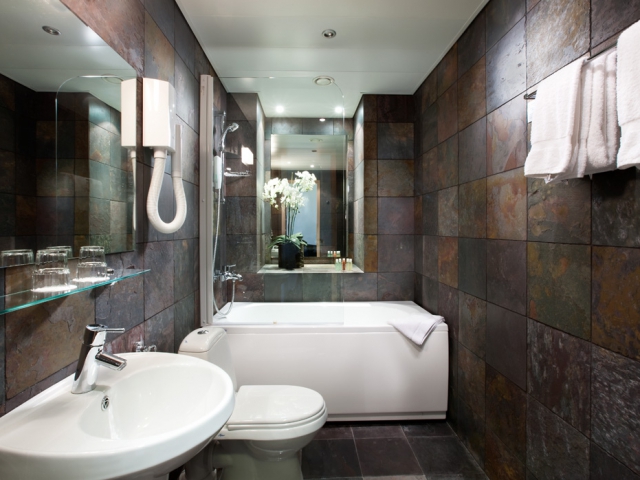 staticflickr.com
Your strange sounding job is professional grape drier! If you're someone who craves a bit of routine, this is the job for you. Sure, drying thousands of grapes might not be the most enthralling work, but it's stable, predicable, and aids in making wine. What could be more important than that!?
Grape Dryer
pixabay.com
Your strange sounding job is turnip shepherd! Hey, someone needs to shepherd the turnips, might as well be you. You're job is to harvest and finesse the turnips so that they reach peak growth. Then you farm the turnips and take them to market. Your job is highly important.
Turnip Shepherd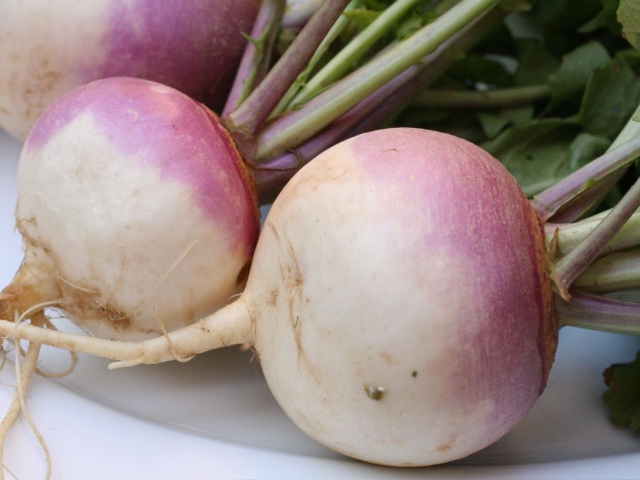 wikimedia.org
Your strange sounding job is snake milker! We think you crave a bit of danger and unpredictability in your life. What's more unpredictable than the life of a snake milker? Everyday you run the risk of being bitten by a snake. Everyday that you don't is a small win for you. Such a cool job!
Snake Milker
pixabay.com