What captures their attention after awhile?
START THE QUIZ!
Question 1/10
pexels.com
How do you feel in large crowds?
Question 2/10
pexels.com
Are you more old-fashioned or modern?
Question 3/10
pexels.com
Which of these do you pride yourself on?
My problem solving skills
My ability to crack jokes
Question 4/10
pexels.com
Are you usually the talker or listener?
Question 5/10
pexels.com
What do your friends value about you?
I'm a great support system
Question 6/10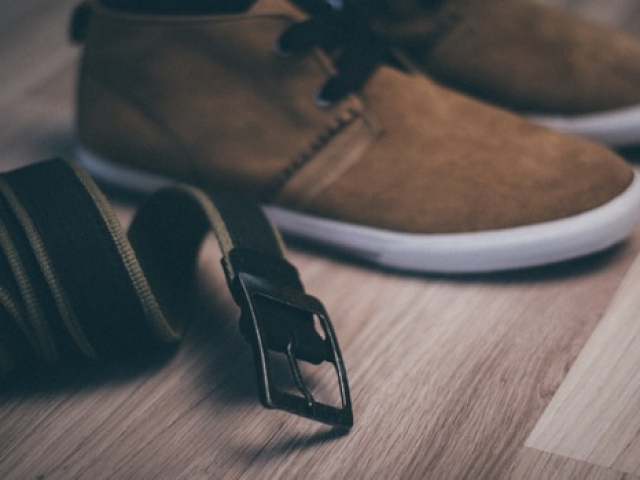 pexels.com
What's your least favorite trait?
Question 7/10
pexels.com
Do you blend in with crowd or are you a loner?
Question 8/10
pexels.com
Are your thoughts and ideas organized?
Question 9/10
pexels.com
How are you with meeting new people?
I love meeting new people
I don't like meeting new people
Question 10/10
pexels.com
Would you say you're a creative individual?
While you may have another feature that's just so captivating, your smile is definitely a runner up. You have a dazzling smile that just make people who see it, want to smile in return.
Your Smile
pexels.com
While your eyes may not captive someone at first, they'll take one glance and realize how dazzling they are. After looking at you, they'll be pulled in by how beautiful your eyes truly are.
Your Eyes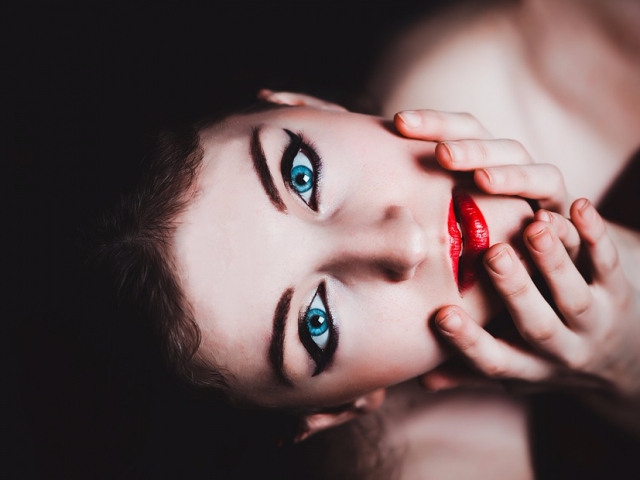 pixabay.com
When people don't really know you, they don't see what an amazing sense of humor you truly have. While something else may have the spotlight at first, they'll soon realize your humor is amazing.
Your Humor
pexels.com
You have an intelligence many envy but do not realize you posses it at first. You tend to be pretty subtle with your intelligence and some may not see it at first. You have smarts to dazzle many though.
Your Intelligence
pexels.com
You have an amazing sense of fashion but many people may not realize that at first. Once they get past the feature that captivates them, they'll see what amazing fashion you actually have.
Your Fashion Sense
pexels.com