Question 1/10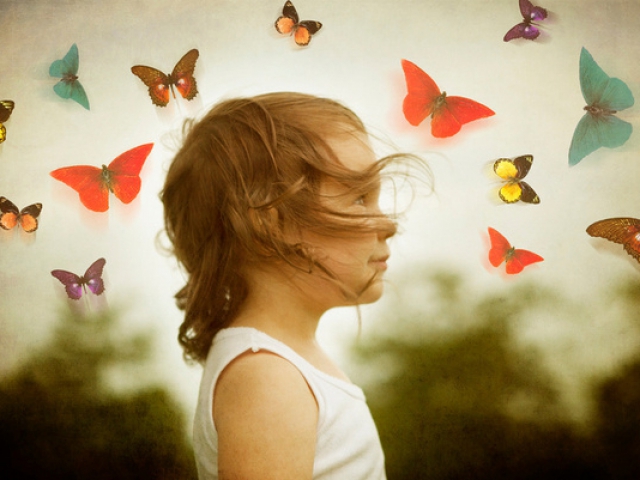 s6img.com
Which word best describes you?
Question 2/10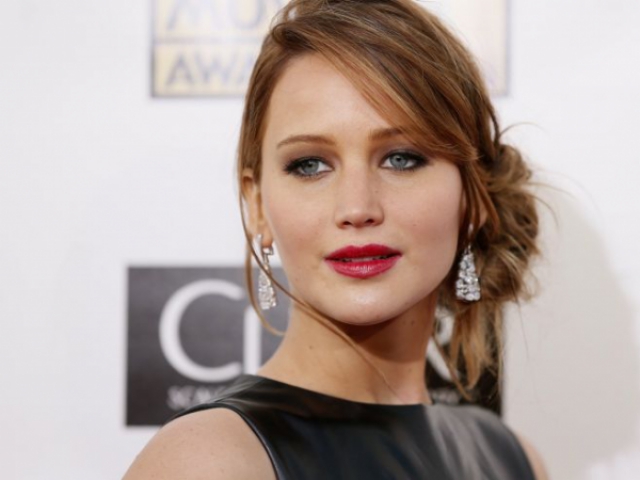 foxnews.com
Which of these is your dream profession?
Question 3/10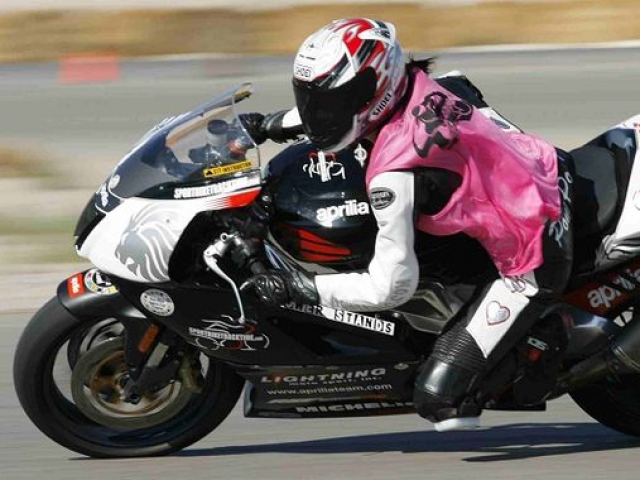 lvms.com
Choose your favorite mode of transportation.
Question 4/10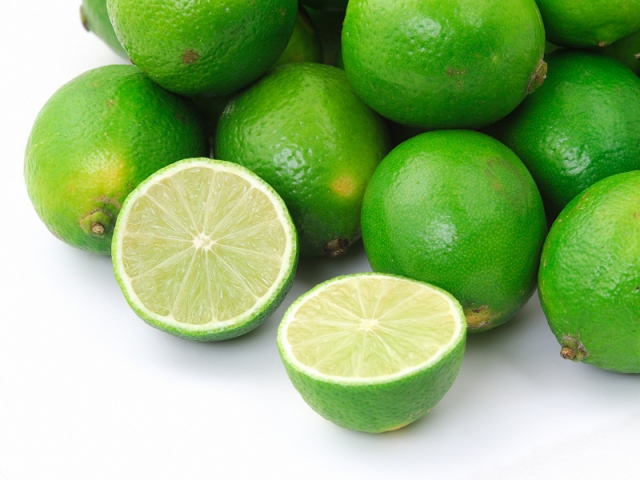 freshfruitportal.com
Pick a fruit!
Question 5/10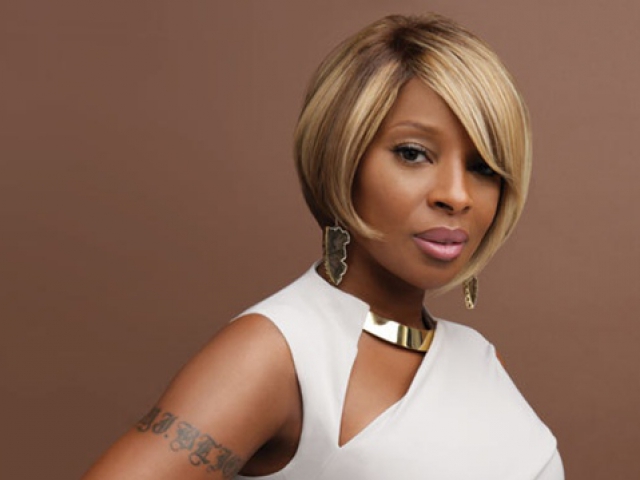 capitalfm.co.ke
Which genre of music do you listen to most often?
Question 6/10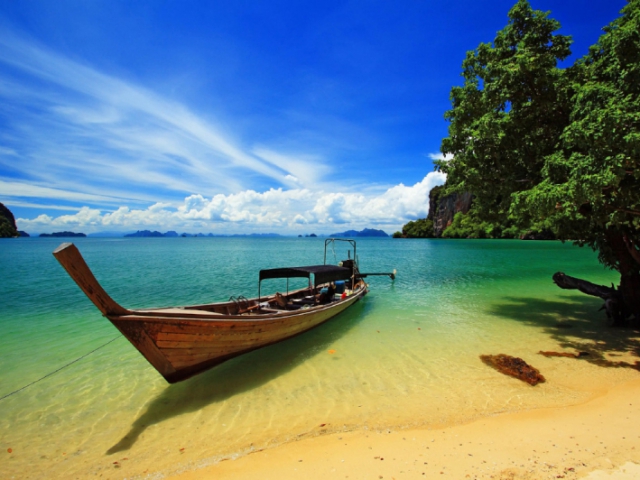 thestar.com
What country do you wish you lived in?
Question 7/10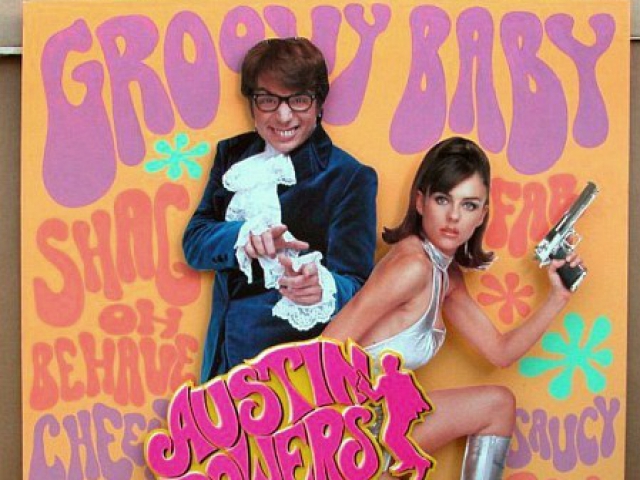 cloudflare.com
Pick a word that expresses something good.
Question 8/10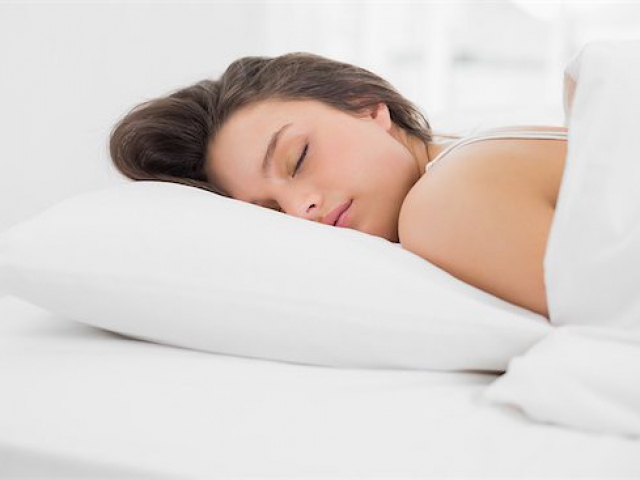 chatelaine.com
How many hours of sleep do you usually get per night?
Question 9/10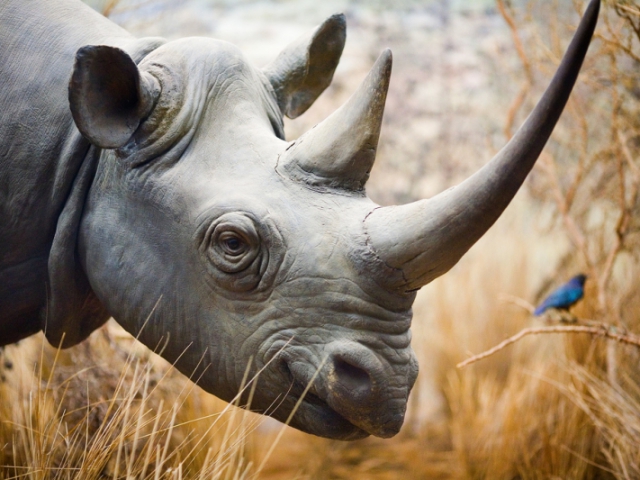 amazonaws.com
Pick an animal you'd want to see most on African safari.
Question 10/10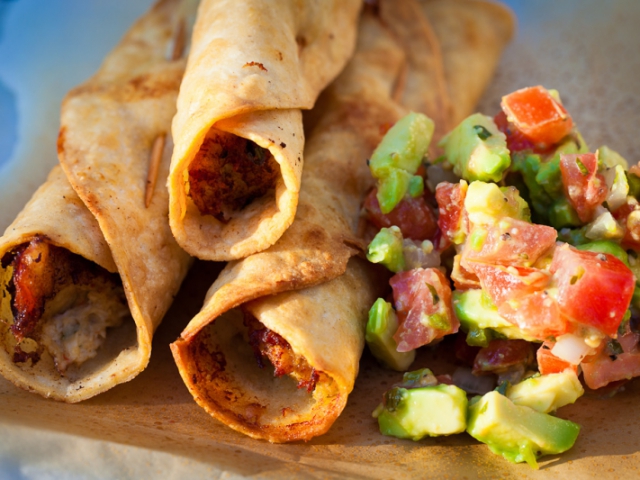 secretlifeofachefswife.com
Which of these Mexican dishes makes your mouth water most?
Guacamole & Tortilla Chips
Violet red is such a deep color, and it matches the deep, insightful thoughts that cross your mind often. You are perceptive, self-reflective, and passionate.
Violet Red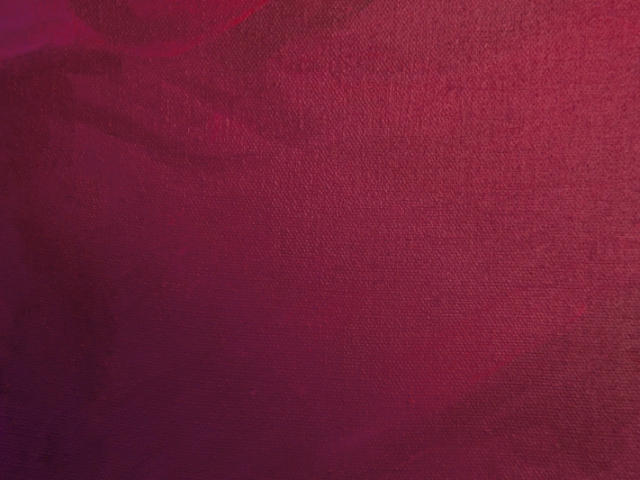 usf.edu
Sky blue is a color full of warmth, which fits with the your warm personality. You are kindhearted, giving, and selfless.
Sky Blue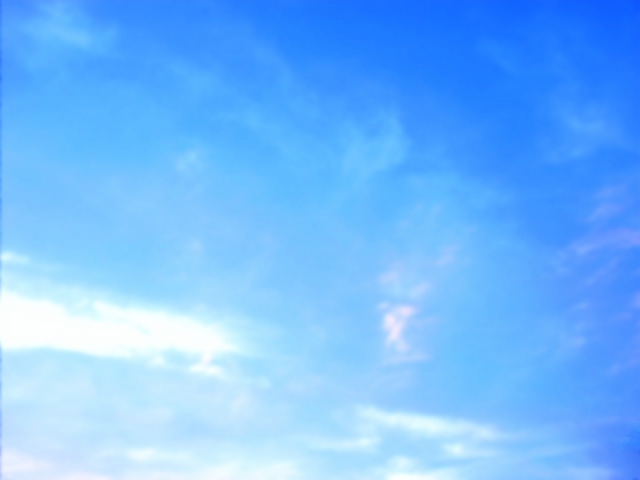 wallpoper.com
Lime green is a fun, vibrant color. Your personality is carefree, effervescent, and bubbly.
Lime Green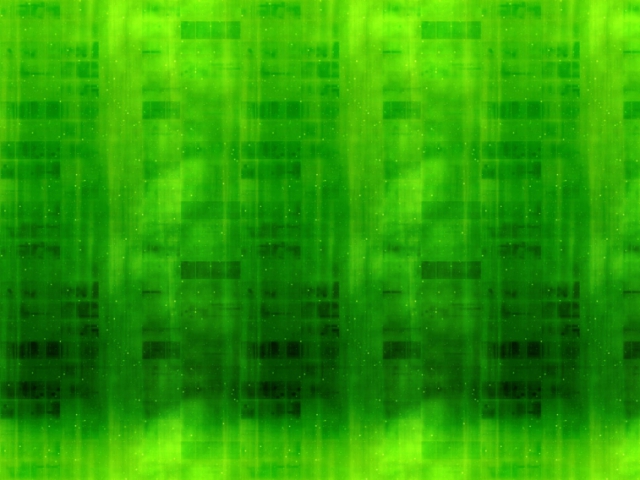 mysitemyway.com
Purple is the color of royalty, and your mind gives off that exact vibe. You are composed, powerful, and always proper.
Purple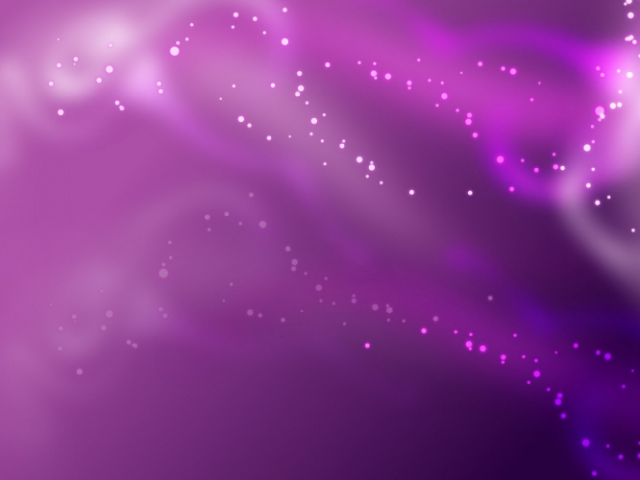 glogster.com
Orange is a unique color in its own right, and so are you as a person. You are free-spirited, pure, and fresh.
Orange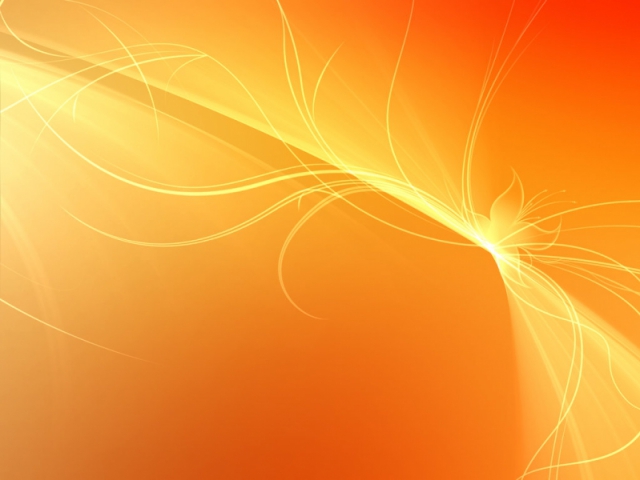 unfoldinglove.com
More Quizzes
Next Question
Did you know that every person's mind emits a certain power color? Take this quiz to find out what yours is!