Most of the time, it is easy to figure out what city, town, or country you should visit. Chances are, you have had an idea of where you are going on vacation next since your last vacation. But, where should you stay while you are on vacation?
START THE QUIZ!
Question 1/10
pixabay.com
How densely populated is your ideal vacation spot?
Medium Population - Suburban
Low Population - Desolate
Question 2/10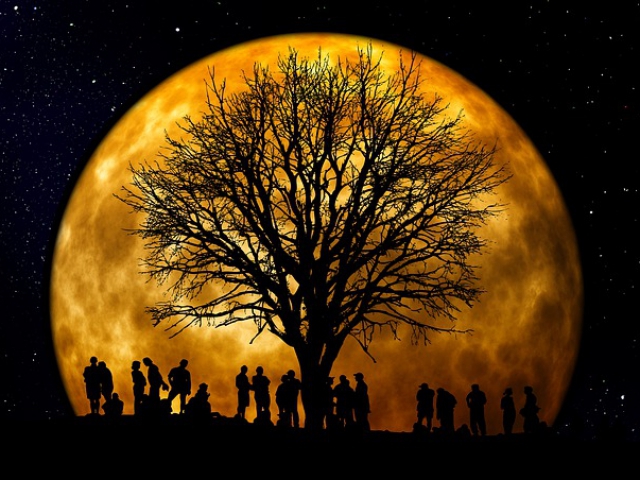 pixabay.com
What will you be doing at night during your vacation?
Reading and a glass of wine
Question 3/10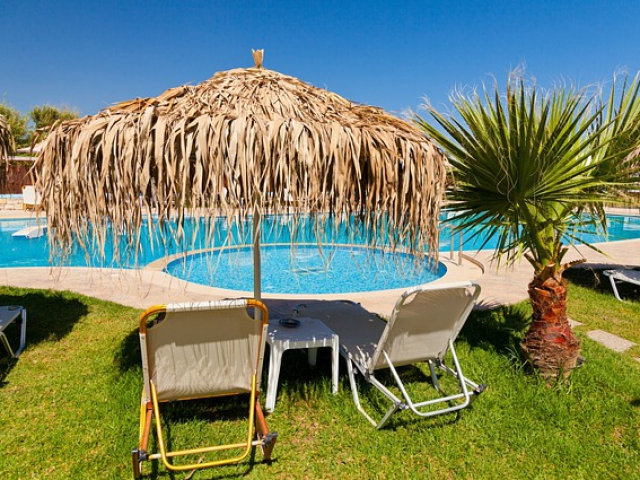 pixabay.com
What will you be doing during the day on your vacation?
Swimming in the pool or at the beach
Visiting historical sites
Question 4/10
pixabay.com
What is your ideal view from your vacation room?
A beautiful landscape of a lake, mountain, or vineyard
Question 5/10
pixabay.com
How many people can comfortably fit on your couch?
2 - its a loveseat that is mostly for show
3 and it is exceptionally comfy!
5 - but we can get cozy and fit more!
I'm too busy to use a couch, so I don't have one
Question 6/10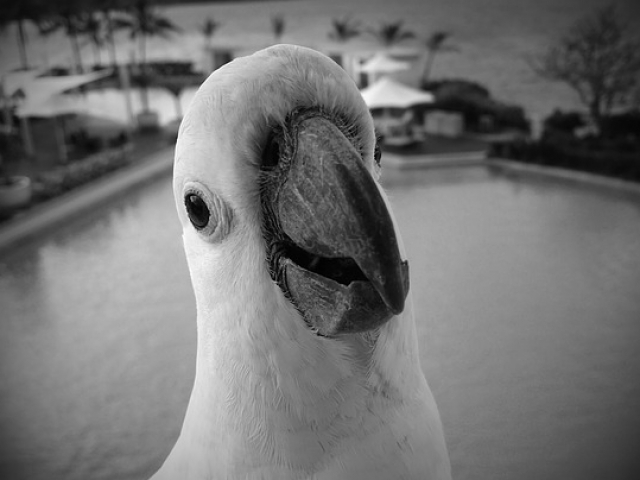 pixabay.com
What is your ideal pet?
Question 7/10
pixabay.com
Which sport do you prefer to watch?
Question 8/10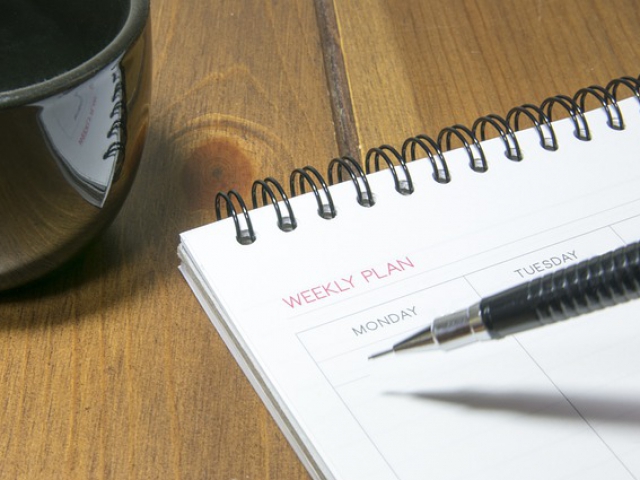 pixabay.com
How long will you be on vacation?
Question 9/10
pixabay.com
What is your ideal meal while on vacation?
Anything from room service
Something hole-in-the-wall or diamond in the rough
Question 10/10
pixabay.com
What is your favorite time of day?
You deserve a vacation dripping with luxury. Anything you can imagine can be yours at a 5-star hotel. You will be impressed with gorgeous views and decadent room service. Live a little? No - live A LOT!
5-Star Hotel
pixabay.com
Rent a room in a house along with other guests from out of town! Air BNB is a great alternative to classic Bed and Breakfasts and you will be wow'ed by the affordability and graciousness of hosts!
Air BNB
pixabay.com
Classic Bed and Breakfasts are often dripping with culture and history. Chances are you will meet great people that might frequent the area and know some of the hidden secrets of the town you are in! Enjoy a delicous breakfast each morning and pleasant hosts that will cater to your every need!
Classic Bed And Breakfast
pixabay.com
When you are trying to get away, you aren't trying to see the wonders of the world, you are truly trying to get away from it! A cabin, whether moutainside or lakeside, is the perfect location for you to forget that the eart is turning (and that there are bills to pay!).
Cabin!
pixabay.com
Ideally, you would love to spend the extra cash on a lush hotel that is exotic and blah blah blah, but you really just want to explore the area you are in and find all of its hidden charm and wonder. You can't very well do that if you blow all of your cash on a luxury suite at a posh hotel. You can "rough it" in terms of a place to stay since realistically you will only be sleeping there!
Motel
pixabay.com