Question 1/10
blogspot.com
What are you most likely to be found doing during a party?
Trying out new dance moves
Enjoying the food and music
Making connections with potential business partners
Chatting with old friends
Requesting popular songs from the DJ
Question 2/10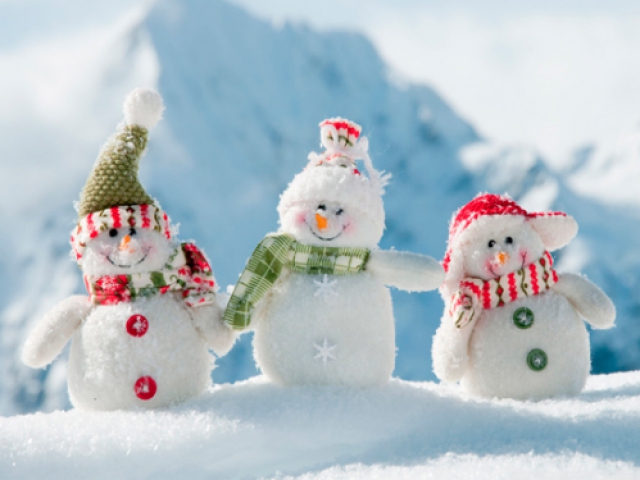 webgranth.com
Pick your favorite season!
Question 3/10
themccallcandycompany.com
Which sweet treat makes your mouth water most?
Question 4/10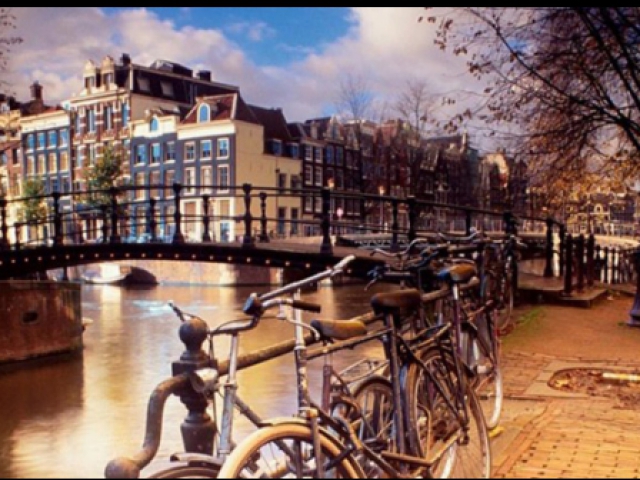 amsterdamcitycamp.nl
Where's your ideal vacation spot?
Question 5/10
telegraph.co.uk
What pet matches your personality most?
Question 6/10
politicsofpretty.com
Which of the following is your favorite color combination?
Question 7/10
zimbio.com
What Olympic sport do you enjoy watching most?
Question 8/10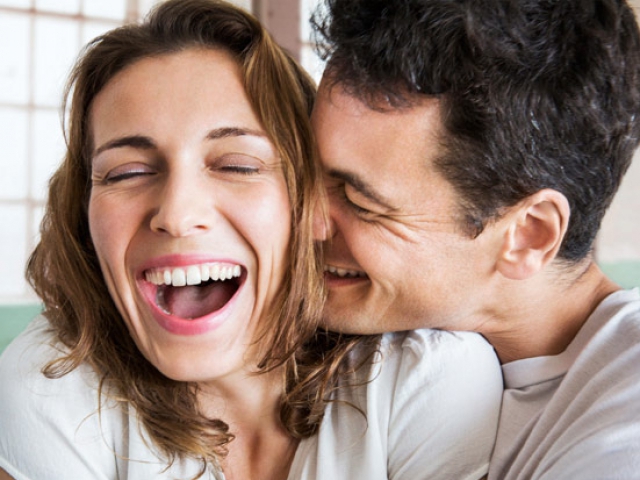 dimitri.co.uk
What type of person interests you most, romantically?
Someone who is romantic and kindhearted
Someone who has big goals
Someone who is calm and relaxed
Someone who is fun and outgoing
Someone who thinks outside the box
Question 9/10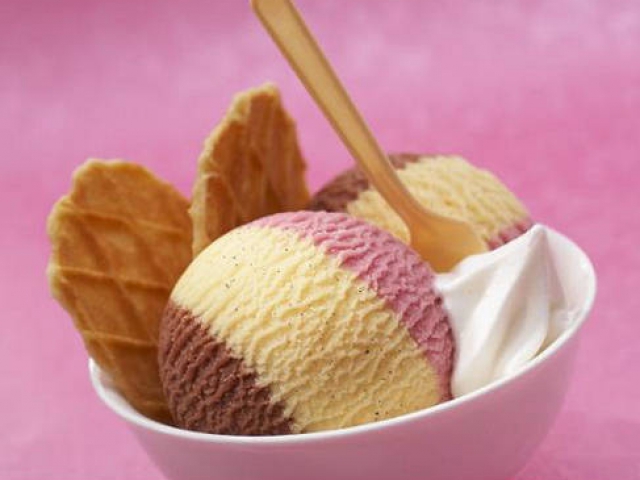 lisimg.com
Pick an ice cream flavor!
Question 10/10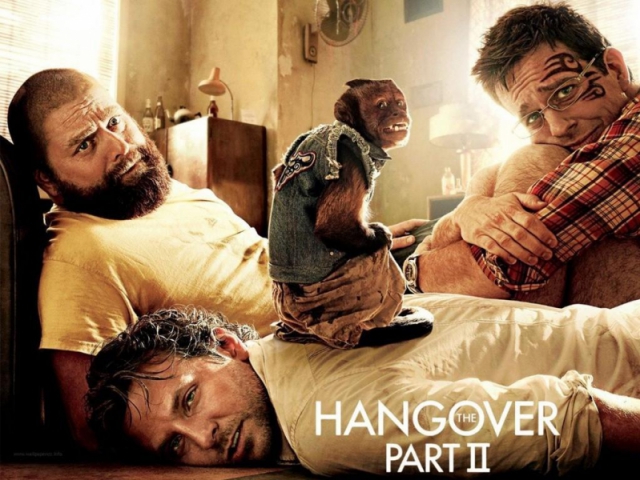 fansshare.com
What's your favorite movie genre?
You are creative and artistic, a free spirit who marches to the beat of your own drum. You enjoy going against the grain and having fun while doing it. Halloween - the holiday where creativity is encouraged and being different is the popular thing to do - matches your personality perfectly!
Halloween
mommyish.com
You are a relaxed, calm person. You enjoy spending quality time with your family and friends, and nothing angers or agitates you very easily. You know that life is too short to be anything but happy. The 4th of July - the holiday when everyone is just as relaxed and easy going as you are - matches your personality perfectly.
4th Of July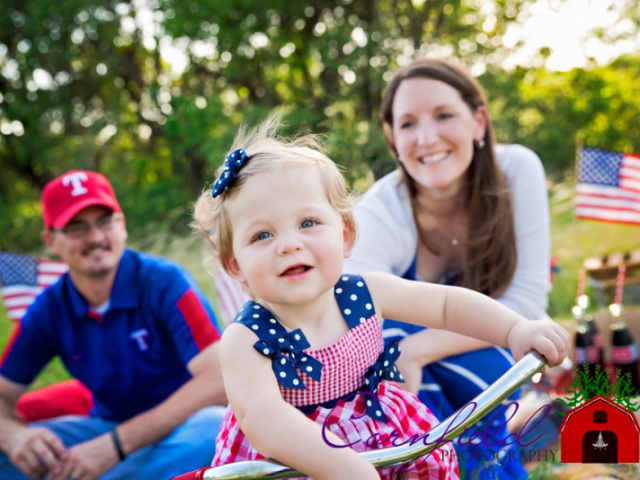 cornfieldphotography.com
You are determined and ambitious. You set big goals for yourself, and you'll work hard until you achieve them. Your tenacity and grit are unmatched. New Years - the holiday during which others set new goals for themselves and resolve to be better people - matches your personality perfectly!
New Years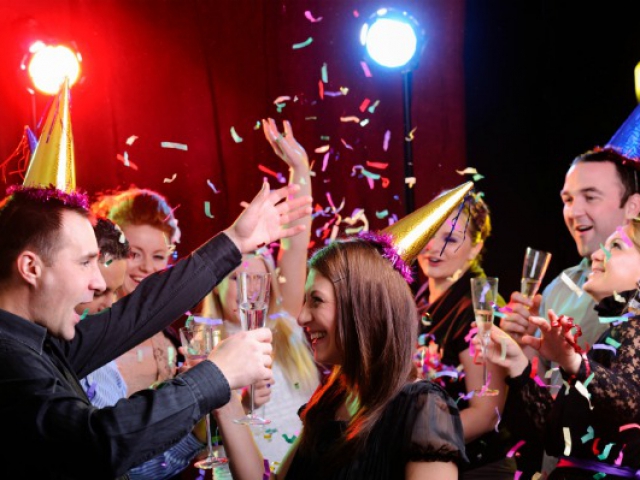 coldwellbanker.com
You are a warm, kindhearted person. You care deeply about the people important to you and you love unconditionally. Valentine's Day - the day that everyone else is also showing their love for others - is the holiday that matches your personality best.
Valentine's Day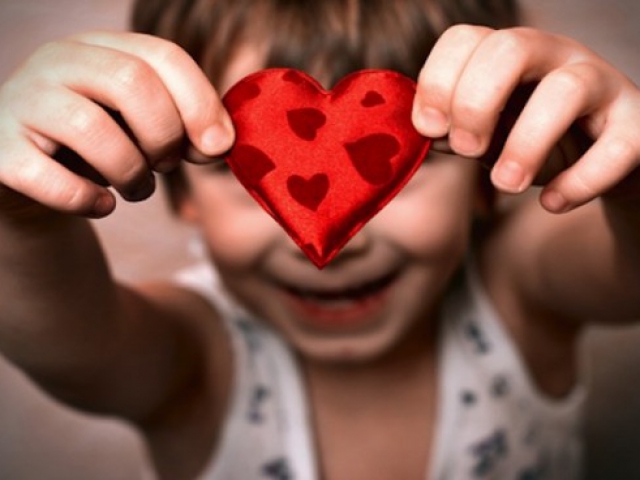 iwantabuzz.com
You are a very social, outgoing person. You love making new friends and interacting with old ones. Whenever you walk into a room, you immediately become the life of the party. Saint Patrick's Day is a day for people to be social, let off some steam, and spend time with friends - it's the holiday that matches your personality perfectly!
St. Patrick's Day
photoshelter.com
More Quizzes
Next Question
So many special days out there - which one matches YOUR personality the best?