Question 1/10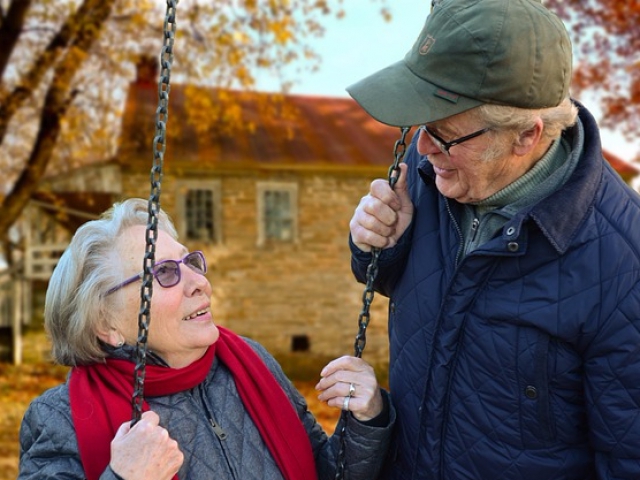 pixabay.com
Do you believe in true love?
Question 2/10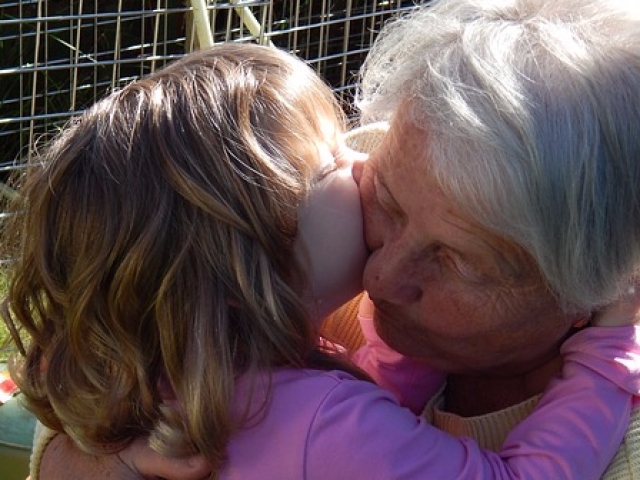 pixabay.com
On a scale of 1-10, with 10 being the closest, how close are you to your family members?
Question 3/10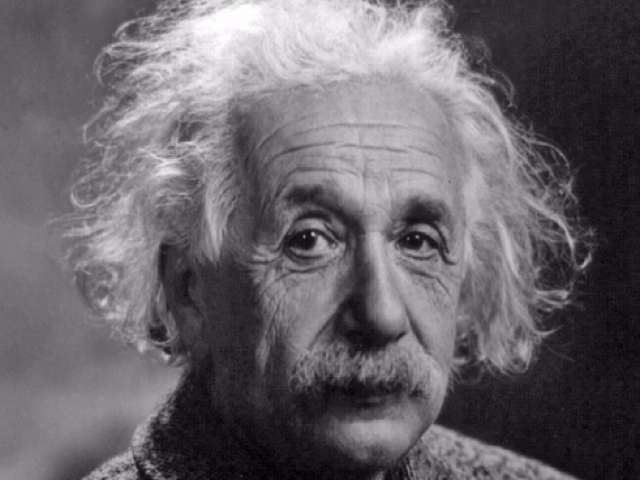 pixabay.com
Are you more left-brained (analytical, logical) or right-brained (creative, emotional)?
Question 4/10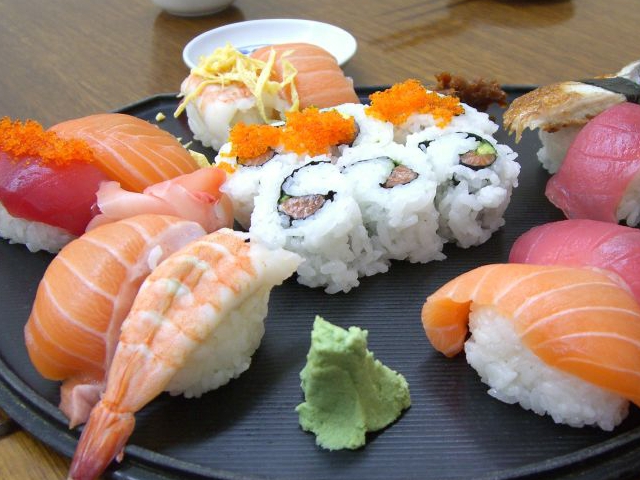 wikimedia.org
Do you like to be adventurous and try new foods?
Nah, I'll take my old comfort foods.
Question 5/10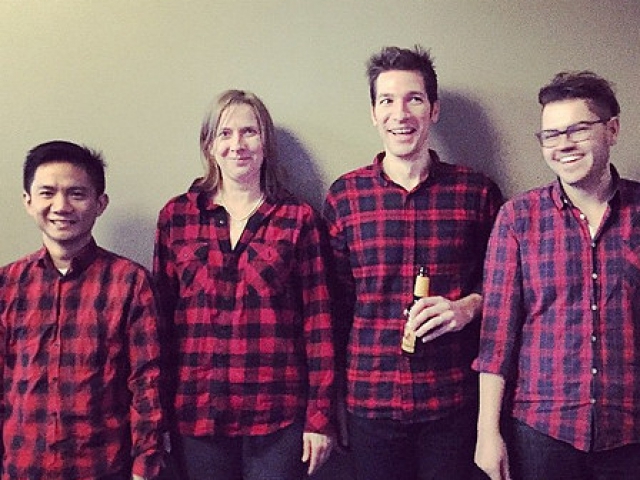 staticflickr.com
Pick a pattern!
Question 6/10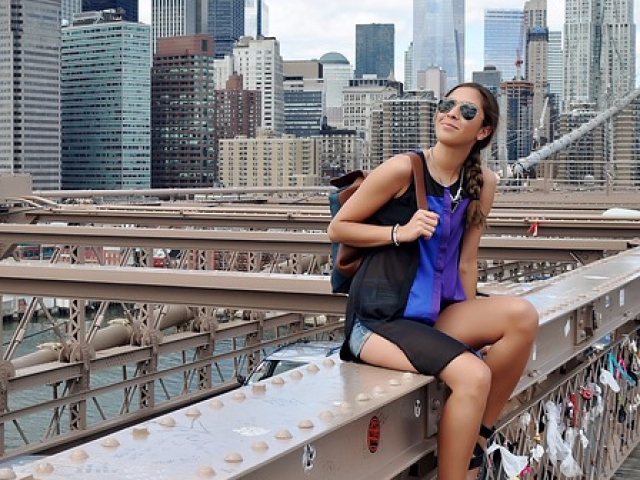 pixabay.com
How ambitious and goal-oriented would you say you are?
Question 7/10
wikimedia.org
Choose a safari animal!
Question 8/10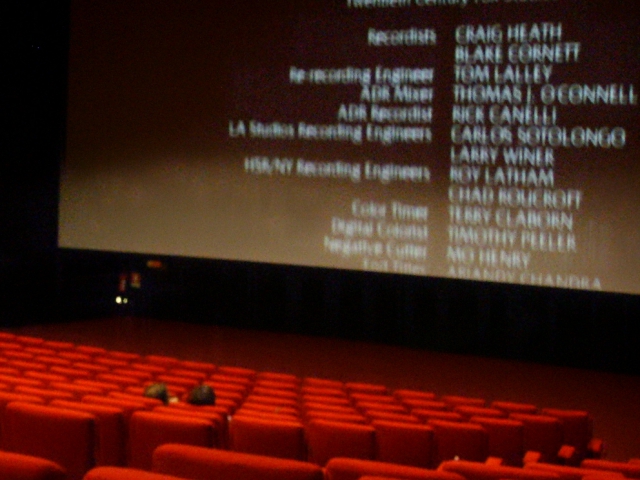 wikimedia.org
Which of the following movie genres is your favorite?
Question 9/10
wikimedia.org
Would you rather vacation in the mountains or by the ocean?
Question 10/10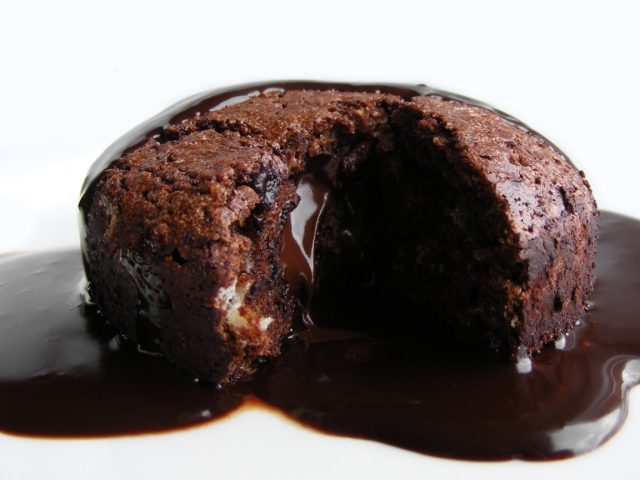 wikimedia.org
Pick a flavor profile!
You are very close to your family, and you value those relationships very much! Whenever your days are looking down, thoughts about how much love you all have for each other always cheer you up.
Your Family
scottsk9.com
You are a very hard working, ambitious person. When days get rough, if you just remind yourself of your big goals that you've set, and how it'll all be worth it the day you accomplish them, you will immediately cheer yourself up!
Your Goals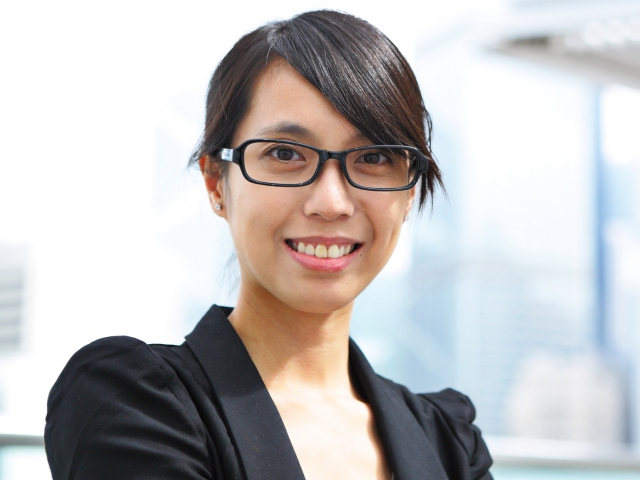 flickr.com
You are a true romantic. When days are rough, think about true love. Whether you already have it or not, the thought of the perfect romance will make you feel content immediately.
Love
sadhguru.org
Good food and drink carry you through your cloudiest days! When things get difficult, you know you can always get through those times by just thinking about the amazing food and drink you'll spoil yourself with later. You are cultured and have amazing taste, so why wouldn't food and drink be your daily motivation?
Good Food & Drink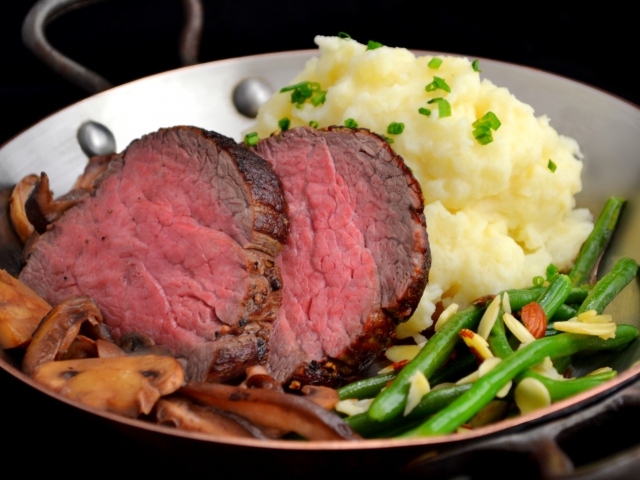 wikimedia.org
You're a very laid-back and easy-going person. You love taking life as it comes and always stopping to smell the roses. Amidst the hustle and bustle of busy, difficult days, the thought of potential cat naps that you can take as soon as you get a spare 15 minutes motivates you every single time!
Cat Naps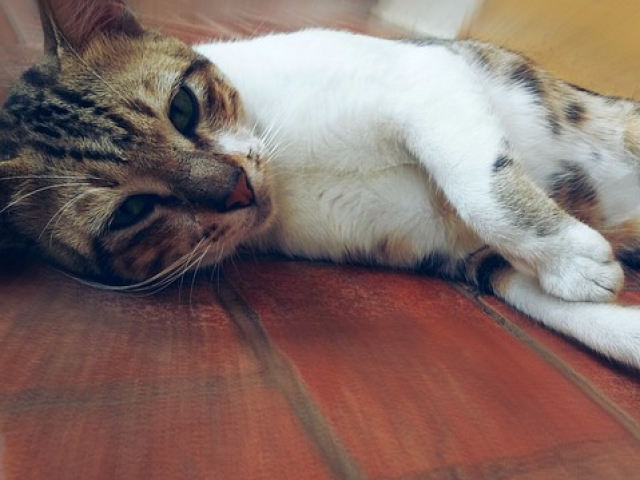 pixabay.com
More Quizzes
Next Question
When times get tough and days feel especially long, do you realize what gives you that inner strength to keep going? Take this quiz to discover what is the most important aspect of your 'happy place.'