There are all sorts of new technologies in the process of becoming the next big thing. Which will be perfect for you?
START THE QUIZ!
Question 1/10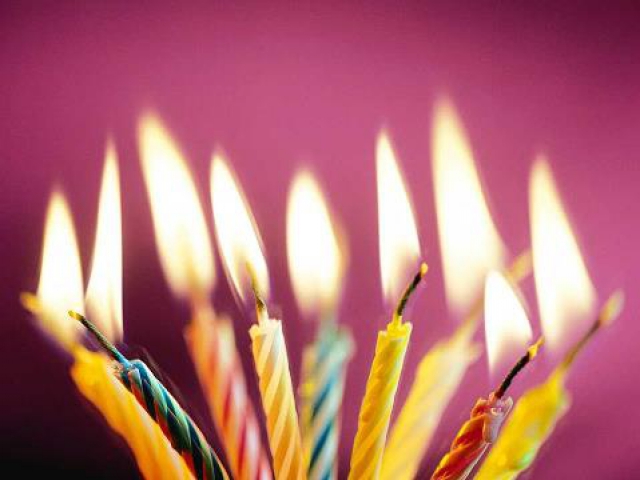 tumblr.com
How old will you be in 15 years?
Question 2/10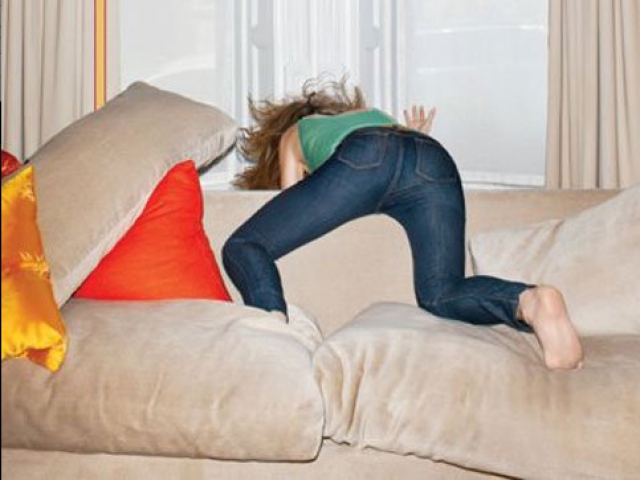 elitedaily.com
What are you more likely to lose?
Question 3/10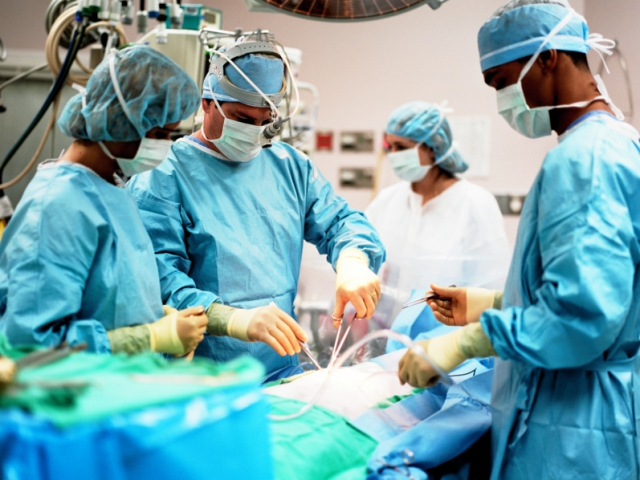 hasbrochildrenshospital.org
Which health procedures do you fear or dislike more?
Question 4/10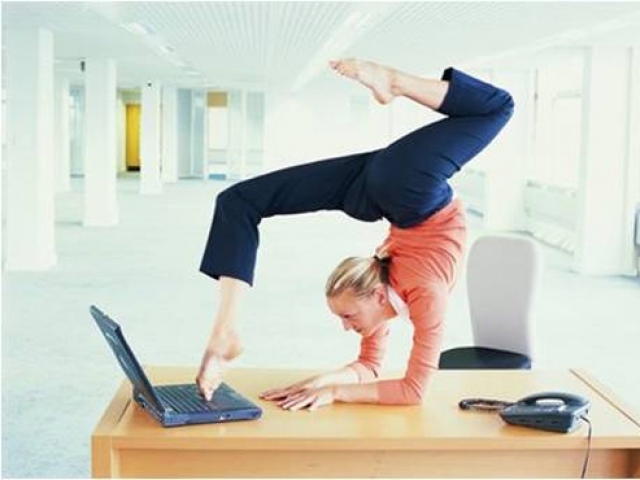 blogging4jobs.com
Do you prefer flexibility or predictability?
Question 5/10
utexas.edu
If you could travel more, would you?
Question 6/10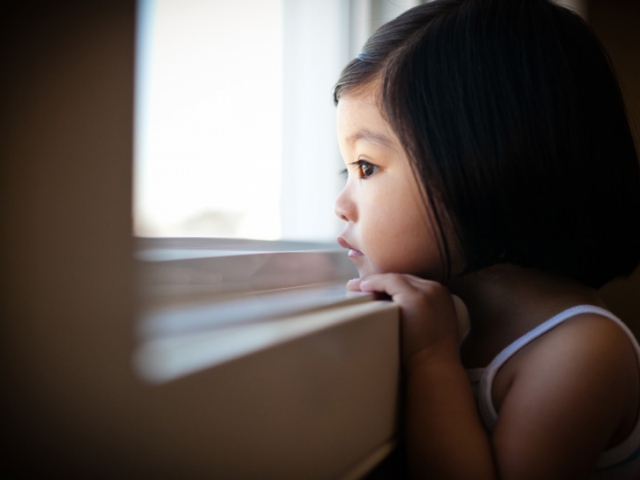 greatinspire.com
What is more annoying?
Question 7/10
yimg.com
How careful are you when it comes to safety and security?
Question 8/10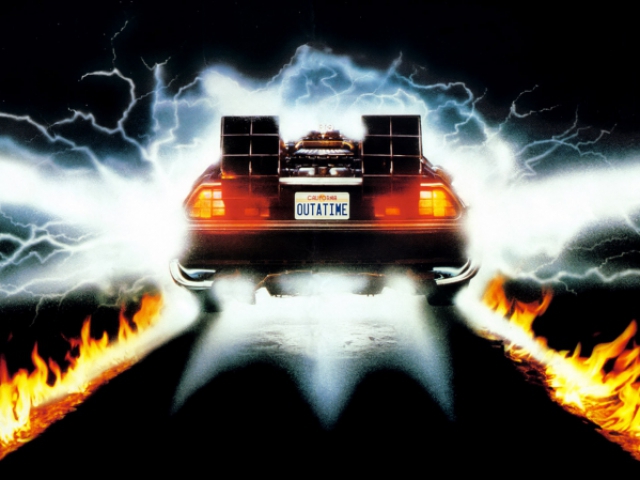 blastr.com
Choose a futuristic movie.
Question 9/10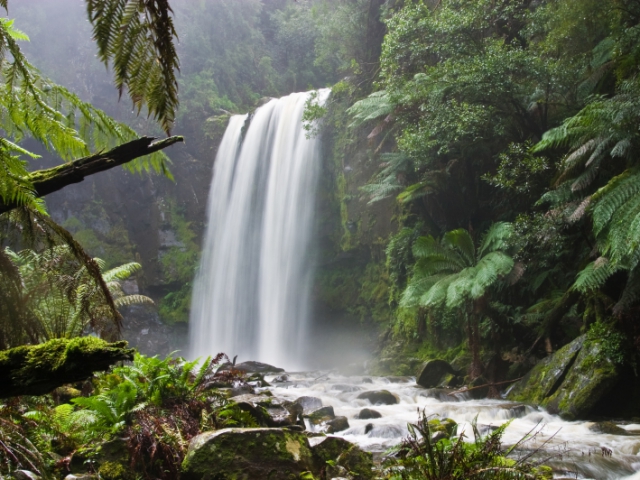 wikimedia.org
What do you enjoy more?
Question 10/10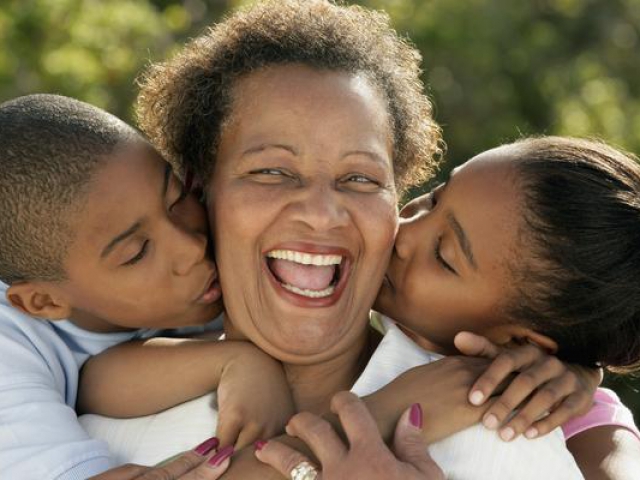 globalpost.com
Where do you imagine yourself in 10 years?
The future technology that will benefit you most is Graphene! Graphene is a substance that makes it possible to create super bendable phones and charge all sorts of devices within a mater of minutes. You are someone who appreciates convenience and would love to save some time on charging batteries. Keep an eye out for Graphene in your future technology purchases!
Graphene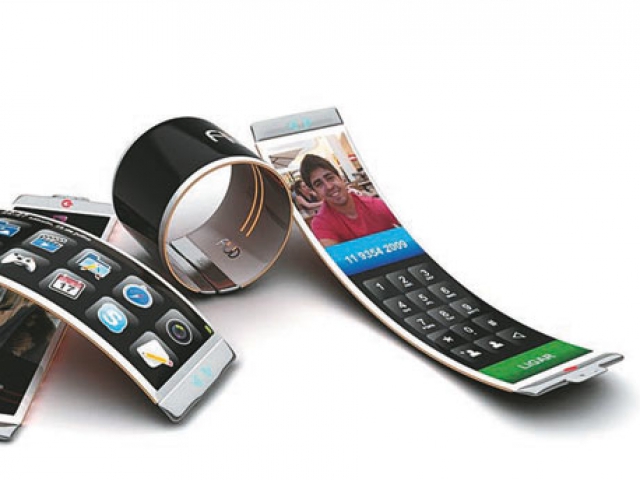 scienceforbrazil.com
The future technology that will benefit you most is Nanobots! By 2030, Nanobots will be able to enter your blood stream to remove toxins, destroy unhealthy cells, and even do surgery from the inside! You are someone who would rather avoid invasive medical procedures, and Nanobots will help you do that!
Nanobots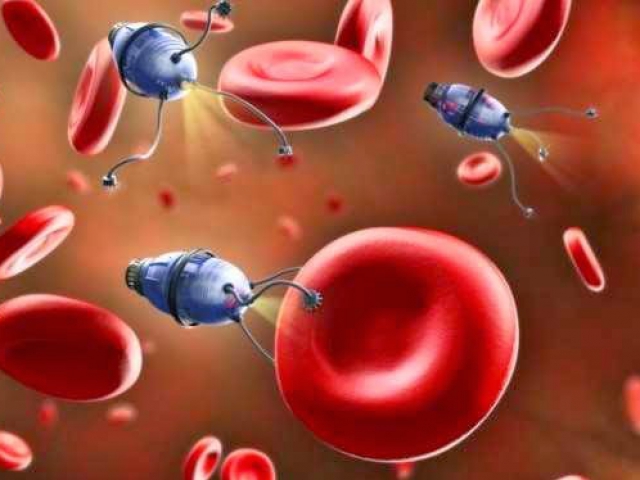 blogspot.com
The best future technology for you is Fiona! Fiona offers a PC gaming experience on a tablet! Each side has a wand controller with four top buttons, two triggers, and analog thumb sticks. You love gaming and this convenient technology will let you play PC games wherever you go!
Fiona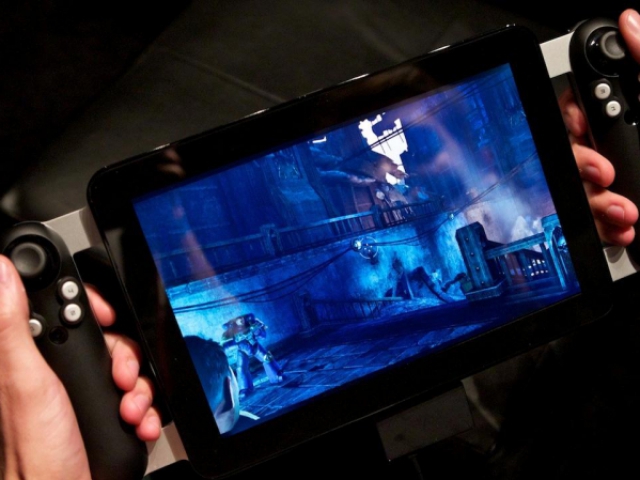 kinja-img.com
The best future technology for you is Biostamps! Biostamps are electronic circuits that are flexible and can be applied to your skin. They make it possible to wirelessly communicate with any device. You can use it in place of password protection or monitor your health. You are someone who appreciates the importance of privacy and convenience, and you will love Biostamps!
Biostamps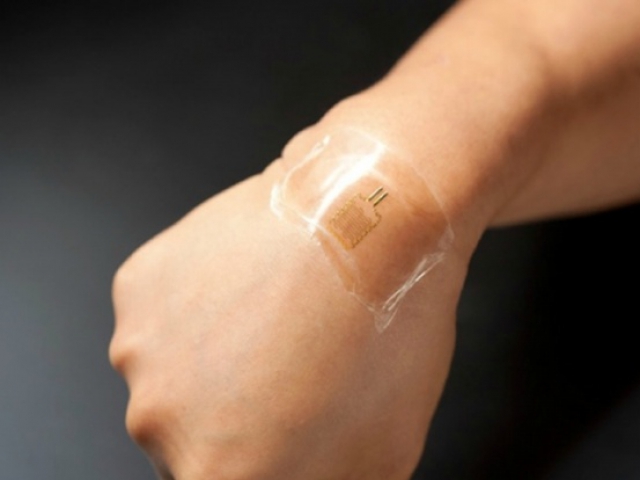 technabob.com
The best future technology for you is Evacuated Tube Transport! With Evacuated Tube Transport Technology or ET3, you can travel in comfort at lightning fast speeds. It could take you from New York to China within just two hours! You are someone who loves to go places, and you like to get there fast, without sacrificing comfort, and ET3 will help you to do just that!
Evacuated Tube Transport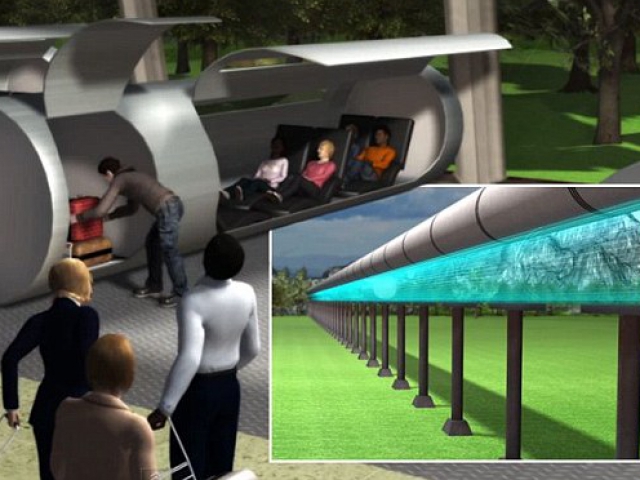 pkcrunch.com